Back to Western Carolina University Blogs
10 Coolest Classes at WCU
Having trouble figuring out what classes to take? College can be difficult when we have so many things on our plate at once. Having classwork can seem like the last thing we  want to do. There is a solution! Below is a list of some of
Western Carolina
's coolest classes to help you stress less and achieve more.
This class is super simple to take because there is an artist in all of us. Drawing is party subjective and can be fun too! It is a class you can fly through and not have to worry about the heavy work load.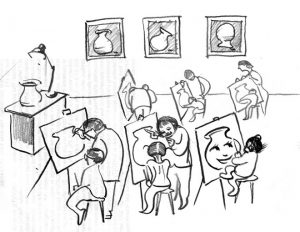 In this day in age, we are all very familiar with the media and how it affects our lives. This class simply delves into what the mass media is and how it functions. It will tell you the context of media and the techniques used to promote it, what has worked, what has not, and the impact it has on society.
This course is just what it sounds like. It is all about the thing most of us watch every day. It will focus on how television has changed over America since it was created, its development and impact in our culture, and how it regulates.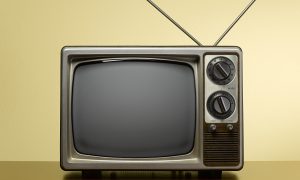 This class would be perfect to take with your friends because you can all just have a good time dancing together and earn good grades while you do it. This is a partnering dance class where you will learn the basic steps of the ballroom style dancing.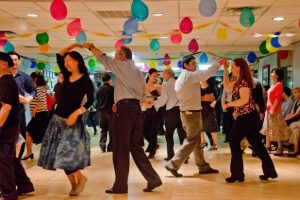 In this class, you just learn all about one region and then get to go on a two-week field trip to the place! It would be after spring final exams and with a cost, but very integrative, easy, and fun.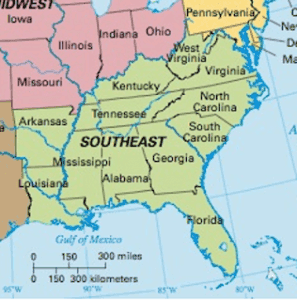 The question we often ask ourselves in college... This class exactly explains that. It delves into the meaning of education and its influence in our lives. You will also explore what meaning and purpose in your life involves education. It is like a course about your view of school and its importance.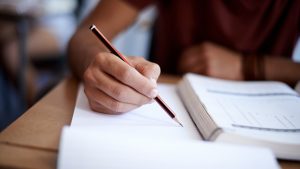 This class is all about movies. You will watch, read, and write about different motion pictures and analyze them. It is pretty easy because it comes from your opinion about movies. Plus, who doesn't love watching movies? There is also a student-run film festival for the final project.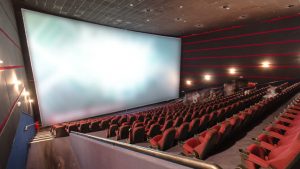 For all the guys out there, this one's for you. It is a socially active class where you learn about transitioning into college life as a man and how to be a leader in the process. It is a great way to meet new people, learn about yourself, and make a difference.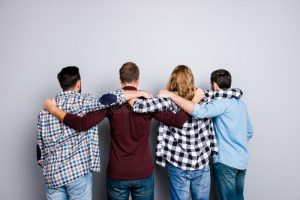 This course just involves singing in an ensemble, or a chorus. You will have a selection of songs with different repertoire each semester to sing or play. It is a simple class to get through and would not require much study time outside of class.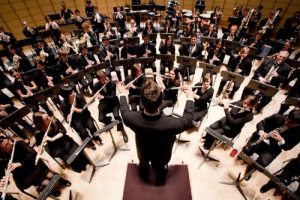 PE was always the easiest class in elementary school and the most fun for many. It focuses on a therapeutic way of training in physical education. It is a great way to get in your exercise for the day as well.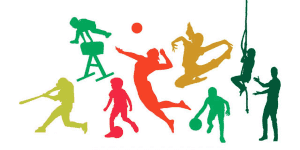 College can be challenging and overwhelming sometimes. Having some cool classes in your schedule makes all the difference. Best of luck at Western Carolina!
---
Suggested Articles in Western Carolina University