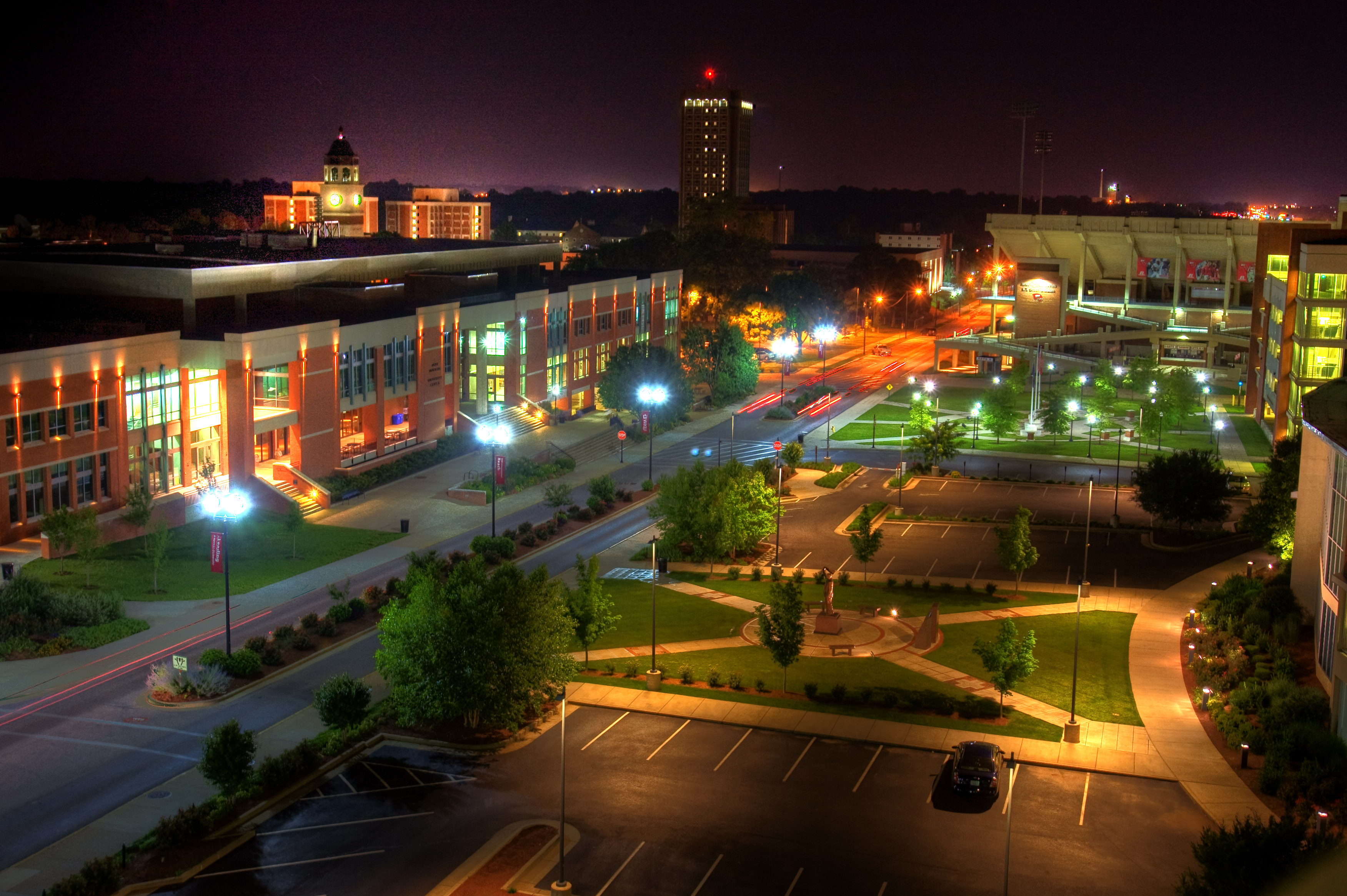 Students come from all walks of life to have a chance to study at some of top universities in the nation. Some schools offer easier classes than others, however, any college course can be challenge for a student. There are a few classes, however, that are known to be tougher than all the rest. Are you wondering what those are? We have compiled a list of some of the hardest classes that you will find at Western Kentucky University.
Are you into agriculture? This class will teach students about the various technical, managerial, and professional aspects that it takes to have a career in agribusiness. Whether your know your way around already or you're just getting started, this class will challenge students to thing outside of the box and to develop new ways of doing things.
This class will give students an overview on the field of biology. They will learn about the organization of different life-forms, habitats, and ecosystems that play a vital role in the world we live in. This class consist of lots of reading so students will also be studying for hours outside of class.
This class is meant to help students gain a better understanding on the different concepts, principles, and organization of accounting. Students will be working with numbers all throughout the semester. This class requires students to practice and memorize various equations and solutions.
What's outside of our world. This class gives students a look into our solar system and beyond. Students will gain a better understanding of stars, galaxies, and planets that are out in space. Students will have to study the names and origins of different parts of space.
Students will learn about different minerals that are found on Earth. Students will learn about crystal chemistry, the classification of minerals, and the stabilization of minerals as well. Students will also have a chance to learn more about Earth as well. Students will have to memorize different aspects of minerals and rocks and study outside of class.
This class will teach students about how to apply systematic aspects to engineering. Students will learn about the complexities of engineering and the solutions to those complex problems as well. This class will require students to memorize equations and is very test heavy so get ready!
Students in this class will teach students about the different cultures around the world and the study of human behavior within society. Students will also learn about food, the economy, and social organization within different cultures around the world. This class is very in the book so students will have to do a lot of reading.
Do you know how to manage your own finances? Managing them can be stressful. Students will learn how to manage their own finances through financial planning, credit, buying property, banking, insurance, and taxation. This class is designed to get students to think critically about their own needs.
Do you know how to deal with numbers? Well get ready! This one is the most challenging of them all. This class will consist of students learning about analytic geometry, limits, integration, and applying varius concepts when it comes to ratios, trigonometry, and transcendent. Students will have to practice inside and outside of class to grasp concepts.
This class is very heavy when it comes to world history. Students will learn more about the cultural, political, social, and religious aspects of history throughout Asia, Africa, and the Mediterranean. It is very lecture and test heavy so students should be prepared to take good notes to help them prepare for tests.
---
---
Related Articles