Back to Western Oregon University Blogs
Top 10 Coolest Clubs at Western Oregon University
Western Oregon University
or WOU is known as a leading comprehensive public liberal arts institution located in the suburban setting of Monmouth-Independence area, Oregon. Officially accredited by the Northwest Commission on Colleges and Universities, WOU is a medium-sized university committed to changing our world, strengthening communities and transforming lives. Western Oregon provides student not only academic enhancement but social improvement through various clubs and events. If you're looking for popular clubs and top events in Western Oregon University, continue reading this article and you'll surely find yourself joining some of the clubs and events below.
1) Student Engagement Club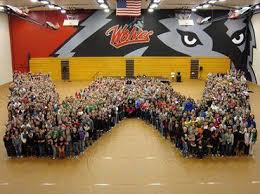 The Student Engagement Club at WOU focuses on providing students leadership, development and learning skills that can help them work as a whole in a community. This club supports and organizes various programs and events that nourish and cultivates students engagement skills. If you want to join this club, the applications are available at
OrgSync
via the WOU Portal.
2) Triangle Alliance Club
The club that was created to get people out of there box and establish a supporting network to allow those who are confused about themselves feel more comfortable with who they really are. The Triangle Alliance was founded in the early 1992 and was since helping people to accept their true selves. No matter who you are, you are always welcome at the Triangle Alliance.
3) American Sign Language Club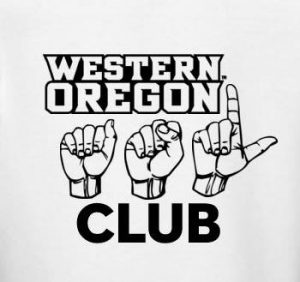 The WOU offers not just major and minor courses in American Sign Language Studies but also give students the opportunity to widen their perspective through ASL club. The American Sign Language or ASL club is open to all hard of hearing, deaf and even hearing students of WOU and residents of Monmouth area. If you want to keep up to date with the latest deaf events and activities within the Western, come and join this club.
4) International Club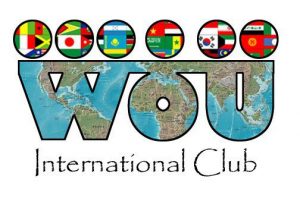 Are you curious about other cultures? The International Club at Western Oregon University is the right organization for you. This club is for both domestic and international students who want to know more about different cultures across the world. Members of the club encourage and help students to participate in activities and program that enhances understanding of multicultural and international culture.
5) Club Sports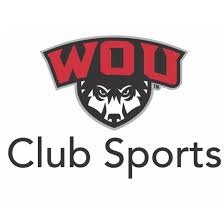 Do you love sports? If you enjoy playing basketball, rugby, tennis and other sports activities, Club Sports is the right club for you. Club Sport is an organization founded through Campus Creation Department. It is made for people who want to organized recreational or sports activities.
6) Green Team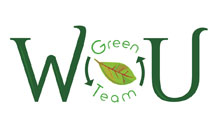 Saving the environment through recycling is one of the best ways to promote sustainability. If you're looking for a club that can help you achieve a sustainable lifestyle, then it's time you join the Green Team. The Green Team's primary purpose is to collect and maintain recycling locations throughout the residence halls of WOU.
7) Business and Economics Club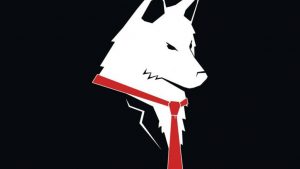 Do you have shared interests in Business and Economics? If yes, then the Business & Economics club is the best organization for you. This club prides itself on providing hands-on skills, which includes event planning, meeting deadlines, practice networking, and learning about operations of local businesses.
8) Acapella Club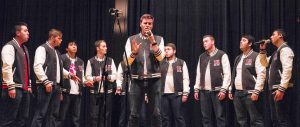 If you love a capella music and you want to sing, perform or compete, this club is your best option. Within the club, you can choose between two divisions. The first one is the West of Us, which is an all Gender A Capella Performance Group with auditioned membership. The other one is the General Membership, which is not a performance group and doesn't require an auditioned membership.
9) Natural Science Club

Do you love science? Here at WOU, you can enjoy field trip opportunities and guest speaker engagements by joining the Natural Science Club. This club's primary purpose is to help students with their career options and make professional liaisons with scientists from a wide array of disciplines.
10) Byte Club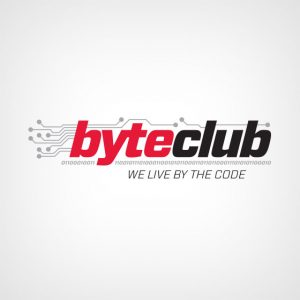 Are you an Information Systems or Computer Science Student? If you want some mentoring and guidance to prepare for future careers in the tech industry, join the Byte Club. This club offers social events that include guest speaker presentations, fundraising events and even game nights.
Popular Events During the School Year at Western Oregon University
1) Holiday Tree Lighting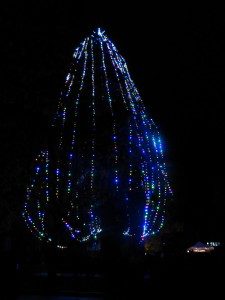 Every year at WOU, there is an annual holiday tree lighting ceremony. This coming November 30, the ceremony will start at 6pm with a holiday parade. With a special guest from Noth pole, come and join the indoor programs that will include arts and crafts, Holiday cookie bake-off and tree decorating contest.
2) Family Weekend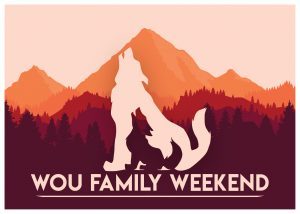 The Family Weekend is an annual event usually held in February at WOU. Registration is not yet open for Family Weekend 2019, but you can tell your family members now and invite them to join fun activities next year. Activities often include live entertainment, basketball games, and campus scavenger hunt program.
3) Intramurals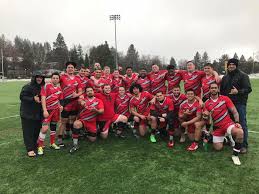 Throughout the year, the intramural sports event provides opportunities for the WOU community to join and participate in a wide selection of team and individual sports leagues. You can check the schedule at
this site
for the upcoming fall 2018 schedule. Students, staff and faculty members should present their WOU ID before participating in any intramurals program/competition.
4) New Student Week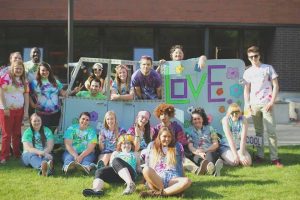 This is a full-week event for New Students at Western Oregon University. Last September 16 to 23, the WOU prepared a week full of programs that contains everything from exciting, energizing activities to learning tips and guidelines for academic success. If you're planning to enroll at WOU, look forward to next year's full week event for new students!
5) Homecoming

The Western Oregon University annually holds its Homecoming event for all students and alumni. Homecoming is full of exciting programs and university traditions for everyone to enjoy. The homecoming event this year was recently celebrated last October 15 to 20th. With this list at your disposal, you can now choose the clubs and events you want to join at Western Oregon University.  University life is not just about academics but also about extra-curricular activities and programs that you can enjoy while studying.
---
Suggested Articles in Western Oregon University