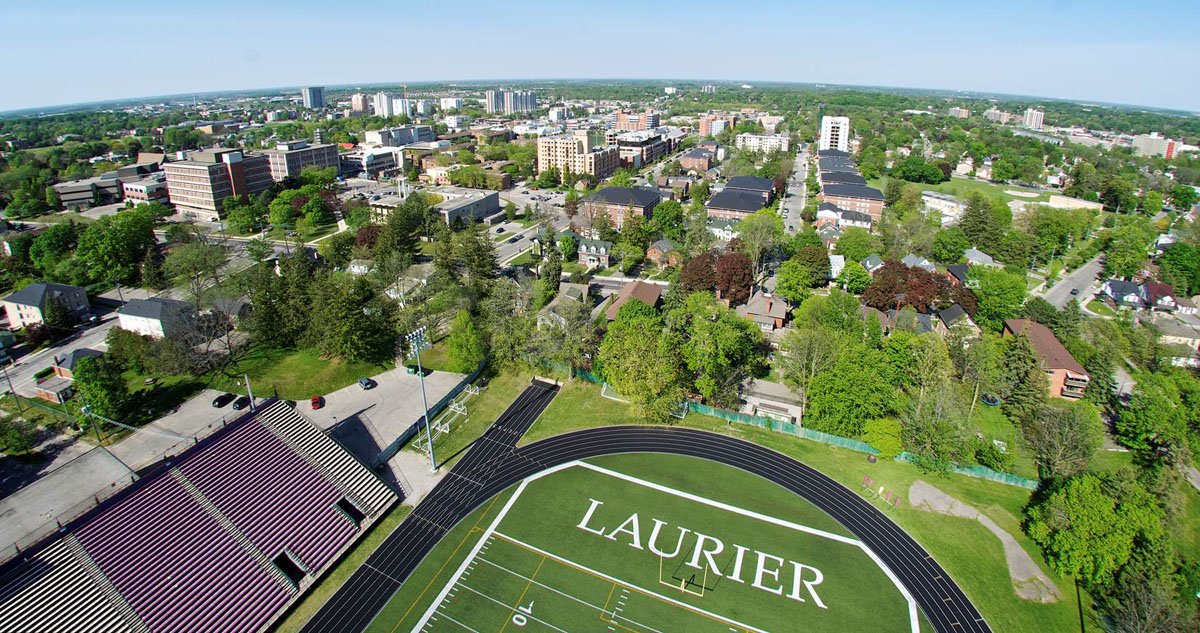 As a fellow Goldenhawk now in my 3rd year, I have had the opportunity to make so many memories at WLU already. This year I had to make the decision to save money and take online courses as well as live from home. Now yes, this decision was the right one but it was also a hard one. To leave all of my friends and familiar places I have been use to the past 2 years behind.
While summer came to a close and I realized… unlike my friends, I was not moving back… it began dawning upon me about all the thing even to the smallest degree in which I began to miss. So from a Goldenhawk out of the Nest, here are a few things I think anyone would miss
Making your own schedule
Not only does living the university life give you the responsibility of making your own schedule, but there Is no one else you need to work your schedule around. Living at home with your parents and younger siblings can sometimes be a lot to handle while also trying to focus on getting work done.
Missing your friends
Yes there are always weekends (if you aren't working yourself) to come up and see the people you miss so dear. However, it is not the same as being able to wake up every morning and see them up and down the halls, making plans, and just hanging out whenever. The distance from the school definitely makes keeping touch more difficult
Wilf's
You never really know how good you had it until it's gone. Not being on campus has made me miss this place not only for the great staff and food, but for all of the memories to go along with it including Open Mic night & Trivia! I have also yet to find a spin dip that tops the taste of Wilf's since being back home which makes it even more difficult not to miss it!
In Class Courses
Surprisingly enough, after only being enrolled in online courses for a month now, I have come to miss the enjoyment of coming into a classroom and being able to converse face to face with professors and peers. I find that online stands slightly more difficult than sitting and paying attention to someone right in front of you.
Your Study Space
For many WLU students, over the years you find yourself your very own special study spot around campus. Like myself, if I was not in my room, I was always in the concourse or sitting on second floor of ARTS because that's where I found I got the most work done. I could get into my zone. Now being home and having to adjust to not having that spot has been mildly uncomfortable but after a while it settles in.
The Athletic Complex
We may be paying for our gym use on campus through our tuition, but it is 10x better than paying monthly to go to a horrible gym somewhere at home. Especially when you know no one & don't have your favourite spotter.
Dance
Since I have been at Laurier the past few years, dance has become a large part of my life with all of the faces and people I have come to see and know, as well as perform with. It is definitely one of the most genuine things I miss about being around campus. Just knowing I was dancing with not only my friends but my classmates brought so much joy to it.
---
---
Related Articles