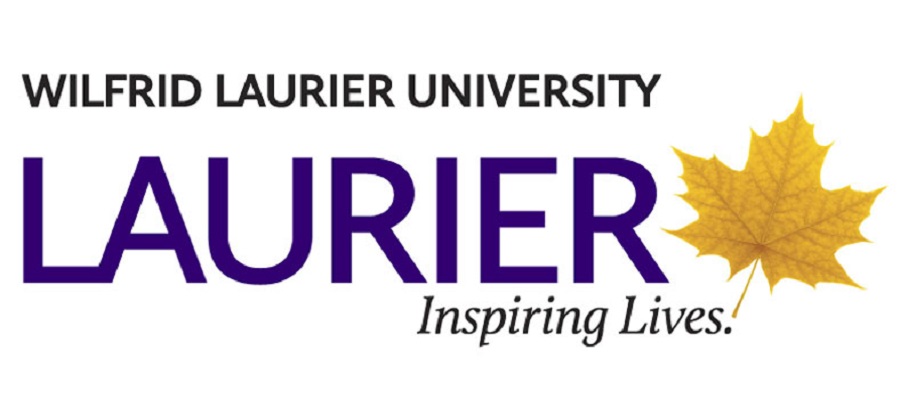 Whether in a program of 3 or 4 years, as an upper level student at WLU; here are a few things some of us feel and think about during your time as Golden Hawks.
1) Your Future is Now
Being in 3rd year, you actually start stressing about what you are going to be doing with the rest of your life because either this is your last year or you will only have a year left and that just freaks you out. But at the same time, you are excited to get there and use the skills you have come to learn at WLU in the real world!
2) Proud Tour Guide
When you walk around campus, you know every inch of it at this point and when a fellow Golden Hawks stops you for directions you feel like a boss when you can tell them exactly where that lecture hall is inside what building. This comes in handy if you want to sign up as a volunteer tour guide for the campus as well, this will give you the chance to welcome future Golden Hawks to the school as well!
3) First Name Basis
The satisfying feeling of knowing the professors in your program by name instead of just calling them, "Prof," or "Dr." when you talk to them or about them. This especially helps when you need those one on ones with them. Professors at Laurier are all there to see you succeed unlike some universities you see where you are just a number. They take the student to professor relationship seriously to help you reach your best potential. By year 3, you are never afraid to talk to your prof.
4) Food Fit For a Uni Student 
When you walk past the dining hall window and see all the first years forcing down that food that you have already had to endure once in your life, but never again. It gives you that satisfying feeling of being older and wiser than you once were to a point where you actually care about the food you are ingesting.
5) Don't Walk On The Hawk
Sitting outside of Wilf's and hoping for someone to step on the Hawk JUST so you can yell at them to kiss it! This is because by now you know that if someone steps on the golden hawk, it is in respect of Sir Wilfy and The Hawk that you kiss the emblem you so distastefully stepped on beneath your feet.
6) Hush Hush
Knowing the best places on and off campus to study for that big test or final. Whether with or without friends you have figured out the best places to go where you won't get interrupted. After going through countless tests and midterms and exams already, you know how important it is to get the best grade possible. So finding that quiet place is something you find early on that is specific for your own studying needs.
7) Ready For My Close Up
It is exciting knowing that if your program is 3 years, that you will soon be walking down that Purple & Gold carpet to the next step in your life as a Laurier Alumni! Just imagining it now, a big stadium, with all of your friends, family and fellow peers there to celebrate with you. It is a big day that you start thinking about as soon as that last year starts.
8) It's Great, To Be, A Laurier Golden Hawk
By this point you have realized just how much spirit it takes to be a Golden Hawk and just how much you need to take and give from Laurier, as well as pass down to the next generation of Golden Hawks to come. You have participated in a hand full of campus events, from O-Week, to turning up at the Turret, to taking on the representation of a proud Hawk at multiple sports games!
9) We Are Family!
Everyone in your program has pretty much become a family whether small or large, you see this people almost every day and have created bonds and memories with them over the past few years you will never forget. From English to Business to Music, no matter how big or small your class size may be, Laurier is like a community. The campus is not the largest so its not possible to even go a day without seeing a smiling familiar face around campus either!
10)As We Go On, We Remember
The feeling of leaving, sets in and you begin to feel both the emotion of sadness and happiness at the same time not just for inevitably needing to move on but that feeling of knowing we all walked through the front doors as one person and will soon be walking through them again, matured, more creative and better people than we were before.
At the end of it all, your upper years as a Golden Hawk will become your most memorable and precious to you because every second closer you get to leaving campus with paper in hand & cap and gown on, the more you come to treasure each moment… wishing that they could last a lifetime.
---
---
Related Articles