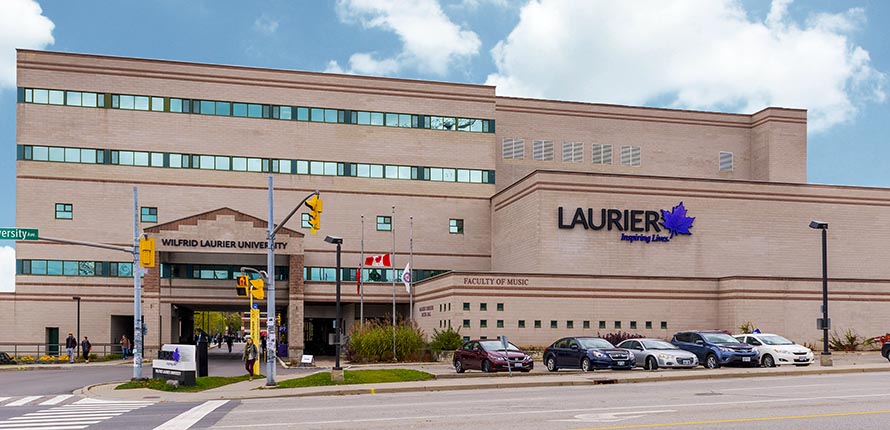 Laurier may already have tons of new and improved courses over the past few years which have caught the eyes of many students. Well, it keeps getting better as Laurier introduces these brand new courses to the Academic Course Calendar, check them out and see if any of them peak YOUR interest!
Have you always had an interest in Fairytale works? Adaptions of stories from The Brothers Grimm, and Disney? Are you looking for a course full of magic, imagination and historical interest? If so, than EN237 is for you. This is a course that will set the English department at Laurier, above many. Not only will you see how the genre evolved over time but you will also be looking at multiple works such as films, short stories and books.
For this course not only does it help being a tactical learner, but it is also a course set highly on people skills development. Not only is most of this course taught outside the classroom on campus, but you will get to work closely with local holders and business to more understand and create new ideas on innovations needed in your area to environmentally and economically sustain it. If you like being a part of your community growth and benefitting from it productively, than this sounds like something meant for you. Just remember that SE200 is a Co-requisite or Prerequisite for this course.
Listen and analyze songs of all genre in the French- language throughout this course giving a new connection between your passion for learning French as well as Music. This combo not only gives you the ability to share your music with others but is taught in full French and gives you some light fun such as creating your own music video in French for your song of choice as well as looking into the origins of where the songs you will be looking at throughout the course came from and why they were made. If French and Music are two things you love, than this course will in no doubt become your new favourite! Just remember your prerequisite for this course is: FR150, either that or you can always get permission from the French department to take this course if you are not specifically in the French Language program.
Undoubtingly, war has become something as humans, we have created foolishly as a means of empowerment, entitlement, disagreement, conflict, and desire. We can attest that it has also become one of the cruelest issues in which we still intend on continuing even though we know and have seen the evil and sadness it has let loose upon the world on young men, women and children civilians, as well as on the lives of those participating in war before and after they are sent.  This new course is directed toward the attempts of the International Committee of the Red Cross has had in trying to set limits to war and the suffering  it leads to through the International Humanitarian Law. War crimes will be the intended study looking through war origins and evolutions through time as well as their legal points of view.
Have you ever wondered about what is at stake in this world when it comes to the topics of heritage, culture and archeology? From climate change, warfare to politics, every aspect of concern in our world becomes relevant when discussing these topics. You will look at the impact these threats have and brainstorm policies which could be implemented in changing these If they were to be adopted by these multiple religions. If this at all intrigues you and you want to learn more, go to the WLU Academic Calendar to read more up on this course today!
Hopefully, some of these new courses have gotten you excited to look into them a bit more and maybe even take one yourself! It is always nice to know that Laurier is consistently making new interesting courses. No matter what school you go to, WLU has on of the most intriguing course lists to choose from. What other University has courses based off of Harry Potter, Lord of the Rings? Here is to being a Golden Hawk!
---
---
Related Articles