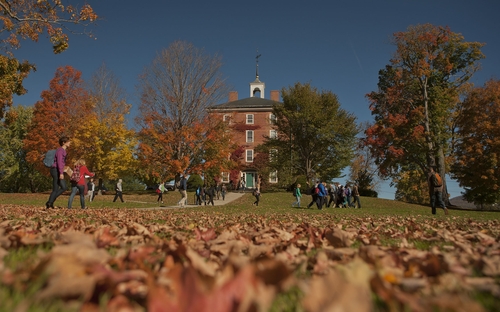 When deciding what college to go to, it is important to see the different majors and classes offered at each school, specifically for each major. Each school has easy classes as well as tougher classes. It is important to be aware of the difficult classes that one might have to take while attending school. This article focuses on the toughest classes at Williams College.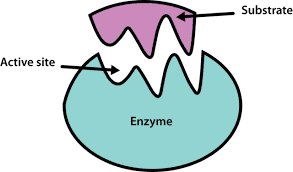 This class is geared specifically towards those who are chemistry majors, which can cause difficulty if you are not majoring in this subject. It requires numerous different projects such as quizzes, midterms, final and a paper. it involves a lot of studying outside of class.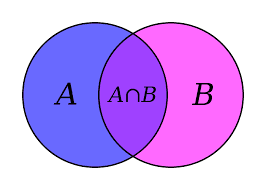 This class is different from most math classes. As opposed to solving problems from formulas, this class is based more on theory. It is much more theoretical than quantitative math, which can be difficult for certain math majors.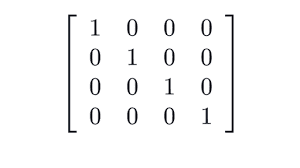 Linear algebra is a unique topic in math that does not require the use of formulas. This is the first time matrices are introduced to math majors. This can pose some difficulty for math majors as it is an unfamiliar topic.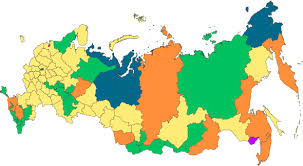 This class focuses on Russian figures, which can be difficult as it is not a common topic that people have learned in their past education. There is also the need of participation in this class, which can be an issue for people who do not like to talk. This also means that attendance in mandatory.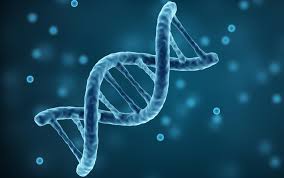 This class can get difficult very quickly because it is an upper level class. Not only that, but besides the use of statistics in the class, it also correlates with biology. Therefore not only is statistics knowledge needed, but a science background is also required.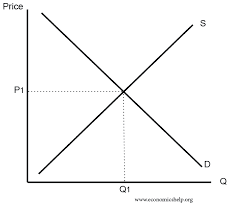 This class is difficult as it surpasses the lower level, simple economic topics. This class requires you to apply your economic knowledge to real life issues. This can be an issue as it may be difficult for some people to apply their knowledge to real life issues.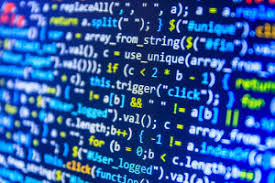 While this may be a class for beginners, it can be difficult for those who are not technologically savvy. The idea of computer science can be completely foreign to those who have never seen it. This can cause difficulty as it is such a new and evolving concept.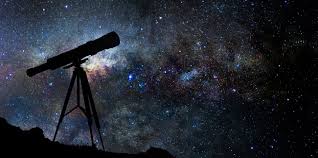 This can be difficult as it focuses on past astronomy events and connects it to things that are happening now. Not only that, but there are numerous presentations that have to be done throughout the course. This can cause difficulty for those that do not like public speaking.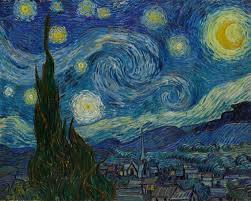 This class can pose difficulty because not only does it focus on art, but people have to also learn about the history of the time period as well. This needs people to understand both art and history. It is also studying old art as opposed to modern, which can be difficult to some.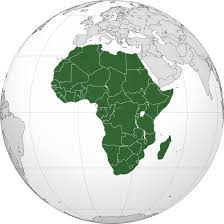 This class can be difficult as it focuses on politics in a different country, which can be unfamiliar to some. It focuses on a much different life style that is unusual to some. This can be difficult for people to learn and understand.
---
---
Related Articles