Back to Wilmington University Blogs
10 Easiest Classes at Wilmington University
With an astounding 20,000+ student on campus,
Wilmington University
has quite a reputation that it will easily convince you to be a part of their institution. More than anything,
WilmU
offers career-oriented programs to ensure the success of their students and the university. If WilmU is one of your top choices, then this list of some of the easiest classes there will convince you more.
Everyone must possess effective oral communication skills in order to truly express. Most activities will involve self-prepared written materials that students will present orally and the professor will rate the delivery. Being orally competitive also boosts other language skills.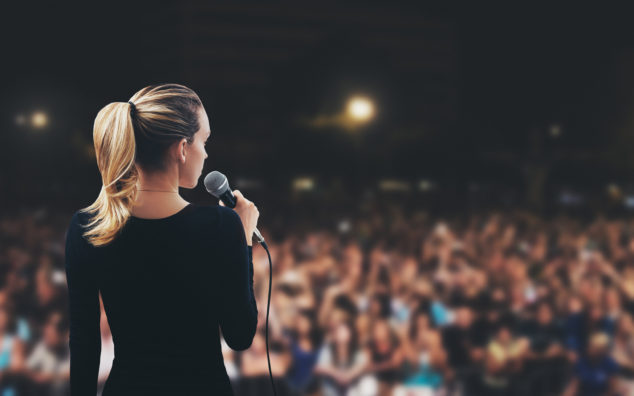 Hearing yourself think is one thing but sometimes you do wonder why you think the way you did. This class will make you think about how you think, and analyze them alongside cognitive theories. After observation, certain strategies to mend lapses and bad practices.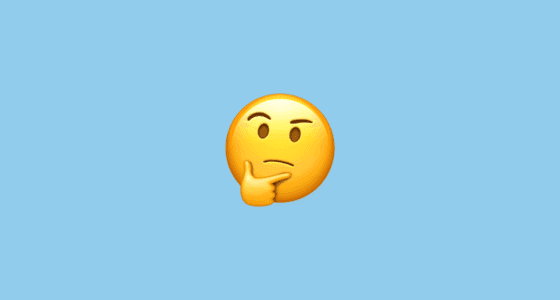 The demands for compelling marketing materials also exist in the growing population of Internet businesses. Students will evaluate existing samples of marketing tools available online and apply the reading to be discussed in class. Strategies will also be tackled for effective marketing online.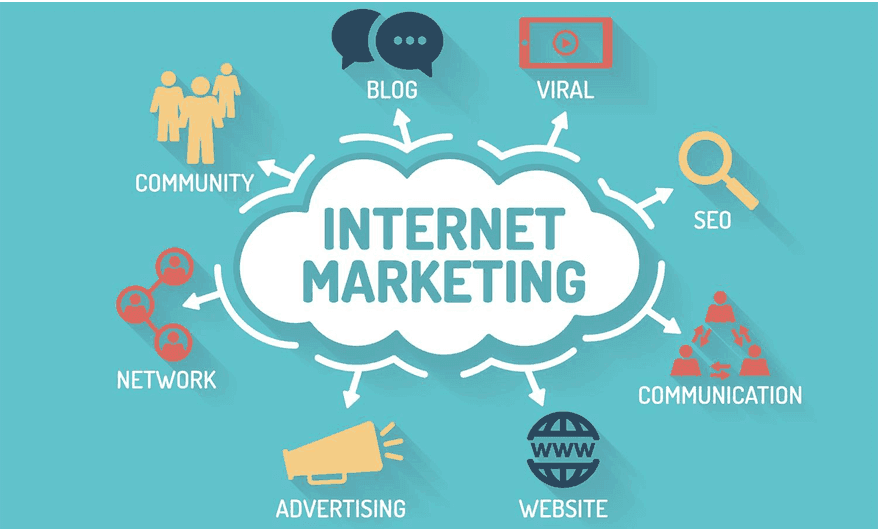 I think every one of us is guilty of putting touch-ups into our photos from time to time so we look pristine whenever we want to look good for our social media profiles. This class will teach you the basics of perhaps the most powerful and popular photo editing software -- Adobe Photoshop. Photo editing makes your snaps more beautiful and more artistic.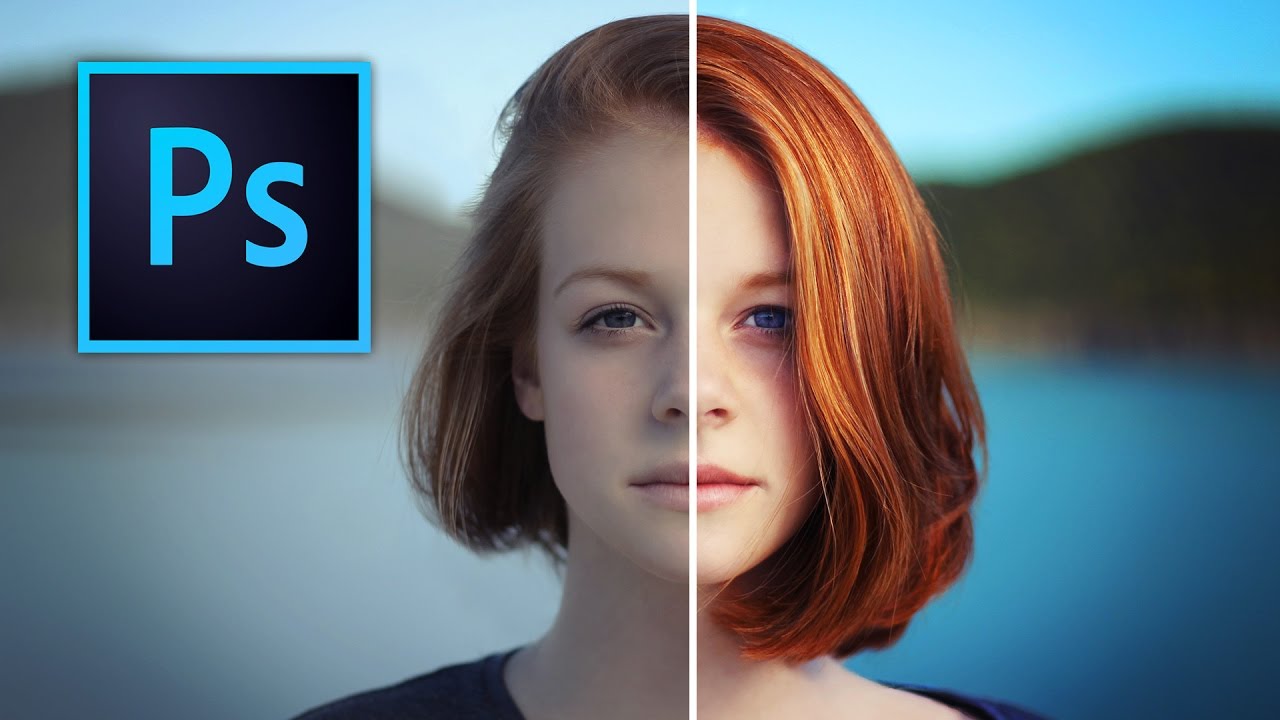 Have a glimpse of Western Europe's history including their economic, military, political, social, and other sub-areas that tells the story of a place. The discussion will also include some lessons about non-American and non-Western Europe regions from a certain time period.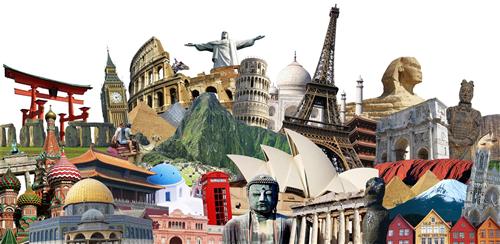 The flavorful and interculturally-infused African American literature is a sight to behold for novice readers. Learn the works of Phyllis Wheatley, Gwendolyn Brooks, and Martin Luther King Jr. (just to name a few) and have the chance to do some literary criticism. Projects will include essays, oral presentations, etc.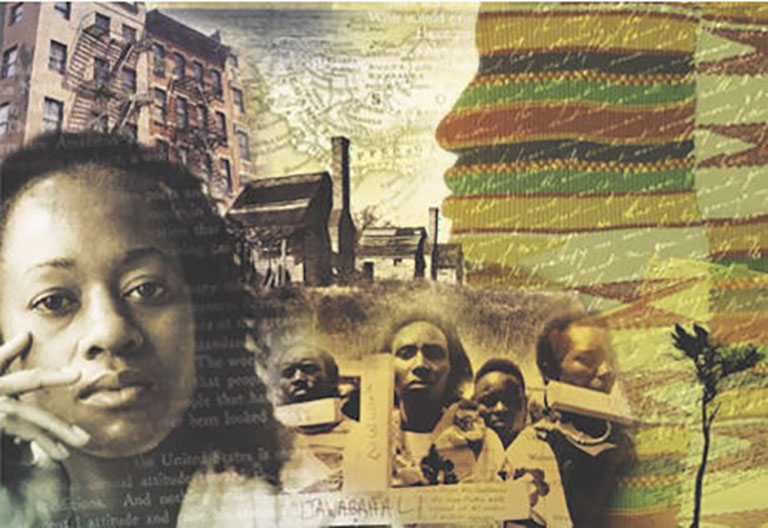 Learn about how moral codes and ethics came about and how justified they are for them to exist unceasingly in our society. This class will teach students to take a personal but still morally-correct decisions and approach in life that need not be in line with tradition. Other elements included are law and religion.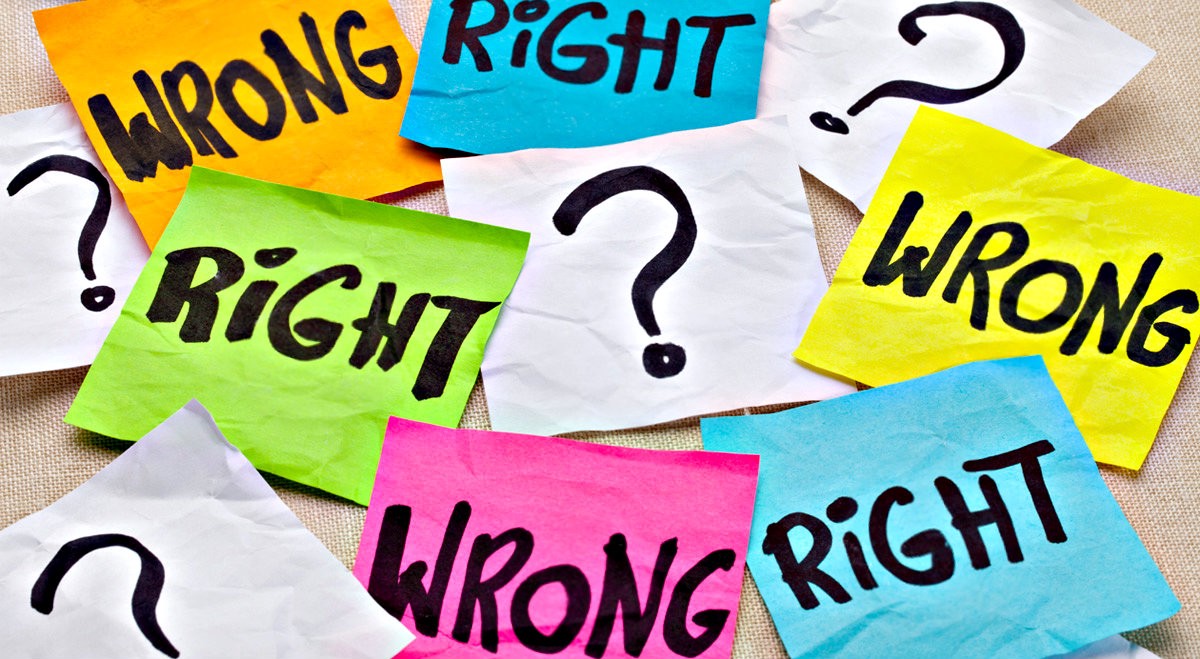 It is important to let the students be aware of how thoughtless human interactions and immoral actions are affecting the environment. The environment basically provides us with the life we need and sometimes we forget to give back properly and now how the partially destroyed environment is affecting our societies.
The never-ending wave of global issues seemed incurable but nevertheless, students should be made aware of what gave way to these issues and how it continues to grow by reckless mismanagement. Students will be given the freedom to apply their personal judgment to these issues and exchange thoughts with one another.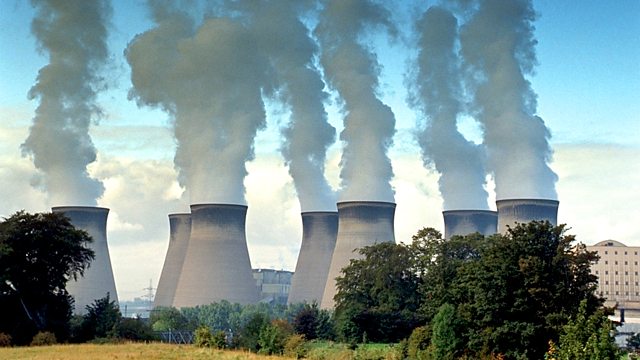 The political scene in the U.S. is one of the most-anticipated even by non-Americans that American students are only deemed to be knowledgeable about its effects to the citizens. Discussion will include various government branches, the Constitution, and even the ups and downs of American Politics through the history.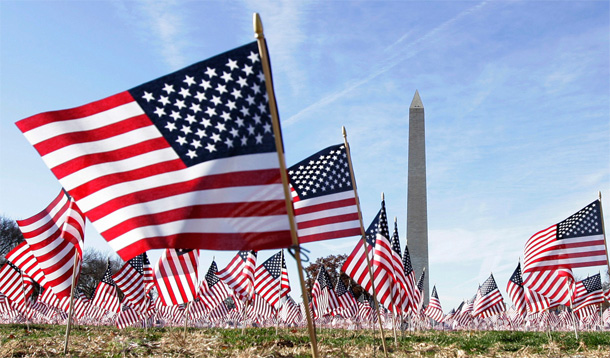 So there are the 10 Easiest Classes at Wilmington University. Make sure you come back to this list if you or any friends are looking for an easier semester to balance out the workload. You may even take these courses for GPA boosters! Good luck.
---
Suggested Articles in Wilmington University