Back to Worcester Polytechnic Institute Blogs
10 Easiest Classes at WPI
Are you looking for easy courses for next semester at WPI? Here's a list of courses that may be easy for you at 
Worcester Polytechnic Institute.
This course will teach you classical and modern rhetorical concepts to help you analyze texts and speeches. You'll gain skills in identifying persuasion in writing. Students will write short papers that critically use the rhetorical and communicative lessons taught in class. The goal of this course is to engage with readings in a critical matter and write rhetorically.
This course is for students who want to learn more about biological concepts, especially about cells and organisms. It includes case studies, class discussions and polling systems. The goal of this course is to help you gain information, be able to differentiate data in scientific advances and science policy. Topics include stem cells, ethical uses of DNA, development of personalized medicine and genetic engineering.
ECON 1110 focuses on the importance of markets in specific resources in a society, household, firm, and community. Topics include outcomes of current market systems, natural and other economic resources, impact on the environment, fairness, and social welfare of special interest.
ML 3021 is designed to help you develop as leaders by through three foundational areas of leadership, interpersonal communication, values and ethics. The course requires participation in weekly training leadership laboratories, off campus training sessions and special events.
Instruction will focus on basic strokes and techniques. The rules, strategy and practice will be allow you to become a better tennis player. This course is perfect for anyone who already has interest in tennis or anyone who wants to try a new sport!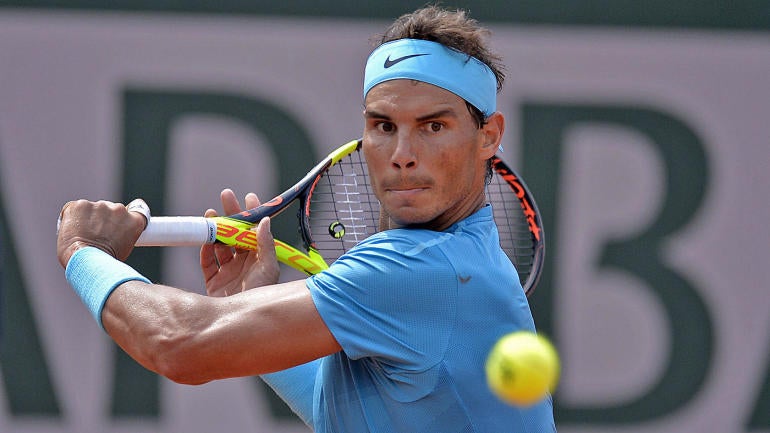 This course will deal with science as an institution. It'll discuss the social controversies involving science, disputes and process of scientific discovery. The topics in this course will examine measures of cognitive style, personality and openness to innovation.
If you want to have a fun, creative course, this is it! This course focuses on working with clay as a way to express yourself through the making of both handbuilt, wheel thrown pottery and sculpture. You'll learn about the origins of clay and ceramic materials. By the end of the course, you will understand the difference between the range of forming and finishing techniques which include handbuilding, sculpting, and working with the pottery wheel. There will be readings, lecture, and research. Class time will be divided between demonstration, lecture, and work time.
You'll be encouraged to explore how sociology can affect changes on how individuals live, work, and find their place in this world. The topics will discuss how culture, dimensions of inequality and social change play in shaping individual lives. Students will also explore the influence that social institutions such as the family, education, government, economy, and environment have on how humans function within society.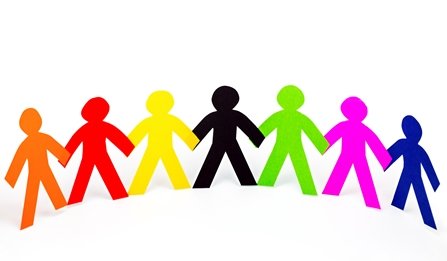 This course will help you develop skills for understanding and acting more powerfully, ethically, and mindfully in any interaction. It includes analytic techniques for understanding emotional and social-psychological reasons for our behaviors. Students will identify and reflect on their own contributions to problematic interactions, develop their own interpersonal strengths and collaborative capacities.
Are you the artsy kind? Do you ask yourself these questions: What is the role of art to be in the modern world? Can art be a vehicle for social change, or should art be a self-critical discipline that pursues primarily aesthetic ends? What is the relationship between art and mass culture? If yes, then you'll definitely enjoy this course. This course focuses on theorists and artistic trends since the mid-nineteenth century. Including Ruskin, Morris and the Arts and Crafts Movement, and the German Werkbund and the Bauhaus.
There are many courses to take, it's all about finding them. If any of these courses sound interesting to you, take a chance on them and see what you can learn from them. You might just learn a lot of new information. Good luck!
---
Suggested Articles in Worcester Polytechnic Institute