Back to Wright State University-Main Campus Blogs
Top 10 Clubs at Wright State University
Wright State University
is a public research university in Fairborn, Ohio, a suburb of Dayton. The school is fairly decent sized with over 12,000 students. Here are 10 different clubs that you should know about at Wright State University.
1. Love Your Melon
Love your melon is a clothing brand that specializes in creating stylish hats for women and men(mostly women customers though). The idea of love your melon is that as a campus rep the students are active in hospitals and donate hats to children with cancer.
2. Guardian Newspaper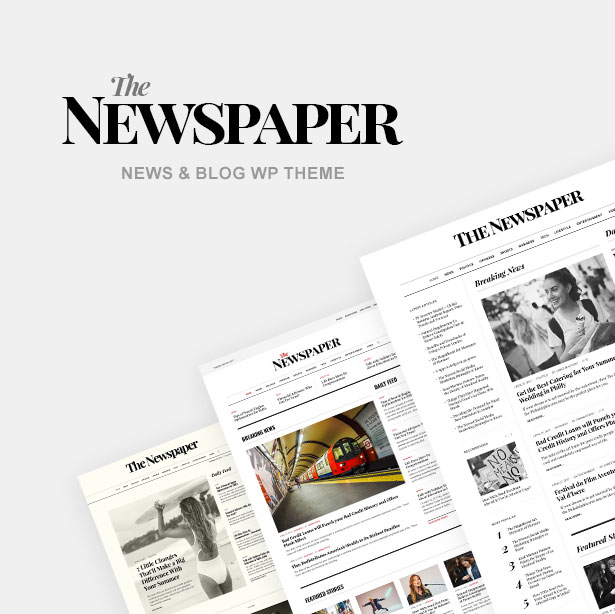 The guardian newspaper is your source for news at the school. The newspaper covers a variety of topics such as events around the school as well as sports scores and even new things happening. Join if you want hands on experience in journalism.
3. Smash Club
Smash Club is a way for students who are classic lovers of the game super smash bros to all meet and have a good time. It is a great group of people who will be more than willing to sit through some games with you and even just chat and be social.
4. QuizBowl Team
The quizbowl team on campus is one that is highly competitive and if you are well under pressure and have a knack for trivia style then this is for you. It is a great game to get the mind moving as well as be able to deliver answers in a quick manner.
5. Residence Life and Housing
The Residence life and housing group is made up of RAs on campus. The resident assistants gather together to talk about how to improve the happiness of those living on campus. The group talks about proper ways to discipline as well as increase engagement.
6. German Club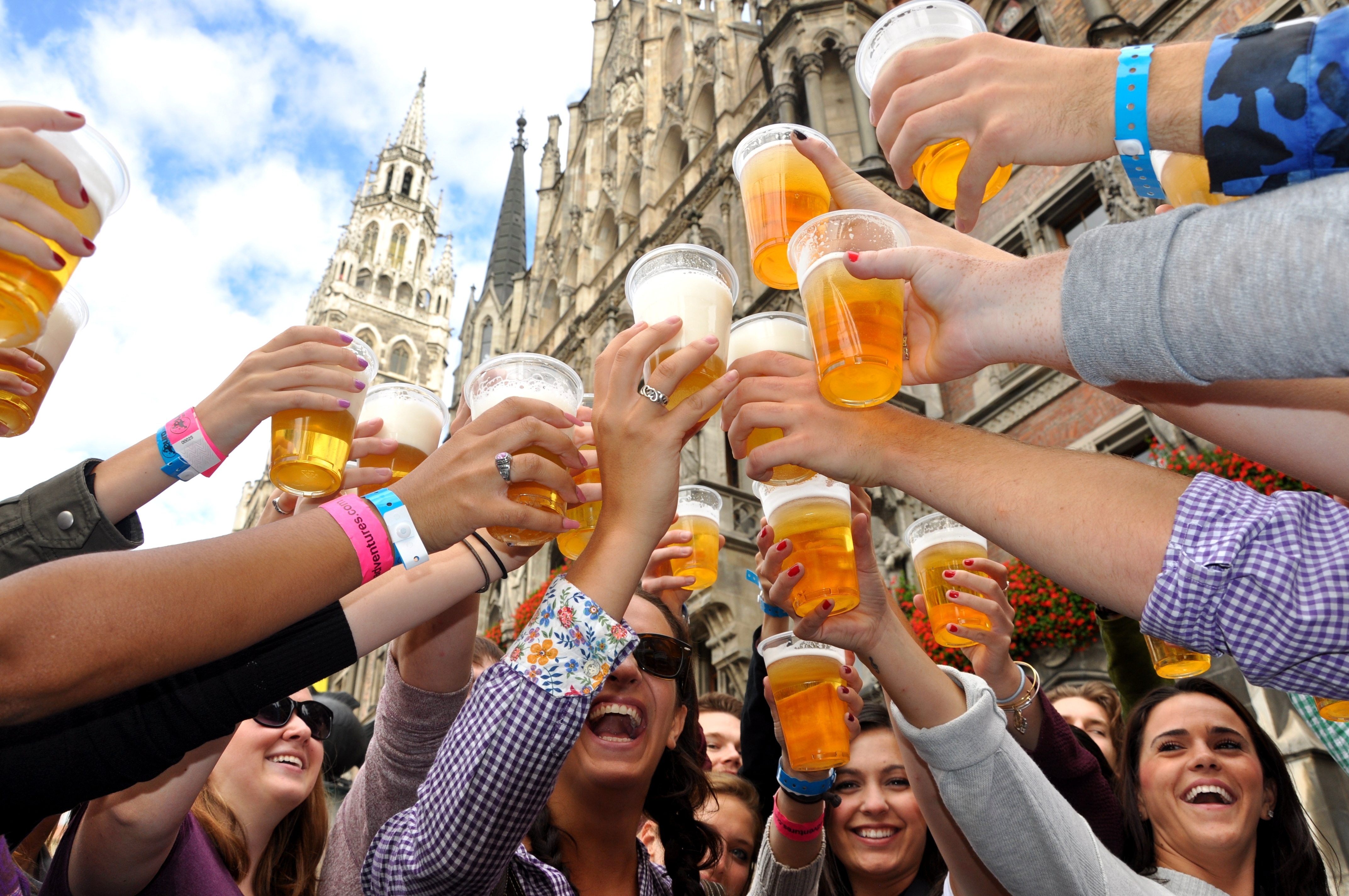 German Club is meant for students who are looking to improve their German-speaking skills. It is also a great club to be in if you are looking to know more about the culture. You can learn about the history of German holidays such as Oktoberfest.
7. Habitat for Humanity
Habitat for Humanity on campus supports the local habitat for humanity chapter. They do this by gathering students to come help on work days for the houses, as well as donates their time going to the restore and cleaning/moving furniture.
8. Campus Recreation
Campus Recreation is made up of students who are committed to showing the school that it is possible to find time to live out a healthy lifestyle as well as do good in all your classes. Campus recreation hosts different wellness classes and can give tips on healthy eating.
9. Bowling Club
Bowling Club is meant for student who are looking to take their love of the sport bowling to the next level. Bowling is a fun sport that in order to do it competitively requires a steady hand and the time meant to get better at it in the long run.
10. Anime Club
Anime Club is a fun club to join if you are an anime enthusiast or if you are interested in knowing more about the world of anime. It is a great way to meet new friends and eventually go to conventions together or read manga together.
Top Events of the School Year at Wright State University
1. Raider Weeks
Raider Weeks is the two jam packed welcome weeks. This is unlike anything that has been done before as most schools usually only do one week of events. Raider weeks allow students to get free food, free swag, and plenty of time to check out fun clubs.
2. April Craze
April showers should not be on the mind, but rather April Craze should. It is a jam packed day that allows students to engage in fun activities such as eating FREE food and taking part in jumping in inflatables. There is also local music to enjoy as well.
3. Fall Fest
The University Activities Board puts on fall fest as a way for students to get out of their stress and slump and get into a relaxing day of fun, games, and delicious food. Come out and enjoy the spirit of fall at this yearly event that is one for the books.
4. Volunteer Fair
Are you a student who is looking for more ways to get active in the community? Well here is your chance. The school hosts a volunteer fair that invites organizations all over to have a table and talk to students about their cause.
5. Make a Difference Day
Make a Difference Day is so important to the school. It is a day that is dedicated so that students are able to dedicate their time to doing good for the community. It is not only a great way to meet new people but have fun doing it too.
---
Suggested Articles in Wright State University-Main Campus