Back to Wright State University-Main Campus Blogs
Jobs for College Students at Wright State University
As a graduate, you need a job to handle expenses. Most times, we usually have some costs that might be personal and not suitable to ask third party. If you find yourself in this position, then you can agree with me that you need a job as a graduate to live above those expenses. Fortunately for you, this article will brief you on the available opportunities at the main campus of the Wright State University. Here are the available jobs
1. Right at Home team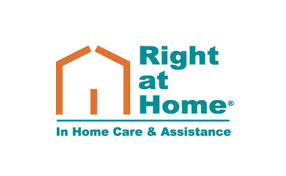 This is an excellent opportunity for you to join the right at home team, which offers a convenient and on-campus location for clients. When you are hired, you are also entitled to have bonuses when you refer to some other people. Your job is to swiftly join the other employees, to help by caring for clients. The payment is made weekly. To apply, you can visit the team within the institute.
2. Research Assistant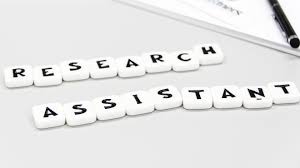 This is a fantastic job that is open to both Students and Graduates. This job is available for you to manage the laboratory on a daily basis. It also include research activities and organizing of lab equipment. You can duly apply for the post of research assistant at the office within the school.
3. Food Service Worker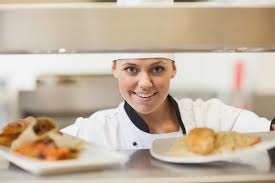 At wright university, you can be sure to apply for either a full or part-time food service worker positions. This opportunity is open for any individuals that can take the time to work or those that can participate in the referral program (i.e. anyone who know someone). The referral bonus is available for everyone to join and enjoy the unlimited bonus thereby (about $250 Employee Referral Bonus). Just tell them to provide your name as a referral when applying.
4. Catering Attendant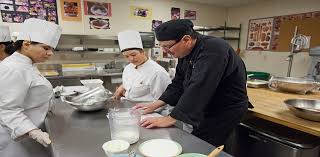 To apply for this job as a student, you must be experienced. This position is also open on a referral based. Interested candidate who wants to apply must have a positive attitude and a love for learning. Visit the location within the university to get access to join the team.
5. General Cleaner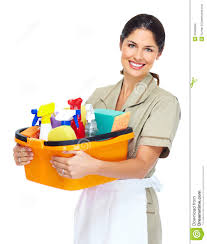 This job is available at Alpha and Omega building adventure. It is a commercial cleaning service with a high quality of relevance in society. It has been in existence for over 30 years running. When applied, cleaning-sweeping, mopping, dusting, trashing; are all part of the tasks to get done. The benefit is that the company offers payment even when on holiday, as it is not only restricted to the working time alone.
6. Salesforce Administrator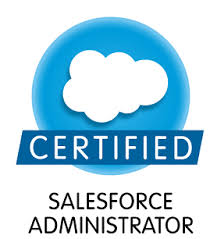 This opportunity is open to students who are willing to get a part-time job to aid them and also to increase their rate of income. Their work is to help in managing and supporting the salesforce-based. To apply, kindly visit the Salesforce office within the school premises.
7. Community Director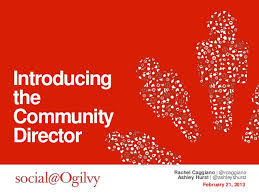 This opportunity is open at the Department of Residence Life and Housing; with a minimum amount is 31,000 per annum. If interested, the job is to be responsible for the daily operation of a co-ed residential community (apartments or traditional residence halls) housing from 320-480 students. Masters degree is the qualification needed.

Take notes with OneClass and get paid while you go to class. When you take Notes with OneClass, you not only earn but also get better at studying and focusing during your lectures. Become a Notetaker today
---
Suggested Articles in Wright State University-Main Campus