Back to Yale University Blogs
10 Coolest Courses at Yale University
Most student wants to study simple and interesting courses at the university to make their life easy. Besides, campus life is fun if one has time to do other things outside the class.
Yale University
gives you the opportunity to study some of their most interesting courses listed below.
In this course, students study funny things that people have never imagined exist in the curriculum. People should study this unit because it enables them to understand the fantasies of the world which revolve around time, space, ideas and more.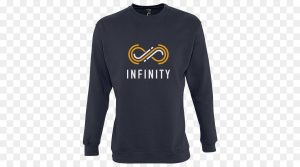 The course is offered in ANTH – 172 and can also be covered if one enrolls for ARCG – 172. The coursework covers the archaeological mythologies which surround cities and countries on how they evolved. In addition to this, they get to learn about the controversies about cults, spirituality, and political powers. It is one of the most famous classes at Yale University.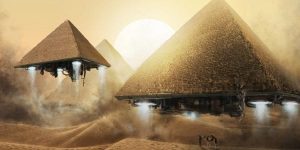 The simplicity in ENGL – 358 is unimaginable since all that it covers is
Harry Potter
and the students love it. Moreover, some of the lecturers such as Michele Stepto are loved by learners because of the detail they give when teaching scholars. Bringing back childhood memories and humorous explanations are the best part of this class.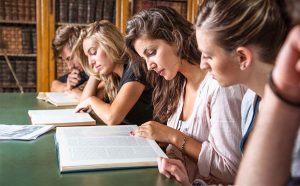 Most students enroll for this course during fall and it has been one of the most loved units. Firstly, it has  greatly impacted to the education system at Yale University. Secondly, it bridges the familiarity between the scholars and ideas that revolve around the world. Students are engaged in seminars, video sessions, and trips.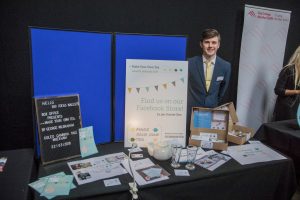 What fascinates students the most about this course is the fact that they get to explore and interact with the Yale University Art Gallery. Because of this, the classes are always full such that some students miss seats.
It is a field of study that does not require any prior knowledge in a science course and that already makes it simple. Basic understanding on how various technologies operate are displayed in self-explanatory terms hence making the learning experience more enjoyable.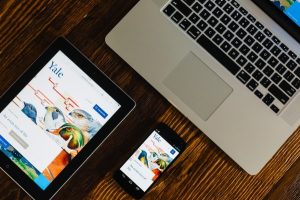 Most people develop ideas on how to formulate political decisions through this course and such experiences at Cross Campus under Yale University. Moreover, students get to reason on how their countries are governed economically, politically, and socially. In essence, this is a must do course at the University.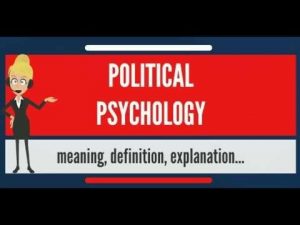 This course appreciates the differences in religion among different people and understanding the need for doctrines. It usually involves seminars, debates, and discussions which everyone loves.

This class makes most musicians. However, students have to learn MUSI-100, MUSI – 219, and MUSI- 200.  Most of the class work is performing arts and learning how to play instruments which is exciting.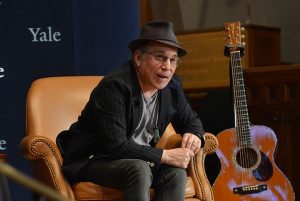 In this course, students learn to perfect their writing, analytical, communication and listening skills. In addition to this, the class ensures that the learners feel the simplicity of this language and study how to use it to converse anywhere. Interestingly, learners who are not native speakers enroll to this class and get the needed fluency in the language in a short period.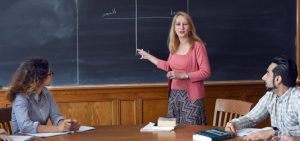 ---
Suggested Articles in Yale University