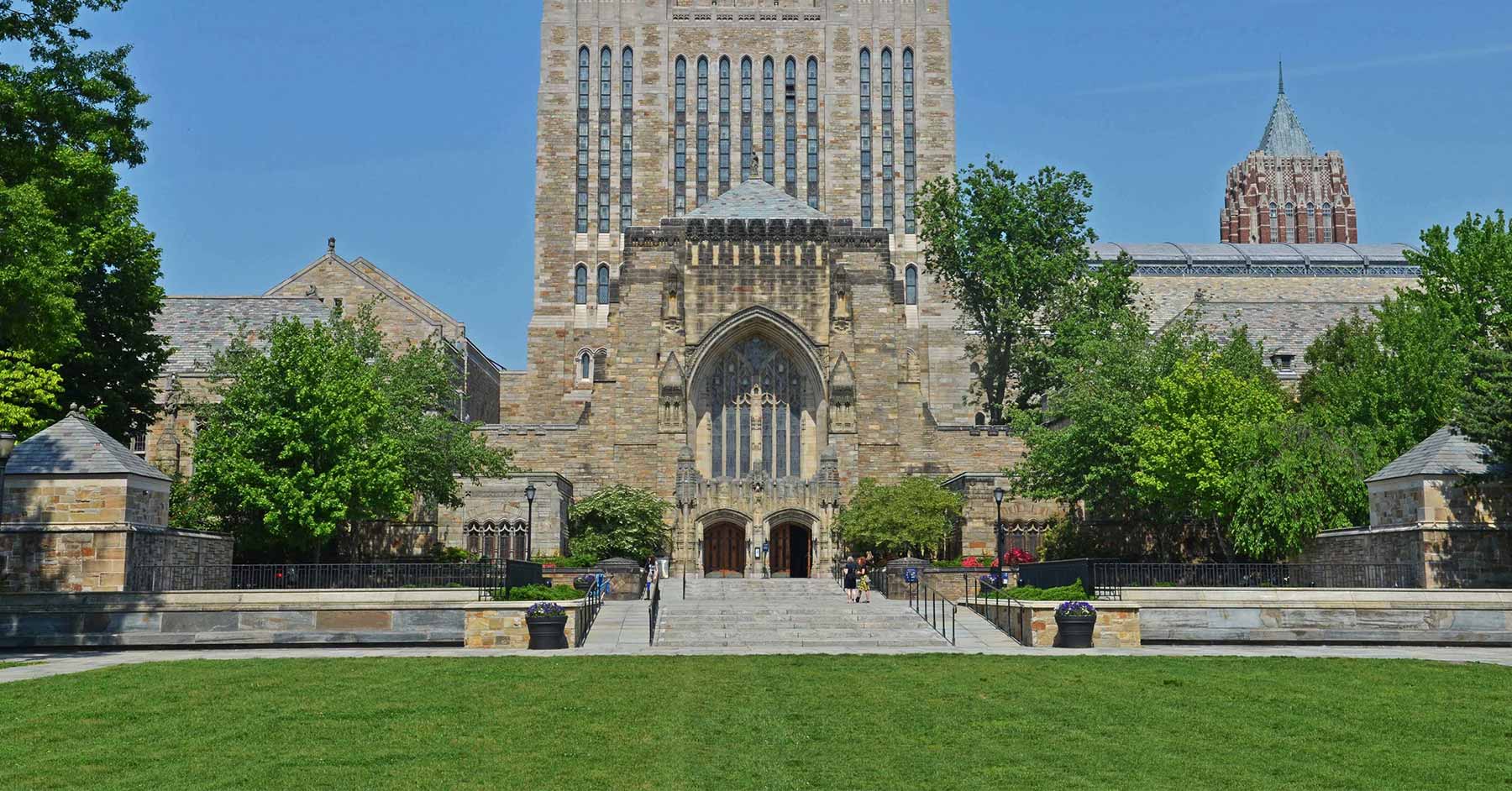 Yale University is a private Ivy League research university in New Haven, Connecticut. It is the third oldest higher education institution in America after its establishment in 1701. Yale has a sharp acceptance rate of only 7%. Here's five of their health and wellness services.
1. Health Services
The Yale Health Services offers many different resources for students to stay healthy. Students can make appointments to meet with health professionals about their wellness concerns. This is a great resource for students to turn to when they are sick.
2. Dermatology
Yale's Health Services has a dermatology clinic for students who seek help with their skin related health. Students can be referred to this clinic to make an appointment with a trained dermatologist. This clinic is a great way for students and locals to make sure their skin is healthy.
3. Mental Health and Counseling
The Mental Health and Counseling Center is meant to provide students with mental health care and promotion. Students in need of mental help can make an appointment with a counselor to discuss their stresses, personal issues, or career and academic problems.
4. Yale New Haven Hospital
The Yale New Haven Hospital has 1,541 beds and is owned by the Yale New Haven Health System. This hospital is a very short drive from campus, which is great for students. Additionally, this hospital has a fully operating 24/7 emergency room.
5. Physical Therapy Clinic
Yale University's Health Services also offers a physical therapy clinic, which is available to students through referral. The physical therapy clinic is a great resource for students and locals who need help with physical rehabilitation after injury. This clinic's services are billed through the university health care plan, or through other health care plans.
---
---
Related Articles