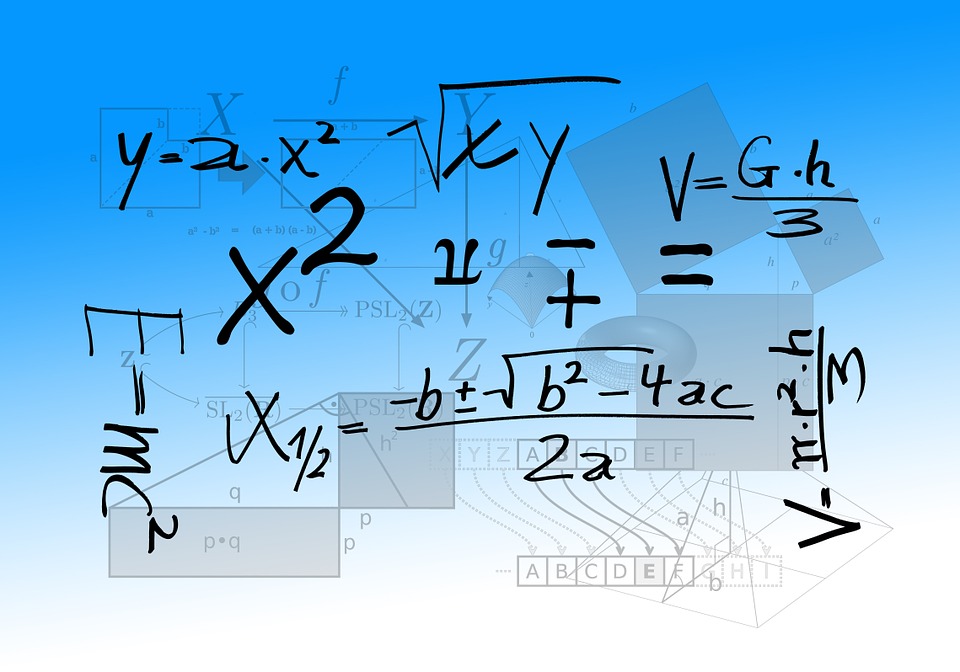 When taking computer science as a major at York University, EECS1001 is one of the required first year courses to take. It is a full year course so it starts in fall and ends in winter. Here is a list of things to expect when taking this course.
Be sure to also check out 10 of the Easiest Classes at York University
1. Frequent quizzes.
The course happens in both fall and winter so there won't be classes on the assigned day of the week but there will be quizzes at the end of each lecture. During each lecture a guest speaker will talk about a topic which you are required to pay attention to because at the end of each lecture you are given a limited time to do a quiz based off what was discussed during the lecture.
2. Assignments.
Just like any lecture, there will be assignments given to you to do and you are expected to submit them before their due dates. The course has its own page on one of the school websites, you are to submit all assignments online in the format requested of you by your professor. The assignments are simple and are not too time consuming so it is best to do them early.
3. Essays.
At the end of the course there will be a final essay based off some of the topics discussed during the lectures. The students will be the ones to select their topics so it is best to attend and take notes during all the lectures.
4. Meeting new people.
On the first day of lecture you are required to have a conversation with the people that are beside you. This is a way of breaking the ice and getting to know people that are probably taking the same major or courses as you. It is a good idea to make friends in your courses because there might be a chance that you miss a lecture and you need a friends who was there to fill you in.
5. Academic Integrity.
In most courses in York university you are required to take the academic integrity test and get a perfect score to show that your completely understand what will not be tolerated when doing various projects that will be graded. In EECS1001 this academic integrity test will be given in the form of an assignment and you are required to do it and get a good score, if you do not get the score your were expecting you can do it again online until you get the score that is required of you.
EECS1001 is a simple course and like the professor said it is probably the easiest course in the university and should be impossible to fail as long as you take some time to do the work properly. These are the 5 things to expect when taking EECS1001 in York university
---
---
Related Articles