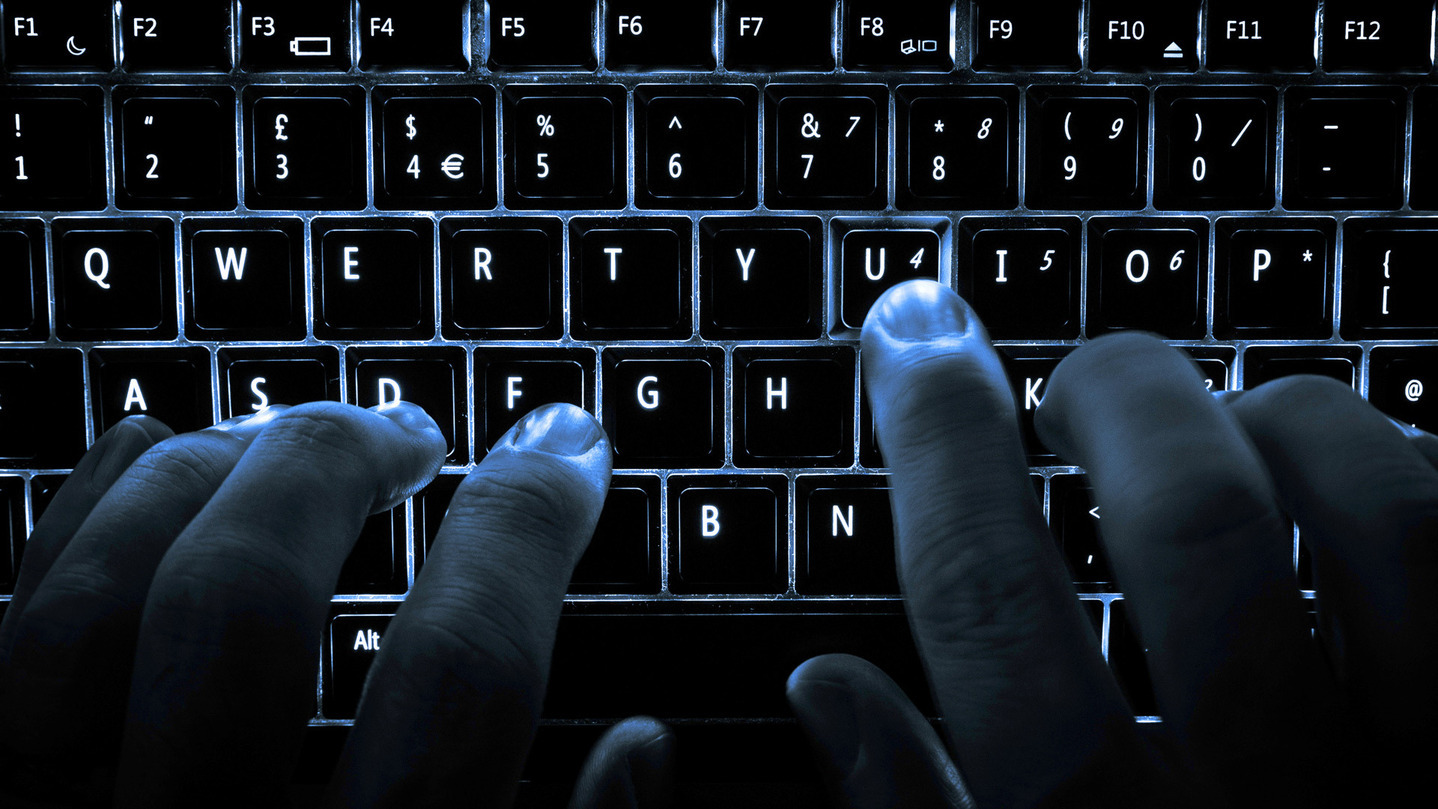 EECS1530, also known as Computer Use: Programming, is a computer science course that is mostly focused on JavaScript. It teaches you to create the appropriate script to make a web operation functional. Here are 5 things to expect in this course:
1. Assignments
In EECS1530 there isn't a required textbook that you need to buy. Instead, you are to use the internet and any other means of information gathering, to help you complete the project assigned by the professor. The assignments will require you to create a JavaScript code to make the operation in the html page given by the professor work.
2. Stress
In programming the one thing that will recur most often is a failed code; each code has to be perfect to work and fulfill its function. When making correction to the codes, you will have to search through multiple codes that perform a function similar to the one you are trying to achieve. The professor will give tips during lectures but will not help you with the assigned task.
3. Sleepless nights
The assignments get harder as you dig deeper into the topics, so more time is spent trying to get the coding to work. The professors asks for the assignment to be done in a way without errors. Due to the difficulty of completing it, lots of time is spent and you get less time to sleep.
4. Tests
The course mostly needs you to use the computer for coding but you will also be taking written tests in class. The test questions are on the information you searched for while writing your codes. There will be multiple choice questions as well as essay questions.
5. Group work
The information needed for coding is mostly online but sometimes it is not enough. The course has a forum that students can use to ask questions regarding difficulties they had with their coding and either the professor or your peers can help you out. In some cases, your classmates will make groups to work on the project together and help each other with any difficulties that might arise.
While programming might be stressful, when the code finally works, you'll feel satisfied and glad even if you had to spend a ton of time trying to get the code to work . These are the things that you should expect when you consider taking EECS1530.
---
---
Related Articles