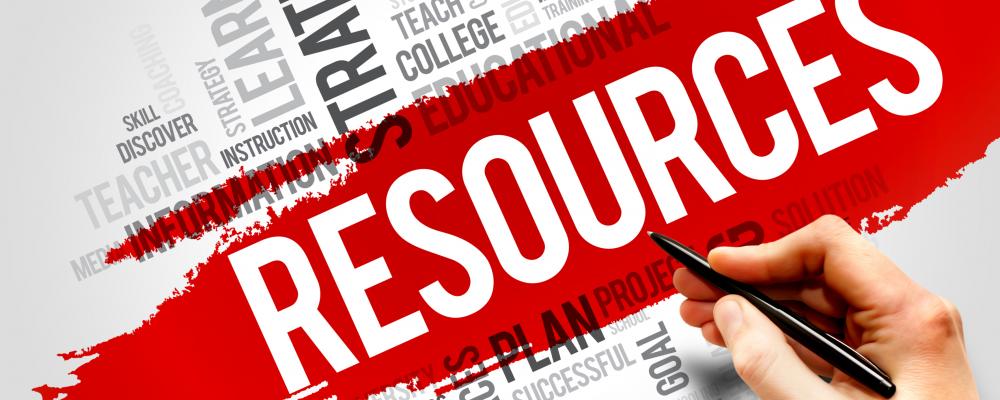 Being a university student can be balancing act, however, the York University campus offers a lot of resources. If they were used as often as they should be, they can make your academic experience a breeze.  Here are 5 incredibly useful, yet often overlooked and underused resources that you, as a York University student, should take advantage of right now! The added bonus is that most of these resources are free – great news for the financially struggling university student. 
1. Research & Essay Writing Help
Stressing about where to start with a research paper you need to write for a class? On the first floor of Scott Library, York University offers research help to its students. Speak to a reference librarian in the learning commons or book a longer appointment with a subject specialist! Research can be daunting but you don't have to go at it alone. The school also has an awesome online resource called SPARK. Here, you can find guidance on writing academic papers, research strategies, essay structure, creating bibliographies, academic integrity, and much more.
2. Academic Advising
Staying on top of your degree progress is essential as a student, and far too many of us fall through the cracks after missing requirements, resulting in graduating later than planned. The Academic advising services located in each of the faculty buildings assist students with making informed decisions about their academic pathways. They can help you understand your degree progress report and assist with a number of other crucial matters such as: petitioning off courses, accessing study resources such as peer mentors and study groups, understanding faculty legislation and policies, referrals to other campus resources, and much more. They are an invaluable resource in allowing you to progress along your academic pathway and meet your goals.
3. Learning Skills Services
Contrary to popular belief, study and organization skills must be learned and are not inherent to most students. In fact, there is always room for improvement. The Learning Skills Services at York University offers free workshops throughout the school year that focuses on topics such as reading and note-taking, time management, study habits/ techniques, stress management, exam preparation, writing tips, and a variety of other critical skills students require to succeed. Attending a number of workshops even allows you to earn certificates!
4. Career Centre
The Career Centre at York offers its students a wide range of resources and guidance to support them in their professional development and job search. Check out their "Students page" to sign up for their professional development and resume writing workshops. They also offer one-to-one individual advising access to a number of online job postings for current students and alumni. Furthermore, they plan great events that bring opportunities right to campus, such as the career and volunteer fairs that feature a plethora of companies and organizations looking to hire and recruit students just like you!
5. CDS (Counseling and Disability Services)
Post-secondary students undergo a lot of life changes as they make their way through school. York University offers a wide range of counselling and disability services to its students. However, these services are often underused as students are unaware of how easily accessible and available they are. Visit the Counseling and Disability Services office on the first floor of the Bennett Centre to learn more and sign up for these services. Services include personal counselling services, crisis intervention, on the spot distress counselling, and workshops focused on grief, body image, and queer counselling. Furthermore, they offer learning disability services and support as well. You can find out more about how to receive academic accommodations and further resources to support you with your challenges.
University doesn't happen to be as stressful as an experience as most students make it out to be. Make the most of these mentioned resources and you'll find that balancing life as a student can be easier than you ever thought it could be! Make the most of your tuition dollars and use all the resources your school has to offer.
---
---
Related Articles