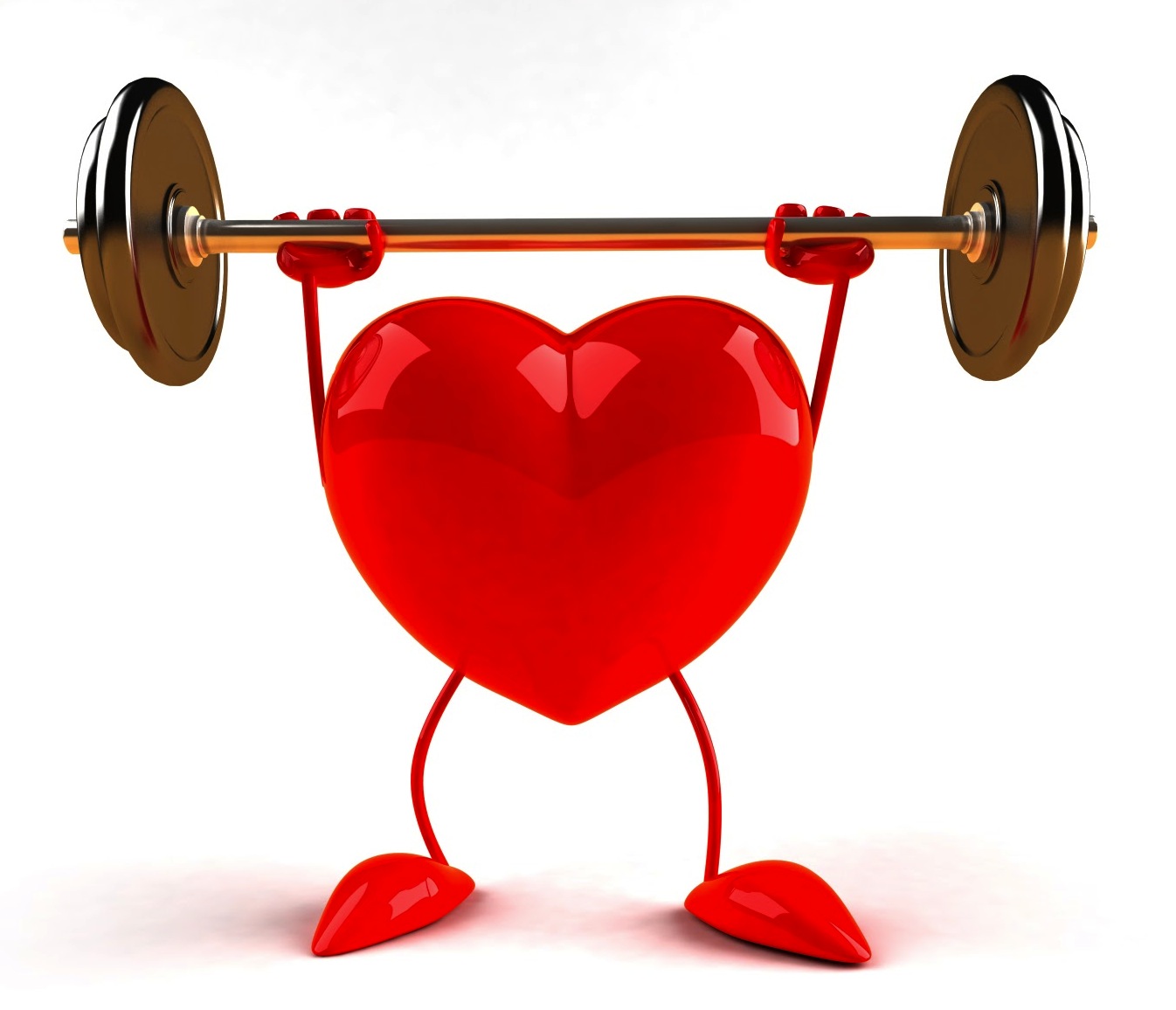 A recently released ranking by Shanghai Ranking's Global Ranking of sports Science Schools and Departments 2016 placed York University's School of Kinesiology and Health Science third in Canada, and among the top 25 globally. Not surprising when you consider all of the great things about the school's program, here are a few!
1. The Professors
The professors in the Kinesiology and Health Science program are not only incredibly knowledgeable and accomplished, but also down-to-earth and very approachable. They have accomplished inspiring things, and often bring their experiences in the field to the classroom, while encouraging students to ask questions and discuss. The atmosphere they set in classrooms is one that makes students want to delve deeper into topics. You will also find many of them involved in the college community and extracurriculars. They are familiar faces that are easy to talk to without feeling intimidate.
2. 

The Practicum Component
In addition to academic courses, Kinesiology students are required to take 8 practicum courses throughout their undergraduate degree in order to graduate. These are a number of hands-on exercise courses falling into the categories of dance, aquatics, team sports, individual sports, strength training, and first aid. Not only are these courses a great way to get more fit, meet other students, and take a break from the books by getting your body moving – but they also often teach you about the science behind performing well in them. For example, in the yoga course, not only will you practice yoga physically, but also have the opportunity to learn about which muscles and bones move in each movement and which muscles are being strengthened.  You gain a whole host of new skills in these classes!
3. The real-life applicability of the course content
Kinesiology is the study of human movement and the relationship between health and physical activity. As a result, this program allows students to learn about a broad range of content that they can apply every day to live optimally healthy lives. You will take courses like exercise physiology, anatomy, health promotion, health psychology, and motor learning. You will learn about how the body moves and  apply it in the gym and to guide your loved ones to live healthier lives as well. There is even a personal training course that can help you become a certified personal trainer!
4. Experiential learning
The Kinesiology program at York offers its students the opportunity to apply what they have learned in the classroom in the community through a number of community placements and assignments. Assignments included are teaching sport psychology and health management skills at high schools for a semester, the "KIN kids program" which is a non-competitive, research-informed, guided active play for inactive children in the Jane and Finch community, and many other opportunities. The program also offers opportunities to do research with professors through independent study courses, allowing students valuable first-hand experience with the research process.
The labs in almost all the Kinesiology courses are also incredibly hands on. Students will be applying what they learned through on-site testing for Body Mass Index (BMI), waist circumference, aerobic power, blood pressure and heart rate. You will even get to do blood tests!
5. The College Community
The School of Kinesiology and Health Science college community offers amazing academic and social support to its students. The Kinesiology and Health Science Student Association (KAHSSO) allows valuable opportunities for students to have social and academic support along their academic paths. They plan numerous social events throughout the year and even sell Kinesiology gear. The large, yet tight-knit community runs tutoring sessions for specific courses in the program, offers other academic resource supports, and plans fun intramural sports tournaments. Every year there is an awesome event called the KINE GAMES that students can apply for. This is an event that brings Kinesiology students around the country together for competitive and fun sports tournaments. There are always means to de-stress from the books in this community, and the best way is to do so is to get the body moving!
6. Certificate Programs
Students in the School of Kinesiology and Health Science have the opportunity to enrol in rewarding certificate programs that they can complete in their undergraduate programs. These include Athletic Therapy, and Fitness Assessment & Exercise Counseling. These certificates expand professional capabilities and add a real edge to your resume. Furthermore,  much like the rest of the Kinesiology program, they allow you great hands-on experience!
After this, hopefully you will consider checking out all the great things this program has to offer! The possibilities for academic and social success in the Kinesiology and Health science program at York University are truly endless. With a little bit of initiative, you will be able to make great use of the above-mentioned points and make the most of your time as an undergraduate student! Check out the kinesiology program at York University at the following link for more information:
---
---
Related Articles