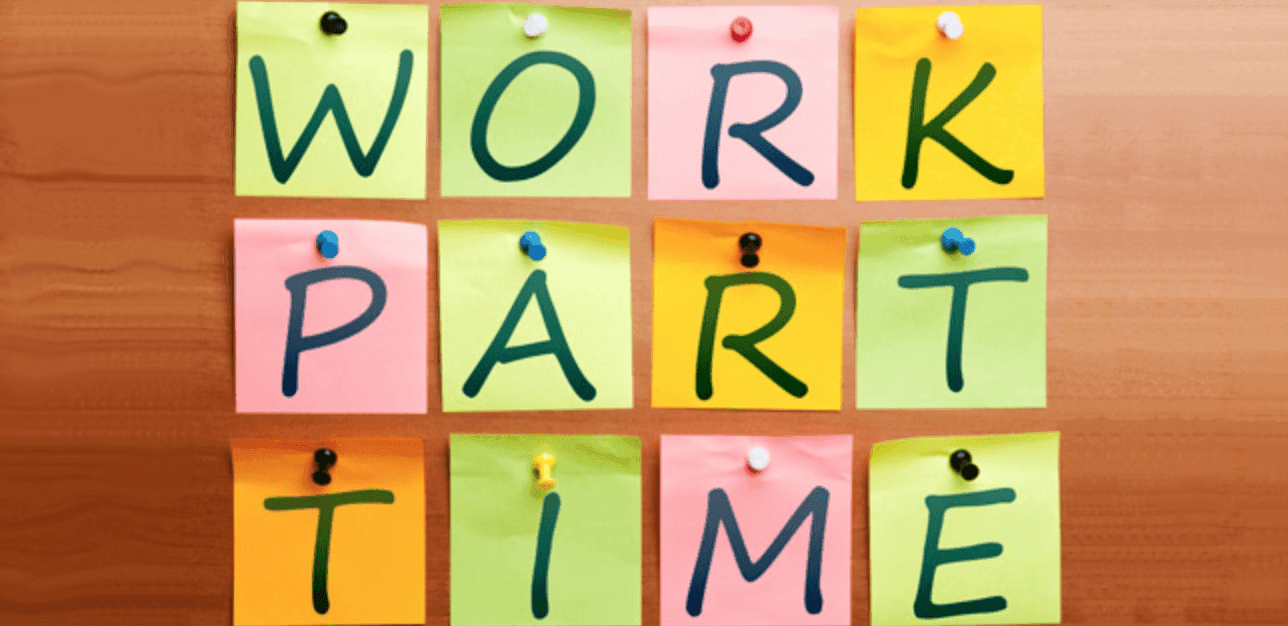 Student life can be expensive and a great way to make the financial aspect of university less stressful is to get an on-campus job! Here are a few great places that you can find part-time job opportunities on the York University campus while you study:
The York University bookstore is a great place to find a part-time job. They are generally really busy, therefore in need of large numbers of staff throughout the year. They are located right in York lanes, a central location that will be easy for you to dash to between classes to make some extra cash!
2. College Life at York (CLAY)
The CLAY program offers positions to students that work to enhance the experience students have in the college system. You will be working for one of the colleges, helping undergraduate students plan and implement services for the students in their college. If you are a creative person who enjoys working with others, you will find these positions really rewarding. Some typical positions offered include Clubs and Program Support Assistants, Technical Managers, and Academic resource officers. The majority of these jobs are available starting in September and January, so be sure to keep an eye out for them and check the York University careers website frequently.
3. Research at York (RAY labs)
If you are interested in research and would like to make some cash, the RAY program at York University is a great opportunity.  Eligible undergraduate students can participate in research with faculty members. You will also work with a number of other students and contribute to the amazing research culture at York University. This is a wonderful opportunity to diversify your skill-set and make some money.
4. Work/ Study programs
York University offers many administrative and faculty department located positions to students who are enrolled in full-time studies. These include jobs in health education for students, administrative assistants, and even RED ZONE ambassadors (Those awesome students who help you find resources located in the centre of Vari hall!). The opportunities here are endless and many of these jobs offer really valuable experience. These jobs primarily start hiring for September and January!
Working a part-time job while studying can be a stressful ordeal if your job is located off campus and you are forced to commute between the two. Obtaining a job on campus can put some ease into your busy schedule and save you valuable time you lose in commuting. The above-mentioned resources are excellent places to start your job search. Remember to apply early as many of these positions are desired by the large student population at York University. Good luck!
---
---
Related Articles