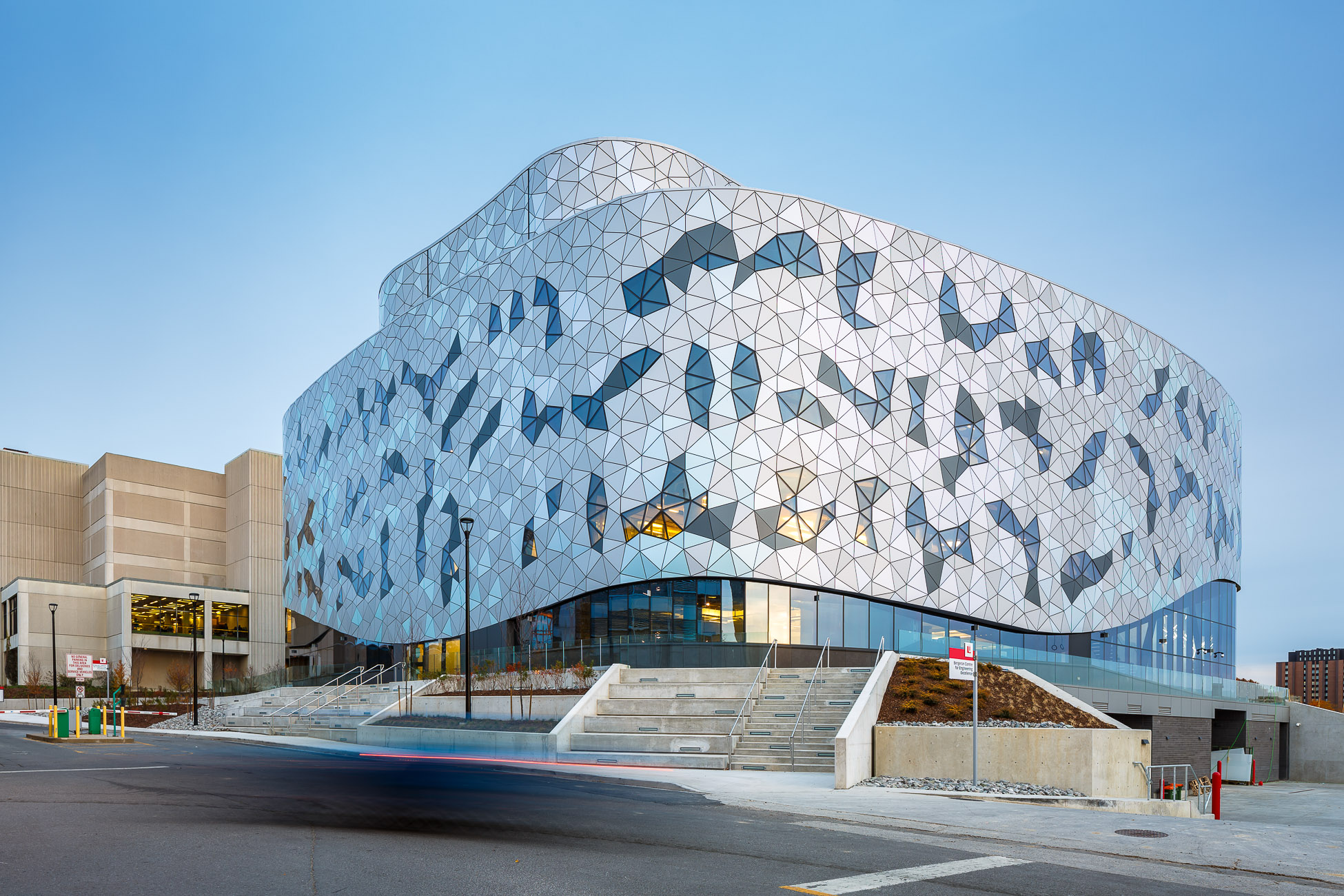 1. There`s so much to do here.
It sucks, from a fully equipped gym and Olympic pool for only 15$s a year to student clubs, a fully furnished food court/ mini mall and student center where you can sit with people you won`t have any time for yourself.
2. Constantly building upon and updating infrastructure.
Who wants the latest toys from 3D printers to new student centers where commuters can come and chill? Updates are for iOS 10 and Snapchat so we can get those new puppy filters.
3. Why come to a place that has its own subway station (under construction)?
We`d rather change buses and then take a train to go downtown or anywhere else, it`s not like students enjoy being connected.
4. If you`re worried about your grade who cares?
It`s not like the library is open 24 hours during exam time, rents out MacBooks and iPads and is like a Harry Potter tent? Wait…
5. We have a student escort service to walk you to your residence on request.
Why would you want to do that when you can walk alone? Its not like we get lonely or feel scared walking from one building to another between 10pm to 2am.
6. Helping to reduce plastic consumption.
Hey! Lets not sell plastic water bottles on campus anymore and set up water dispensing stations like frigging everywhere so you don`t dehydrate. How inconsiderate! We can`t buy water bottles on campus and throw them away anymore.
7. Nowhere to stay.
There are just 8 residences on campus and they only house 250 students on average in each one. Why should I walk like two hundred meters north of campus where I can get a lease for 8 months in a townhouse that`s right next to campus?!
8. Specific colleges for specific faculties.
Who cares if the university feels like this will help the students network with future colleagues? It`s so hard to find friends from other faculties on a closed campus with 55,000 students on it.
9. It`s on the outskirts of Toronto.
Why should students want to be secluded from the hustle and bustle of a big city while they study to get their degree all the good clubs are downtown!
10. Security for students all over campus.
How do we students go running around doing university stuff while there are people who`ll be there to keep us safe and tell us to be responsible? This sucks even though they are mostly always understanding.
---
---
Related Articles