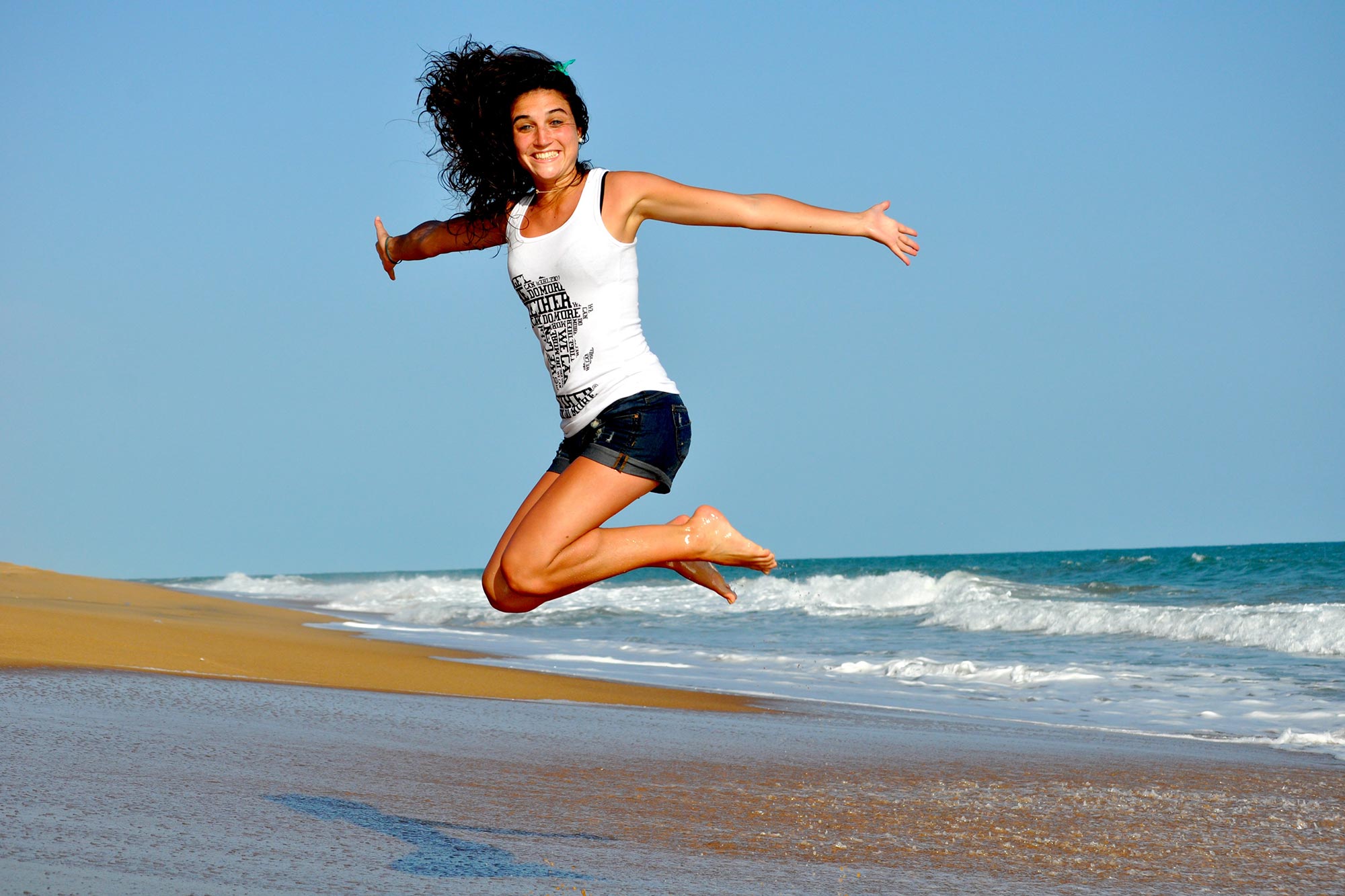 There are tons of amazing ways to get involved in meaningful campus activities as a York University Kinesiology and Health Science Student. The school is home to over three hundred student organizations, which can make the choice of which extracurriculars to commit to a particularly hard one. Here are a few opportunities Health Science and Kinesiology students should start with when deciding how to enrich their undergraduate experience at York University!
1. The Health Aid Network
The HealthAid Network is a great extracurricular for Health Science and Kinesiology students to participate in at any stage of their undergraduate degrees. It is an academic support and peer mentoring network that helps students ease their transition into university life, build valuable networks, and find their place in a student community. First years have the opportunity to be Student Success team Members, class representatives for first-year classes like KINE 1000 who receive the valuable opportunity to be mentored by older students in the mentor groups they are placed in at the start of the year. Upper year students are able to be Student Success Team Leaders, building their mentoring skills through working with younger students and reflecting on their own personal leadership style.
2. Stong College Sport Intramurals
Health science students know the benefits regular exercise has on the body, so of course, participating in college sports is a popular choice for extracurricular activities for those in this major. Stong College, the home college of Health Science and Kinesiology students at York university,  runs intramural sports drop-ins and sign-ups at the York university gym, Tait Mackenzie. These include a variety of sports like basketball, soccer, volleyball, handball, and much more. And if you aren't an NBA all star or varsity player just yet, don't worry: the college gives students the option of signing up to play on one of two tiers. Tier 1 is for those who would like to play more competitively and tier 2 is open to students of all skill levels and athletic abilities to participate in some friendly games and tournaments with less pressure.
3. Student Health Ambassadors program
As a Student Health Ambassador, you will represent York University, the faculty of health and the Kinesiology and Health science undergraduate program at all recruitment initiatives and events hosted and attended by York. This includes the university fair (attended by over 130,000 high school students and parents annually), York University open houses, and new student orientations. There are lots of reasons getting involved at York U as a SHAY is a great idea – it is a great opportunity to gain leadership and facilitation skills, learn how to interact with a wide diversity of people, and meet students in various programs across the Faculty of health. Being a SHAY gives you an awesome opportunity to share your experiences with prospective students who may be in your shoes one day. SHAYS play a huge role in helping students decide if York U is the right place for them. A cool perk associated with becoming a SHAY is that you have the opportunity to collect reward points the more you become involved with events and initiatives run by the program. These points get you letters of reference, certificates, and even free materials from the bookstore!
4. KAHSSO
If you want to contribute to the York University community meaningfully, develop a network of close friends, and act as a leader and mentor to the other students in your program, consider joining the Kinesiology and Health Science Student Organization (KAHSSO). KAHSSO is a student-led organization affiliated with the school of Kinesiology and Health Science and Stong College. They serve the Kinesiology undergraduate student body through collaboration with the college, student government, and faculty of health to organize programs and initiatives that support the professional, academic, and personal development of their peers. They also host a variety of social and skill-building events for the kine community.
5. Excercise is Medicine @ York
Excercise is Medicine @ York university is one of many divisions on Canadian campuses of Exercise is Medicine Canada (EIMC), an initiative founded by physician Dr.Robert E. Sallis that promotes the critical need for exercise and physical activity filled lifestyles. The initiative promotes exercise as a remedy for illnesses and has the vision of promoting a culture of health where prescribing medicine is normalized. The mission of EIMC @ York aligns with that of EIMC's greater vision. This, of course, also aligns with the beliefs of Health Science students at York University who are learning all about the evident benefits exercise has for the body – making it an amazing way to get involved at York. As a member of EIMC @ York, you will host a number of collaborative events on campus, promote the benefits of physical activity to your fellow students, and have the opportunity to build connections with health care professionals and fellow students united in a common cause.
The most valuable lessons and skills you will gain while being a student are likely to occur outside the lecture hall. Getting involved in campus activities is a wonderful way to understand yourself better, try new things, and stay motivated in the lecture hall. Kinesiology courses can be quite heavy, but these suggested extracurriculars will work to remind you the applicability of your studies outside the classroom and allow you to put what you have learned to use over the span of your academic career.
---
---
Related Articles