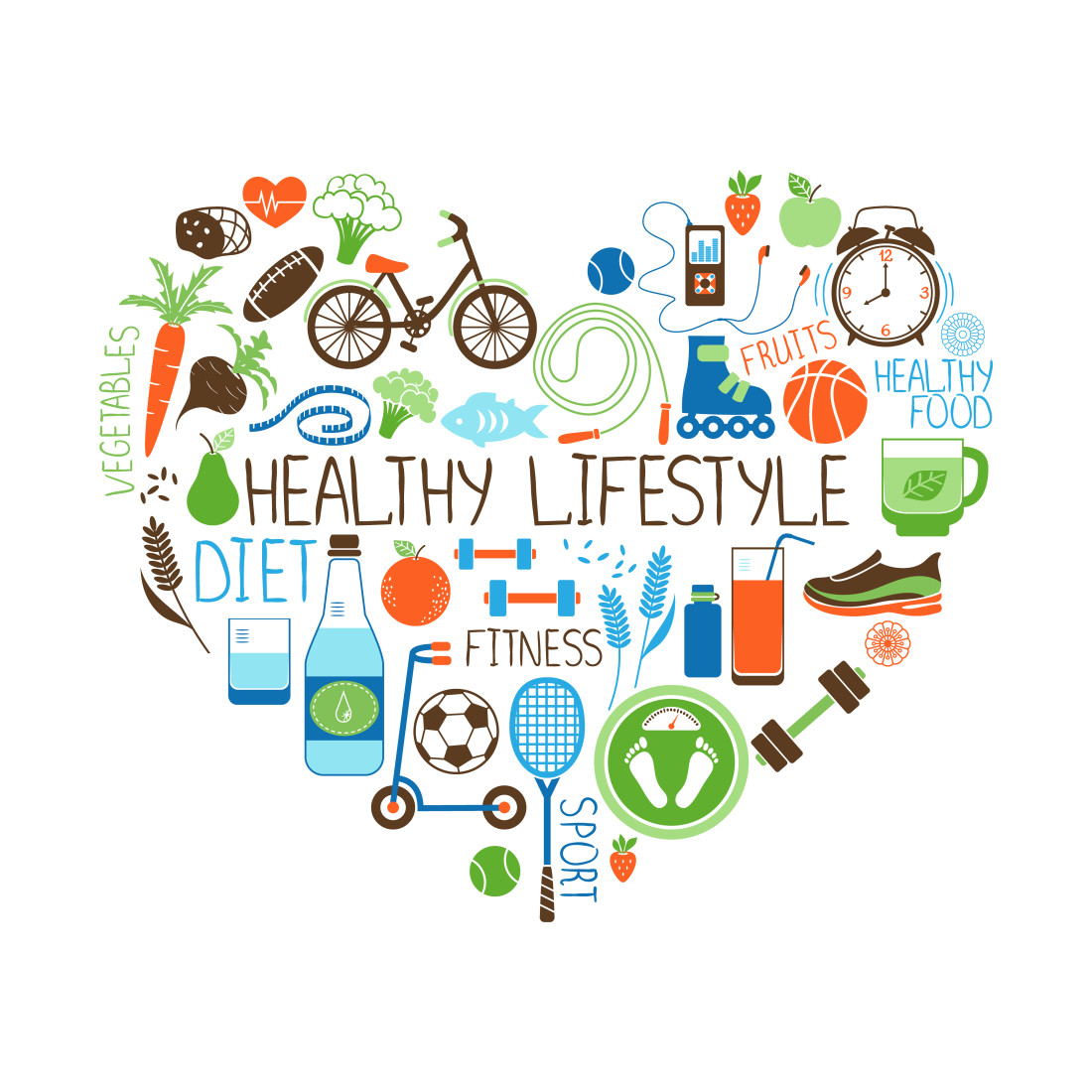 Being a student can be an emotionally and physically taxing time and self-care will be of the utmost importance throughout your undergraduate degree in order to ensure success. Luckily, as a York University student, the resources to improve and maintain your physical and emotional health and well-being are generous. Here are a few great campus resources that improve the health of York U students.
1. Tait Mackenzie gym
Tait Mackenzie is the main gym on the York University campus and, as a york university student, you should be taking advantage of it. A full-year membership at Tait Mackenzie costs only $15.00, which is a really sweet deal compared to what a general off-campus membership usually is. Tait Mackenzie also offers personal training services, group drop-in classes, and speciality classes like yoga, Zumba, and muay thai.  The gym has a swimming pool, various full-size court gyms, and equipment you can rent for day use! You can even rent a locker to keep your gym clothes and shoes in during the hectic winter months.
2. Track and Field Centre
The track and field centre, located a five-minute walk away from the Tait Mackenzie gym is a hidden gem on the York University campus. Little known to most students, it actually has gym equipment for student access as well and has the perk of being generally less crowded than Tait Mackenzie. The track and field centre is also where you can find huge indoor and outdoor running tracks, which you can use throughout the year. A lot of national athletes also train at this centre, which means you're likely to catch a glimpse of them darting around the tracks throughout the semester!
3. Student Counselling and Development
Student Counselling and Development services are located in room N110 of the Bennett Student centre. The office helps students with a number of personal and mental health concerns including stress, anxiety, relationship problems, self-esteem, body image, abuse, and depression. They offer individual, couple, and group counselling, as well as crisis intervention. Stop by their office Monday-Friday from 9am to 4pm or Tuesdays from 9am-7pm  to seek support for a broad range of mental health concerns.
4. College Intramural Sports
The college's at York University do an amazing job of running intramural sports programs for their students. As a student at York, talk to your respective college council about how to get involved in these sports. You have the option of participating in either Tier 1 (competitive level) or Tier 2 (recreational level). This allows students of varying skill levels and athletic abilities to become more physically active and form a close network of friends. You can participate in co-ed, men's, or women's intramural sports that are scheduled throughout the year.
The York Univerisity Psychology Clinic located in room 105 of the Behavioural Sciences Building, is a Faculty of Health at York U community mental health and training centre. It delivers a variety of knowledge-based reliable mental health services and treatments that contribute to the overall mental health and well-being of the York University student body. Mindfulness Meditation programs and emotion-focused therapy are among the many wonderful programs you can access at the centre.
The following resources are just a few of the many free services York University offers in order to keep its students healthy. Be sure to utilize these services throughout the year and stay up to date on all the new resources the school is constantly developing. Student life at York University is a breeze when you are aware of all the ways the campus can support you.
---
---
Related Articles