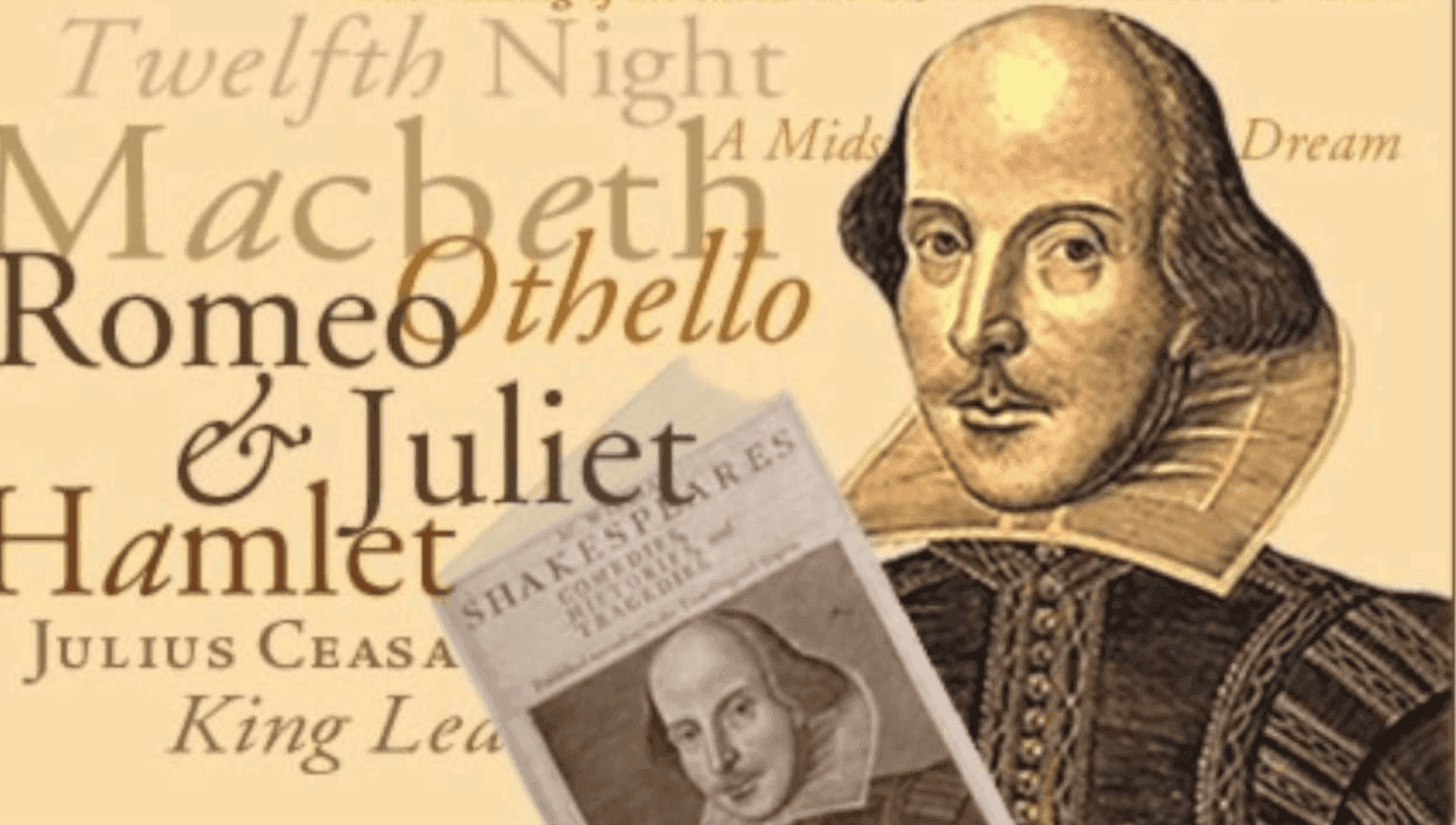 EN 3535: Shakespeare is a course at York University that is popular among students within and outside of the English literature major program – and for good reason! The diverse range of literary and historical topics it explores are just one of the delightful reasons it is so popular. Here are five amazing reasons to take EN 3535 at York University.
1. The Course Content is incredibly interesting and relevant
This class explores Shakespeare's major works and introduces students to the cultural, literary, and historical contexts in which Shakespeare created these plays. Shakespeare's works are known for being incredibly diverse and inspiring. You'll learn all about the art of storytelling and the birthplace of many of our modern day stories through Shakespeare's works spanning through genres of romance, fantasy, comedy, and tragedy, and drama. Everything from ideologies of race, class, and gender to the fantastical world of witches and magic show up in this course. The themes to be explored are diverse and exciting. You'll even learn about how Shakespeare's works show up in contemporary popular culture – especially in the films of today!
2. The Professor is Great
The professor for the course is incredibly approachable, friendly, and knowledgeable as the English literature professors at York U usually are.  Her enthusiasm for the course content is contagious and she makes the deciphering of Shakespeare's texts a fun and exciting task. For English literature courses, it is very important to have a professor that delivers clear instructions and is diligent to student concerns – the professor for this course certainly puts in the time to hear and consider the opinions of her students.
3.The Lecture Format
The format of the course lectures is a lecture and tutorial blend, a seminar-style class that really allows you to feel comfortable to engage in discussions with your professor and classmates. Open discussion is encouraged and students are asked to draw on personal experience and their experience with other literary genres.  The relaxed nature of the class makes it feel more akin to being engrossed in an intimate book talk over coffee with friends than two hours in a lecture hall. If you are an individual that learns better through active participation instead of simply taking notes and listening, you will really enjoy this class.
4. The course assignments are brief and well-distributed
Unlike many liberal arts courses at York University, the essay assignments for EN 3535 are in comparison quite brief. There are no ten-page essays to slough through, just two essay assignments that are between 1500 – 2500 words. The weight for the assignments and exams is well-distributed as well so you won't have to worry about writing any final exams or large essay assignments worth half your grade. There are plenty of opportunities to improve your average as the course runs through and assignments are fairly spaced throughout the semester considering that you are likely to be taking a multitude of other courses simultaneously.
5. The Readings are short
As a result of many of Shakespeare's most famous and acclaimed works being plays, the amount of reading you will need to complete for this course is considerably less than most courses in the English literature program at York University. Some of the plays can be started and finished in a day and much if the reading material outside the plays consists of simply short articles. Overall, the course readings are extremely manageable and on top of that, they are also really enjoyable to read!
These are just a few of the great reasons to take EN 3535 at York University.  Enrolling in this course is a great way to get your feet wet in the world of Shakespeare. By the end of the course, you'll feel comfortable interpreting Shakespeare's work and develop a deep appreciation for the role his work has played in shaping our culture of storytelling.
---
---
Related Articles