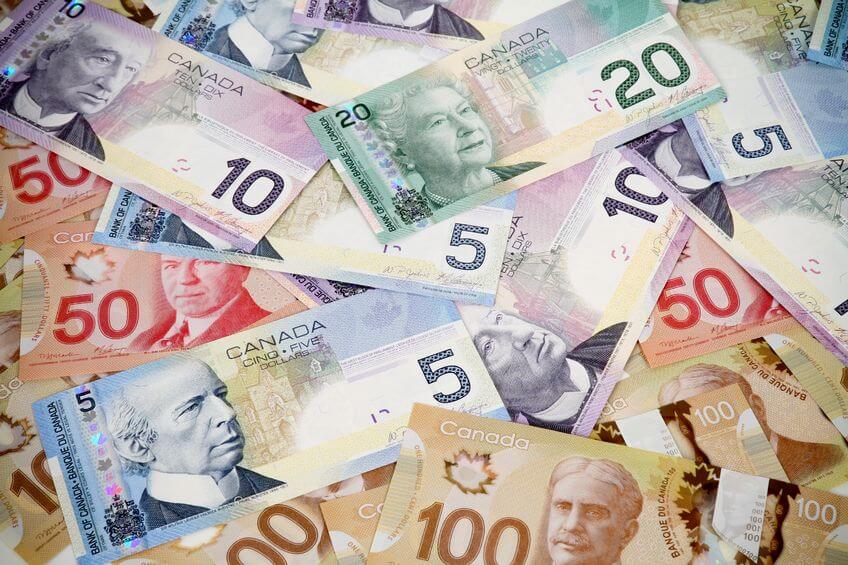 Being a student can be a financially challenging time, with tuition and textbook costs it can be difficult to hold a part-time job and manage your budget. Luckily, at York University, there are plenty of smart ways to reduce your spending for the semester and make sure financial stress doesn't pile on top of the academic stress of undergraduate life. Here are five awesome ways to save money as a York University student!
1. Use the cheap printing/photocopying services at the student centre
The York Federation of Students (YSF) offers discount printing, photocopying, and assignment binding services on the third floor of the student centre. Visit the YSF Printing Resource Centre in room 346 to print, laminate, copy and bind. The centre charges five cents per black and white page and ten cents per single-sided colour page. Stop by the Printing Resource Centre to use the self-serve machines, access their discounted school supplies, and save a few bucks throughout the year!
2. Get the free breakfasts
YSF (York Federation of Students) hosts a number of events throughout the year in Vari Hall. These include bagel, smoothie, and free coffee breakfast events. The college councils also do this during certain weeks of the year as well. Stop by the college offices to pick up their event schedules so you never miss out on grabbing free meals before and between lectures! They often have these events during weeks like 'frost week' and the first week before final exams!
3. Go to YorkFest!
Every year, York has its annual Yorkfest event which usually spans a few days to a week long.  During this time, there will be booths from companies and organizations all over Toronto set up along campus walk who will be giving out freebies, selling discounted items and services to students, and handing out goodie bags. There are even a plethora of contests you can enter right on the spot at these booths to win huge prizes.
4. Share a locker with a friend at Tait Mackenzie
You will have to pay a fee for a half or full sized locker at Tait Mackenzie gym as a student at York and a great way to save money is to split this cost with a friend. Rent a full-size locker with a friend for the year and you'll have little excuse to not go to the gym regularly. Your gym membership as a student at york is also significantly cheaper than if you were to opt to join a gym off-campus. Take advantage of this now!
5. Pack Lunch and use reusable water bottles!
There are microwaves located all over campus so you really have no excuse for not packing your lunch instead of buying it during the busy semester. Microwaves are located in most of the college common rooms, as well as in central locations like the Student centre and Accolade West building. There are also water stations and fountains sprinkled generously throughout campus so, instead of buying your beverages, opt to carry a reusable water bottle with you which you can refill throughout the day.
6. Attend Peer tutoring sessions
Why pay for a private tutor when you can get free tutoring services and guided group study sessions for free? Most of the colleges at York offer some kind of free peer tutoring service for difficult courses and it is a great idea to utilize these services and programs. Private tutors can be expensive but if you want to ace that anatomy or statistics course, look to your college services to find something free of charge instead of breaking the bank!
Overall, York University offers a lot of resources and options for those struggling financially. It is important to become aware of all you ahve access to as a student at the school as the opportunities to save money are endless. Check out student services on the York University website for more comprehensive lists of all the free services you have access to as a York U student!
---
---
Related Articles