Back to Young Harris College Blogs
10 Easiest Courses at Young Harris College
Young Harris College
offers Bachelor of Arts and Bachelor of Science degrees in more than 20 majors and minors. As students work on improving their grades it's important that they select courses that will interest them and most likely help them achieve their grade objectives. The following are 10 classes that students should check out:
This is an advanced performance course involving exercises and scene work that focus on period style and texts, in particular, the work of Shakespeare. It's a creative class which will assist students in gaining skill they will need as they take on acting as a career.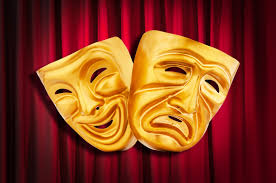 There is evidence in every corner of the world that religion has played a big part in the formation of government and societies of today. Students in this course will have the opportunity to study the nature and origins of religion through such disciplines as philosophy, history, psychology, sociology, anthropology, and cultural studies.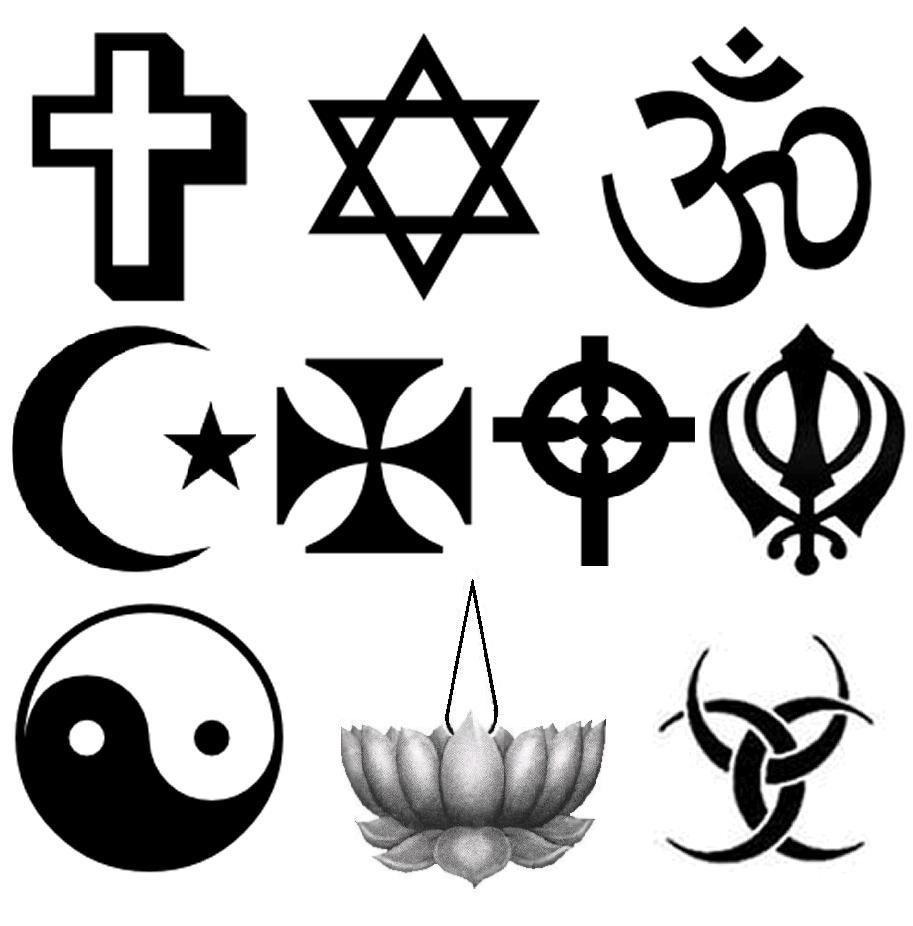 This is an advanced course that examines the role of sex, gender, and sexuality in society. It explores the ways gender differences are culturally reproduced transforming male and female biology into masculinity and femininity. Current gender theory emphasizes the division of labor, power, social control, violence, and ideology as structural and interactional bases of inequalities between men and women of different social classes, racial/ethnic groups, and sexuality.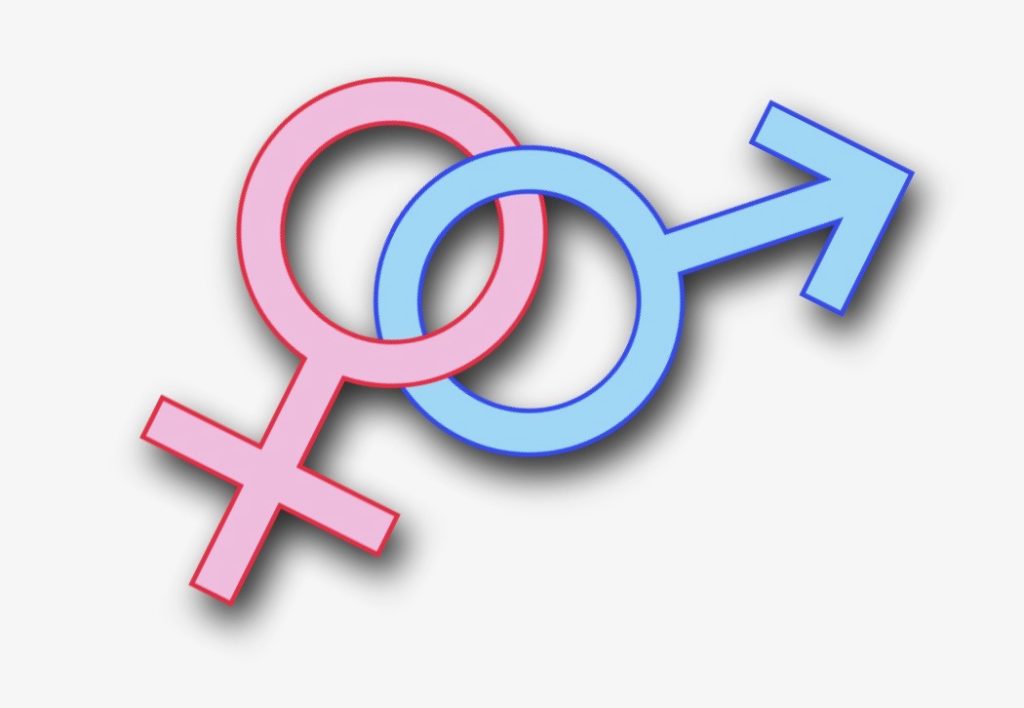 This course is designed to survey human movement that includes the historical development of movement and sport from ancient through contemporary cultures. Physiological, sociological, and psychological principles affecting human movement and sport are also included.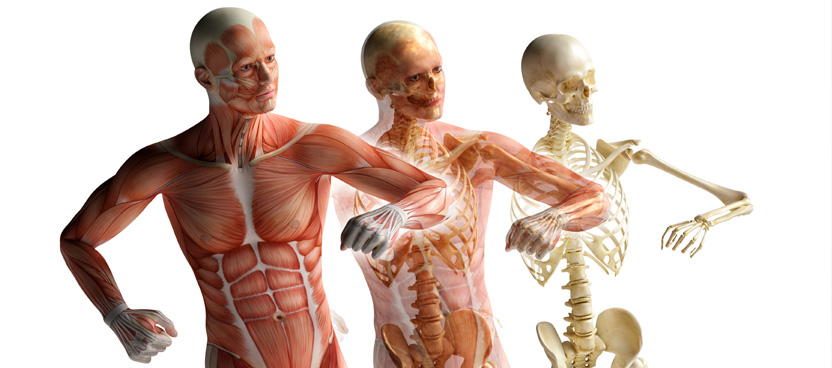 This is a course that students get to interact with each other, get to ask questions like, what even is "thinking," and what makes a thought distinctively "critical" compared to an ordinary thought? How does thinking take shape in aphorisms, arguments, and essays? This course introduces students to techniques in basic reasoning, dialogue, logic, formal argument, informal fallacies, and forms of critical theory.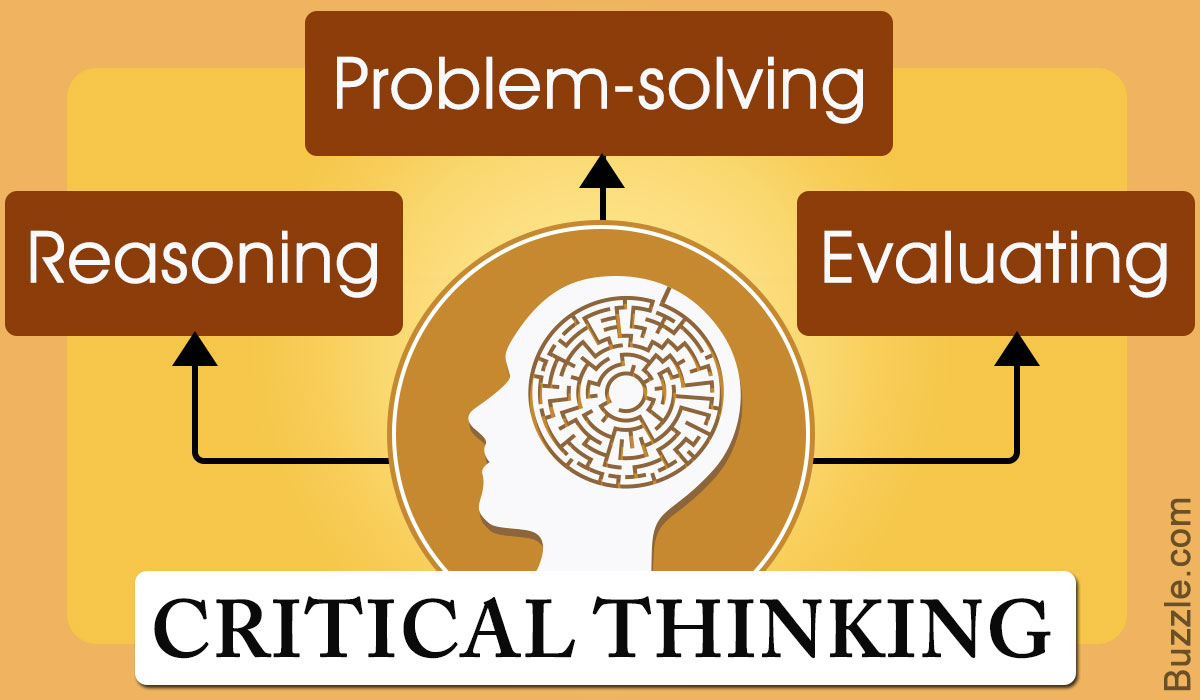 The course is designed for all students who require additional instruction in basic music theory as determined by the music theory diagnostic exam (All incoming Music, Music Education, and Music Theater students are required to take the music theory diagnostic exam). It serves as a supplement to Music Theory I (MUSI 1141). It is a review of the topics and skills necessary for successful completion of Music Theory I. Students will meet for this class for two hours a week and as deemed necessary by the instructor.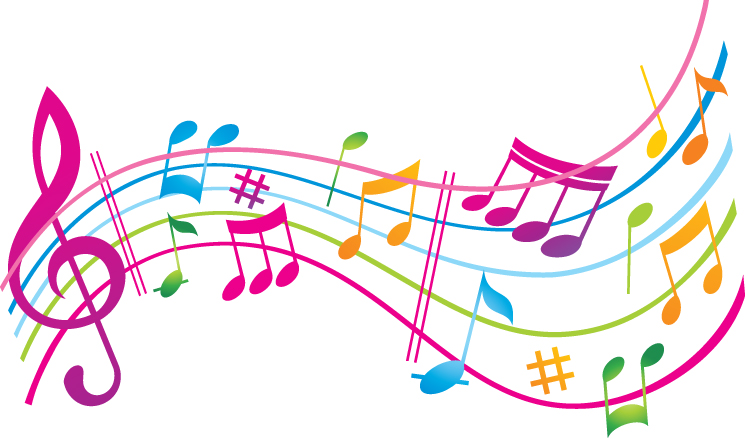 Math! Most people fear this subject thinking its hard. Lecturers and tutors that the institution provide are among the best and one will find this class to be easy. Students will learn more on systems of linear equations, vector spaces, matrices, linear transformations, subspace, and bases.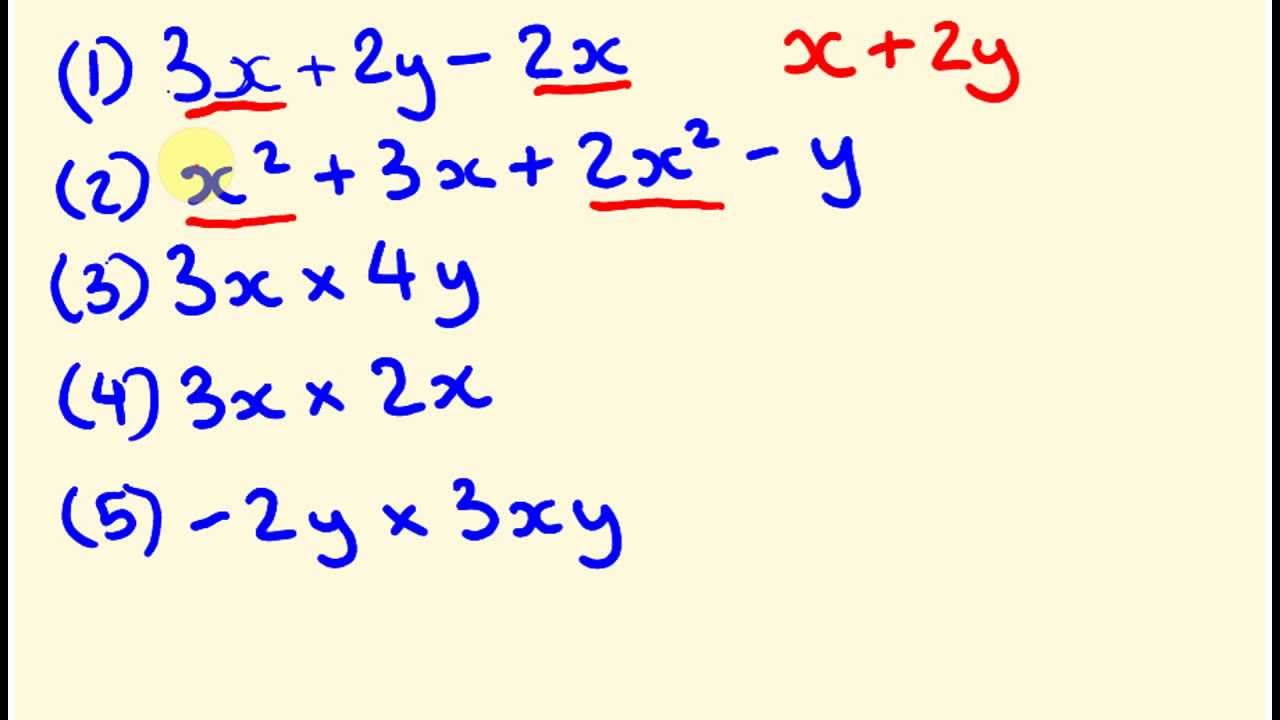 The course is designed to enhance critical reading skills and introduce collegiate writing in include vocabulary enrichment, reading flexibility, metacognitive strategies, and advanced comprehension skills, including analysis and evaluation. Upon completion, students should demonstrate comprehension and analysis and respond effectively to material across disciplines.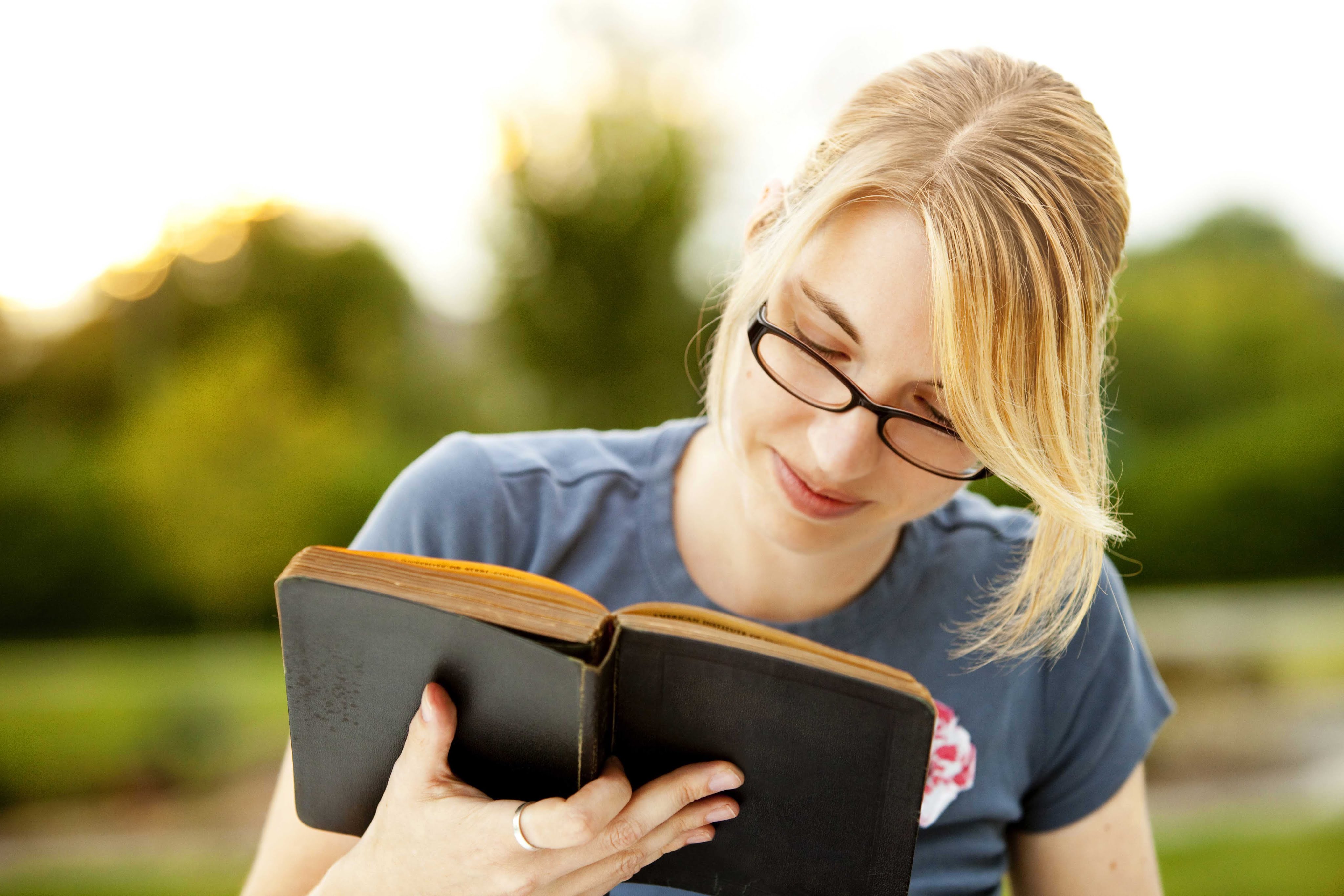 Lectures will be based on environmental natural sciences, focusing on assessing the environmental impacts of the modern world and the application of the biological, chemical, physical, and geological sciences toward analyzing and solving environmental problems. Topics include human population growth, natural resources, land use, energy use, climate change, and loss of biodiversity.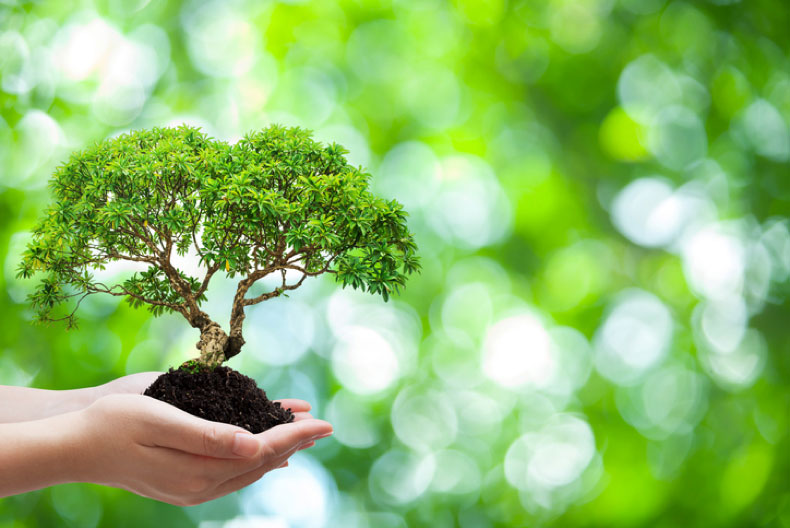 The course will examine communication practices in multi-cultural settings including international, national, regional, ethnic, racial, economic, religious, and other topics of pertinence to effective intercultural communication. This course illustrates how the cultural lens of communicators affects their interactions and interpretations. Students will explore differences and similarities in human communication as a function of culture and be taught to interpret behavior from outside of their own lenses.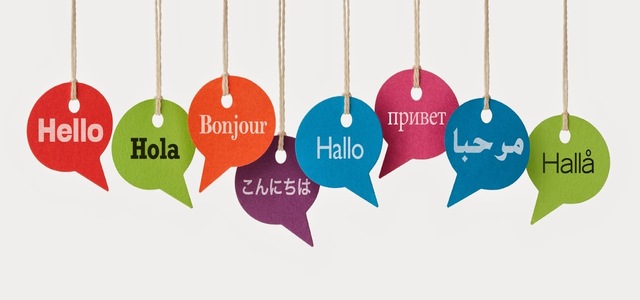 Students should learn to balance hard courses with easy courses when picking during the beginning of the semester. They should visit the school's catalog and read through the course descriptions for more insight. Make sure to check out this list if you're ever looking for a GPA boost!