---
MULT30018 Lecture Notes - Lecture 7: Internal Validity, Confounding, Dependent And Independent Variables
Premium
2 pages
26 views
Spring 2018
---
---
This preview shows half of the first page. to view the full 2 pages of the document.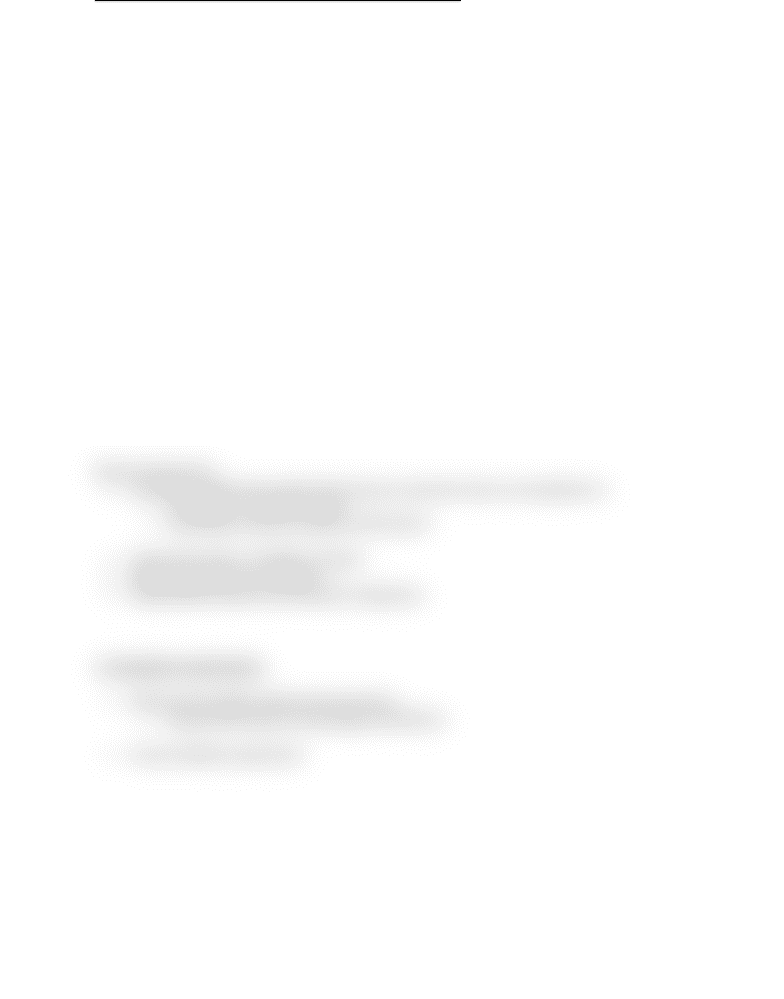 Limitations of Regression Analysis: Experiments as a solution
•
Independent variables causing dependent variable
o
Confounding factors 'third factor'
o
Unmeasured 'third factor(s)'
How do experiments work?
•
Intervention group vs. control group
Laboratory experiments
•
Complete control of environment (very high internal validity)
•
Does the lab replicate a 'real world' environment? (lower external validity)
Example of lab experiment: Darley and Latane (1968)
•
Why do bystanders often fail to help in an emergency?
•
Participants randomly assigned to 1 of 3 conditions
•
Percent responding by end of fit across conditions
Field Experiments
•
Less control of environment, leading to lower internal validity
Do 'get out the vote' efforts work?
•
What effects does mobilization have on turnout?
•
Field experiments allow researchers to contact some people and not others and then see vote
•
= mobilization REALLY works
Natural experiments
•
Sometimes called quasi experiments because researcher does not manipulate Ivs
o
TV violence = increase in crime
o
Scholarships improve academic performance
•
Experiments help us establish causation
•
Many experiments are unethical
•
Experimental research has real policy implications
7.1 Examples of experiments
•
Behavrioural insights, behavioural economics
o
Experiments based on psychology and hedonics
•
Pension defaults experiments
You're Reading a Preview
Unlock to view full version
---
Loved by over 2.2 million students
Over 90% improved by at least one letter grade.