---
AYB321 Lecture Notes - Espn Bottomline, Customer Satisfaction, Customer Retention
---
---
This preview shows page 1. to view the full 4 pages of the document.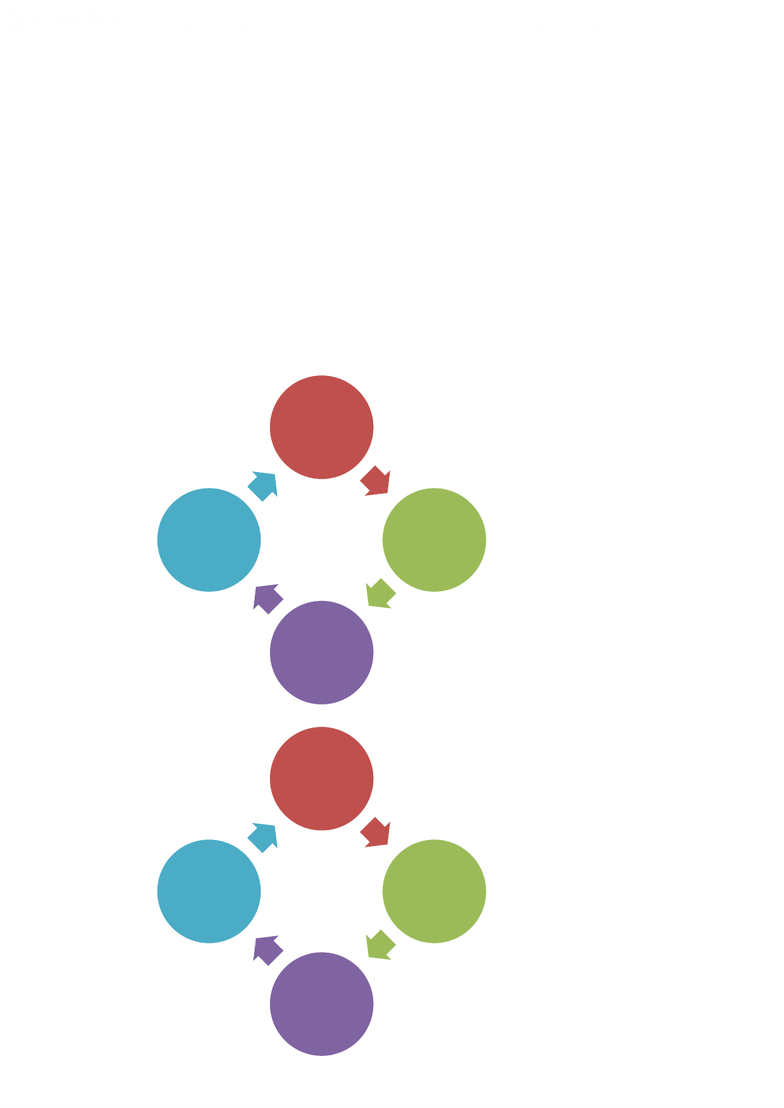 AYB321
–
STRATEGIC MANAGEMENT ACCOUNTING
Lecture 7: The Balanced Scorecard

Financial measures on their own are insufficient to guide companies to success.
o
They are measures of past strategies

–

don't look at future performance

Key factors of future financial success:
o
Customer relationships,
o
Process improvement and innovation and
o
Employee capabilities and motivation

Where financial performance is linked to employees and feedback

Should be systematically measured

Should be included in strategic planning

Financial measures: direct and aggregate.
o
Direct measure of performance

But relying too heavily on financial performance measures can encourage a focus on short-term gains at the
expense of long-term value-creation.
o
Fundamental value = NPV of all future cash flows
low
discretionary
spending
(R&D, staff
training)
leads to poor
customer
service and
lack of new
products
reduced
porfitability
lost market
share and a
need to
further reduce
sustained
discretionary
spending (R&D,
staff training)
enhanced
customer service
and flow new
products
improved long
term
profitability
gained market
share and funds
available for
further
discretionary
spending
You're Reading a Preview
Unlock to view full version
---