BIOL 2P93 Lecture Notes - Meiosis, Reproductive System, Microvillus
For unlimited access to Class Notes, a Class+ subscription is required.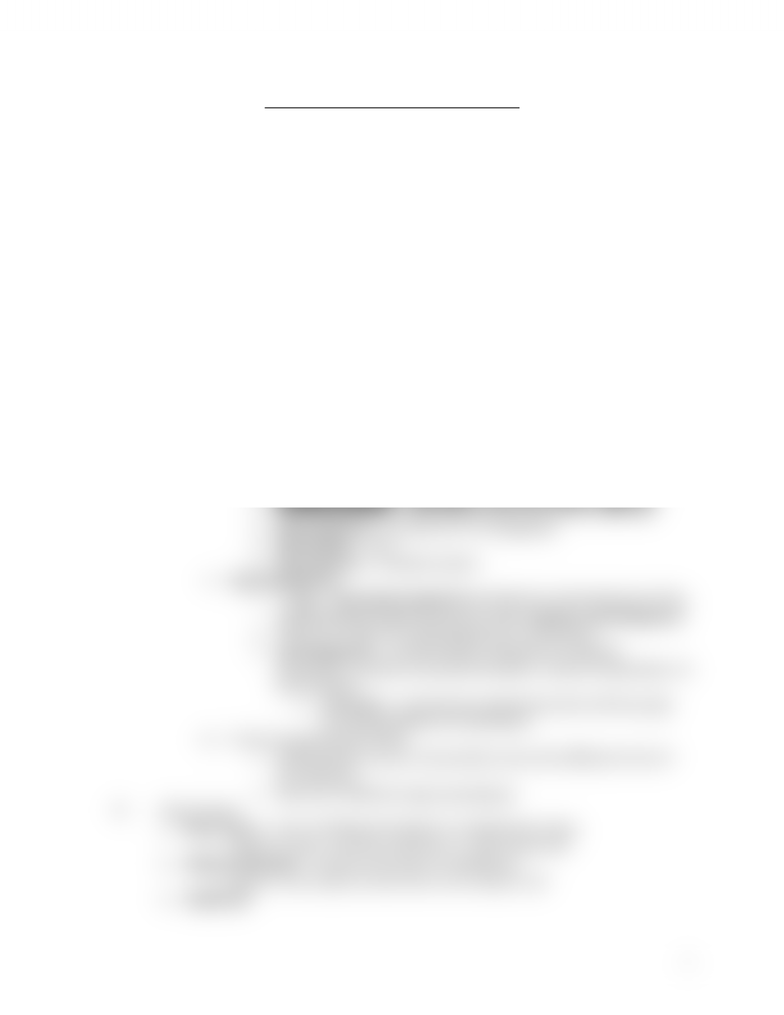 Histology—Male Reproductive System
I. Testes
a. Terms
i.
Tunica Vaginalis

—caivty surrounding each testis
ii.
Pampiniform Plexus

—convoluted arteries supplying testes which are
convoluted around the testicular veins => countercurrent temperature
exchange
iii.
Tunica Albuginia

—dense fibrous connective tissue; protective layer
iv.
Lobuli testis

—each testis is subdivided into ~250 lobules composed of 1-
4 seminiferous tubules
i.
basal lamina

—ensheaths each seminiferous tubule
ii.
peritubular myoid cell

—responsible for rhythmic contraction of ST =>
movement of immotile, immature sperm
iii.
Sertoli cells

—non-dividing tall columnar cells; "nurse" cells; each
surrounds ~50 adjacent spermatogenic cells; sensitive to FSH
1.
fxns
—coordination of spermatogenesis, production of testicular
fluid, formation of
brain-testes barrier
1.
secrete testosterone in response to LH
2.
sit in connective tissue between seminiferous tubules
v. Cells
1.
Spermatogoinium
—proliferate & give rise to new stem cells
2.
Spermatocytes
—go from 4n



2n (haploid)
4.
Spermatozoa
—immature sperm
1.
3 steps—
spermatocytogenesis
(production of spermatocytes from
undifferentiated diploid precursor cells);
meiosis
,
spermiogenesis
2.
Takes 64-74 days for spermatogenesis to take place
3.
spermiogenesis
—transformation undergone by haploid
spermatids; includes acrosomal formation, nuclear condensation, &
tail formation
a.
acrosome
—specialized compartment derived from golgi
for egg penetration & fertilization
vii.
Cycle of seminiferous tubule
1.
Differentiation occurs concurrently across the different levels of
development
2.
there are 6 different stages (groupings)
a.
Rete Testes

—series of flattened channels in mediastinum testes
i.
lined by
simple cuboidal epithelium
w/ short microvilli
b.
Efferent Ductules

—connect rete testes to epididymus
i.
lined w/
tall ciliated cells
&
short non-ciliated cells
c. Epidiymis
1