---
HIST 1F90 Lecture Notes - Lecture 2: Great Purge, Red Scare, Gulag
---
---
This preview shows half of the first page. to view the full 2 pages of the document.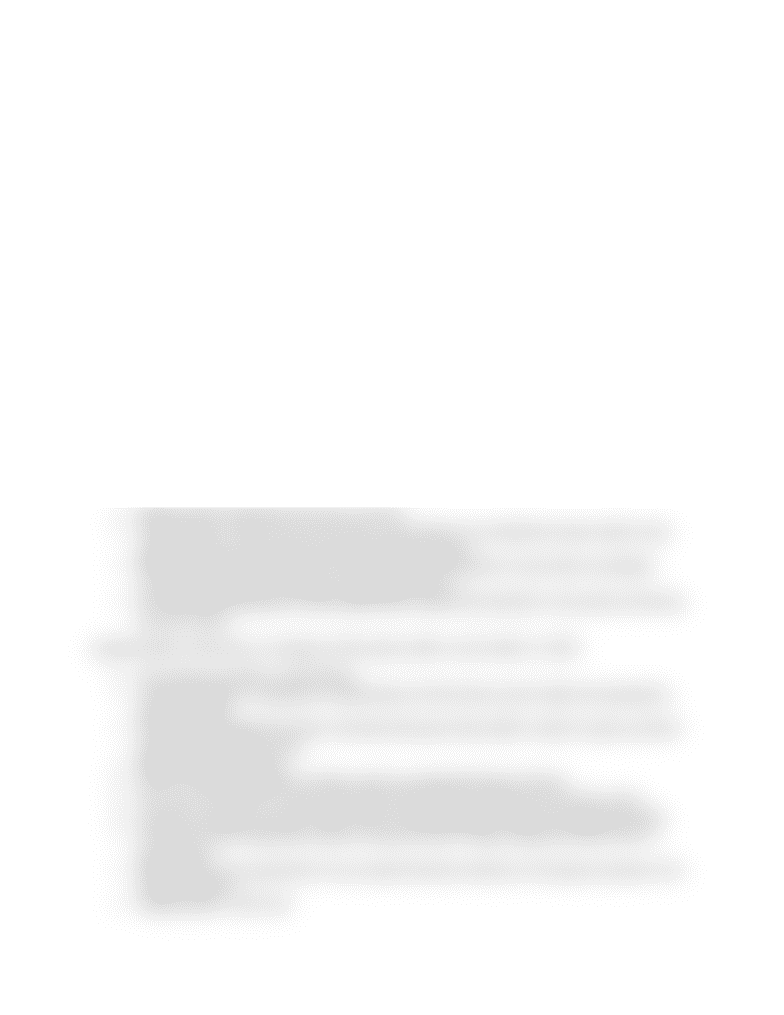 Empires and Revolutions
Module 3
Lecture 2
Communism in Power: Russian Revolution 1917

Communism would occur in a place with a powerful Bourgeoisie and a
growing Proletariat

Russia: 80% peasants, tiny working class

Bolsheviks (Majority): Russian social democratic labour party (in WWI)

Couldn't pay for the war or their people to eat so they pulled out in 1918

2 Russian revolutions: February and October of 1917

In February: Russian Tsar of the Romanov family is captured by the Bolsheviks

Him and his family were sentenced to death in 1918 including his son who
was a hemophiliac

1917-1922: Russian Civil War

Vladimir Lenin took charge

Led to the death of 8-10 million people

Lenin's slogan was "Peace, land and bread"
4 ingredients: Nationalization, Collectivization, 5 year plan, terror

Nationalization: ownership of the government

Only concerned about members and not the actual people

Made all the decisions for the country

Industrialize: take recourses from rural places to industrial areas which was
considered an economic and ideological choice

NEP (New Economic Policy): Lenin wanted his policy to go slow so people
could be easily and steadily integrated into it

He said that peasants could keep their lands and produce recourses and they
will tax them
Joseph Stalin: Became in charge of the party after Lenin died in 1924

He comes up with a new Policy

Collectivization: wanted to nationalize all the farms and make the peasants
work in them

Peasants slaughtered their animals because they didn't want to give up their
ownership of their land

Over 1 million peasants where sent to gulag (Russian Prison)

He came up with a 5 year plan that they had to achieve to >x the crisis

It was a success; by the end of the 5 years Russia's GDP increased by 50%

Prisoners were basically used as slaves which really helped achieve the 5
years plan.

Stalin was very paranoid; he accused German doctors of trying to poison him
(doctors plot)
You're Reading a Preview
Unlock to view full version
---