---
PSYC 2P12 Lecture 3: psyc 2p12- march 26.docx
---
---
This preview shows half of the first page. to view the full 2 pages of the document.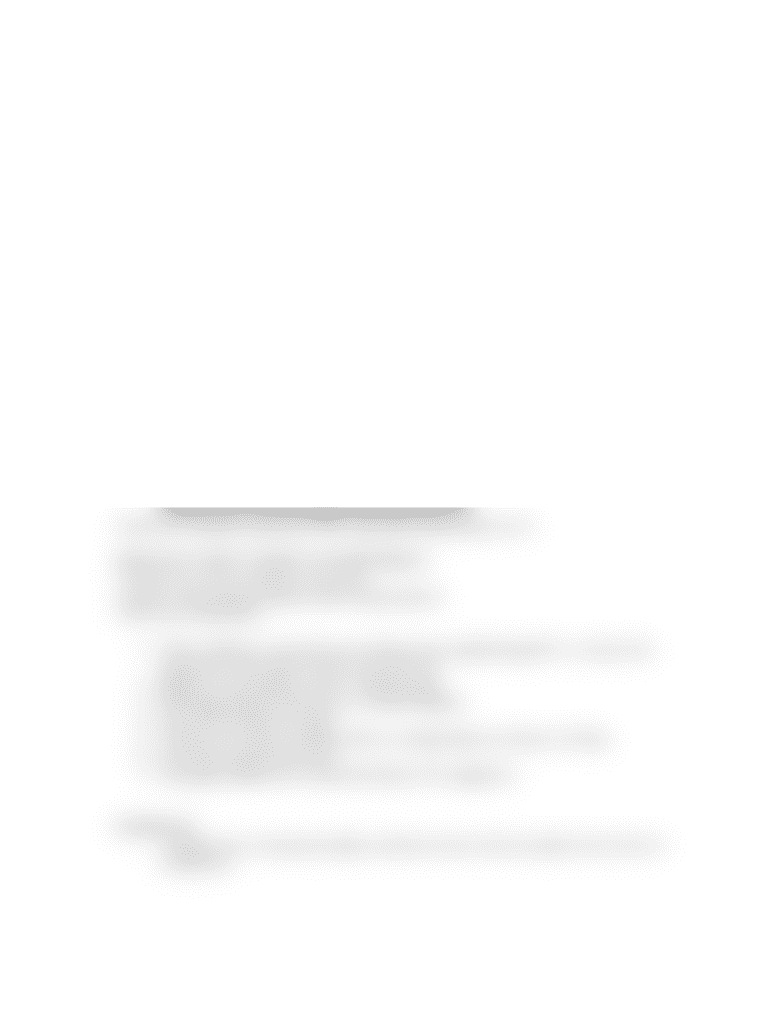 EARLY ADULTHOOD
Career, marriage, children = adult; but doesn't work like that now
EMERGIGING ADULTHOOD
-
rise in age of marriage and parenthood
-
birth control pill; more able to have sex with out marriage
-
changes in sex morality
-
more years in higher education; 2/3 people get a university degree; 1/3 of those go
on to post grad
-
change in meaning and value of adult roles; result because of cohort effects
-
20's then: marriage + home + children = accomplishment
-
20's now: marriage + home + children = avoid
-
roles of women have changed; women had jobs but were meant to be temporary
• all of these effects together have created a moratorium or time. There is a change
IDENTITY FORMATION: Marcia
a)
identity diffusion: someone who has no sense of path. "I have no clue."
b)
Identity moratorium: not yet achieved an adult identity, but are actively looking
for a role later in life (emerging adult phase)
c)
Identity foreclosure: not active seeking. Door is closed before it even opened.
"when im out of school, I'm taking over my dad's business"; accepted the job
they are going to have
d)
Identity achievement: you made a confident decision and feel good about it;
achieved goals and are happy with where they are
• therefore, identity moratorium is the stage that many people are in.
WHAT IS IT ABOUT THOSE 20'SOMETHINGS
• 1/3 move to a new residence every year
• 2/3 live with romantic partner before being married
• 40% move back home
1.
brain continues to develop (esp. frontal cortex) right through 20's. so from a bio
perspective, this makes sense to not settle yet.
2.
Maslow: food, shelter, sex #1. 2. Better goals
3.
Helicopter parents: they hover over their children
4.
Late 1960's Kenista's youth
5.
Vietnam war, drugs, clothing choices, young people are always evolving
6.
Life stage must be universal
7.
Emerging adulthood is normal and okay to be engaged in.
MARRIAGE
-
u shaped curve: honeymoon phase and stress from work can make lower levels of
satisfaction
You're Reading a Preview
Unlock to view full version
---