---
GEOG 2210 Lecture Notes - Lecture 4: Transnationalism
2 pages
46 views
Summer 2008
---
---
This preview shows half of the first page. to view the full 2 pages of the document.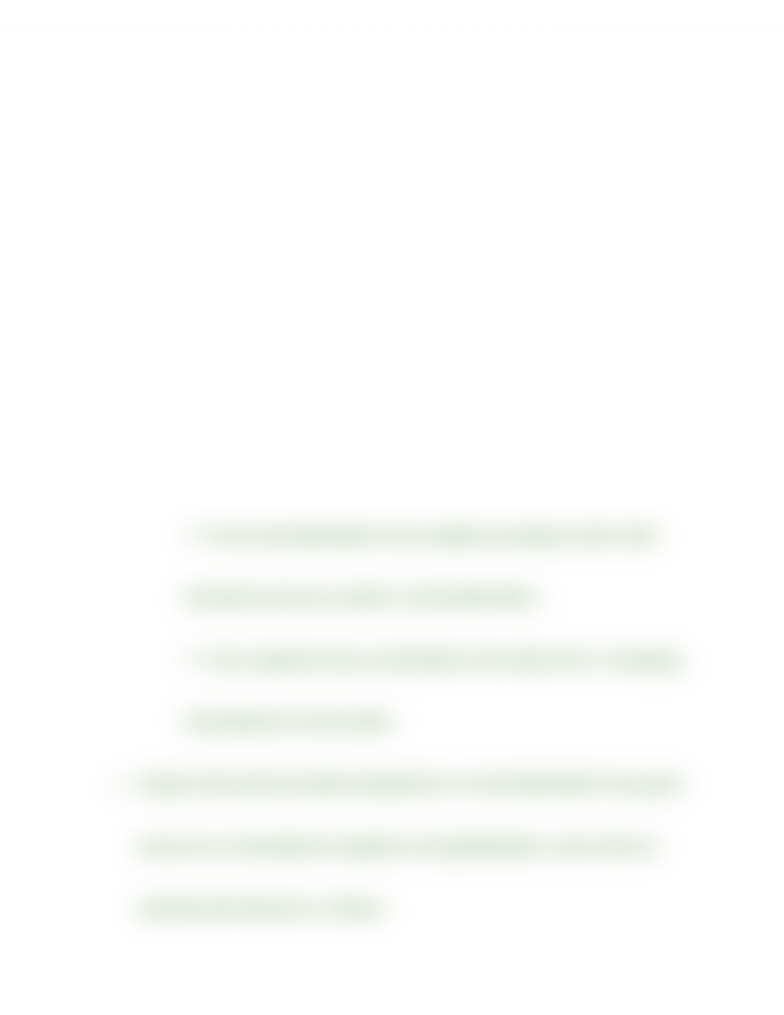 Week 4
"Turning transnational: Notes on the theorization of international
migration"
- Bailey, 2001
●
Purpose of paper: looks at international migration from the
perspective of transnationalism
●
More specifically looks at:
>> How transnationalism has created processes which both
transcend and are rooted in transnationalism
>> How migrants have contributed to the daily life of emerging
transnational communities
●
Argues that postructuralist perspective on transnationalism has good
account on international migration and globalization, also looks at
postcolonial theories to critique
You're Reading a Preview
Unlock to view full version
---
Loved by over 2.2 million students
Over 90% improved by at least one letter grade.