Federalism: Creation and Evolution - Contemporary Federalism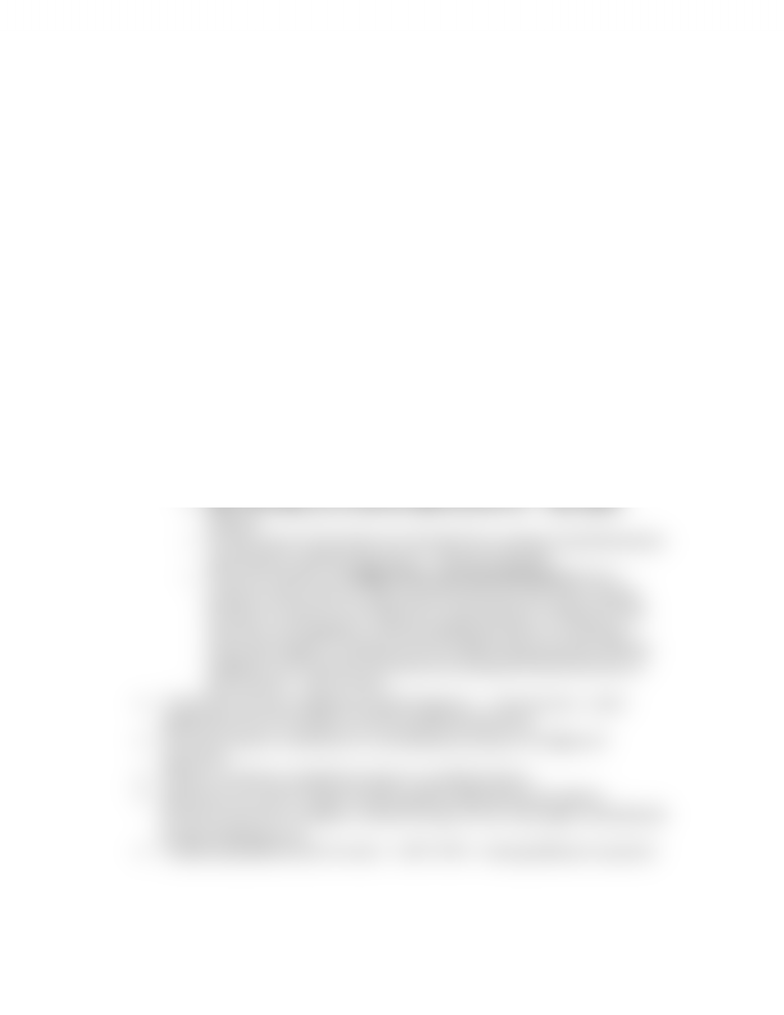 Government of Canada
–
November 9
th
Federalism
–
Creation and Evolution
Contemporary Federalism

PM is the foreign minister when it comes to main issues

–

ex. G8 meetings,
trade agreements
o
Becomes chief negotiator on major issues

After 1960s the provinces/Premiers become a check on the PM
o
Premiers are chief negotiators in the most important issues for the
provinces

When you get an inter-government agreement, akin to a treaty, presented to
HoC
o
Reminds parliamentarians of their insignificance

Chief of staff: Mulroney

–

1984

–

distrusted the bureaucracy. Conservative
government gets elected, thinks bureaucracy is too liberal, partisan. Creates
"political deputy minister" (chief of staff),
irrelevant today
–
abolished in 93
The Courts: topic 9

Fundamental transformation in structure of power and governing Canada

Have emerged as a check, but not on Parliament

Three views of the courts
o
Little has changed, it is not the dawn of a new era

–

Chief Justice
Dickson
o
We have gone in less than two decade from a system of parliamentary
supremacy to judicial supremacy
–
Morton & Knopff
o
Since the Charter our

judges have elevated themselves

into a
position where they are super parliamentarians and super cabinet
ministers so that we no longer have a government composed of the
executive, the legislative, and the judicial branches to a situation
where the judges in Canada are the Godzilla of government with the
legislative and executive branches becoming the Mickey Mouses of
government
–
John Crosbie

Courts have become significant political players

–

court process

–

more
significant arena for people to pursue political objectives.

Fear that Charter would lead to centralization because SC judges are
appointed

Charter would have significant impact on political actors

Importance of courts, range of pubic policies affected by the charter
decisions (abortion, refugees,, drunk driving, French-only rights, educational,
Sunday shopping, etc)

Traditional political role of courts

–

1867-1949

–

strong influence on power