---
BIOLOGY 1M03 Lecture Notes - Lecture 25: Cystic Fibrosis, Effective Population Size, Vicia Faba
Premium
---
---
This preview shows half of the first page. to view the full 2 pages of the document.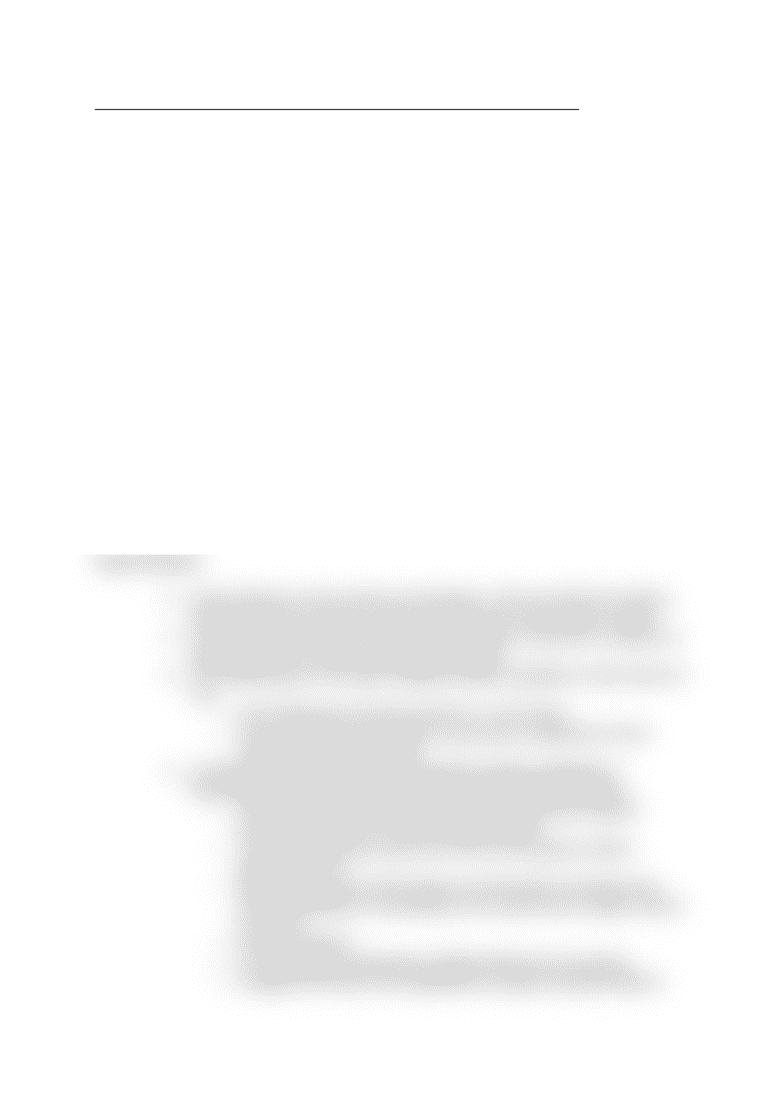 BIOLOGY 1M03 - Lecture 25 - Human Population Genetics (Continued)
Selective Sweep:
●
Effective population size is only the number giving birth to the new
generation.
Malaria-Protective Variation:
●
Hemoglobin variants include blood groups, such as Rh-negativity and Rh-
Positive have different tolerances against malaria.
○
The origin of these mutations is much older than the origin of malaria
so it didn't evolve as a protection against malaria
●
Thalassemia is a mutation where two copies gives a disease, one mutation
(heterozygosity) gives protection against malaria.
●
Changes in metabolic enzymes can give rise to protection against malaria.
○
GP6D deficiency/favism (a digestive enzyme) is an X-linked gene.
Fava beans cannot be metabolized properly. Males suffer more from
this disease as a result. It arose 5-10K years ago. The question is,
why did this mutation arise not so late?
■
Agriculture arose around this time, and may be correlated with
this mutation.
●
Duffy antigens, a genetic system, protect against vivax malaria.
Cystic Fibrosis:
●
Cystic Fibrosis is most common in Europeans. There are about 4% carriers
(1/2500 diseased: 2pq=0.04, leading to q squared, which equals 0.0004)
●
This lung disease is lethal: involves mucus build-up. There are ¼ chances of
death before 30, but was much higher previously.
●
The mutated gene is cftr which changes chloride metabolism, which arose 50
KYA.
○
Gene dating has only been known for ~20-25 years.
○
It was most likely not possible to have been a bottleneck to have
caused this mutation spread.
●
To keep this mutation at 4% in the population might be attributed to
heterozygosity advantage, possibly from cholera (intestinal disease).
○
The cholera toxin promotes big rush of fluid into lower intestine.
Severe dehydration is a result, leading to death.
○
The spread may have been due to the First European cholera
epidemic in 1817.
○
What cholera does to flush water out of the body is involved in the
cholera metabolism. By tweaking it, the carriers have a higher chance
of survival.
○
It is an example of pleiotropy (multiple effects from one gene)
○
It happens too often to be explained by mutation selection balance
You're Reading a Preview
Unlock to view full version
---