This preview shows page 1. to view the full 4 pages of the document.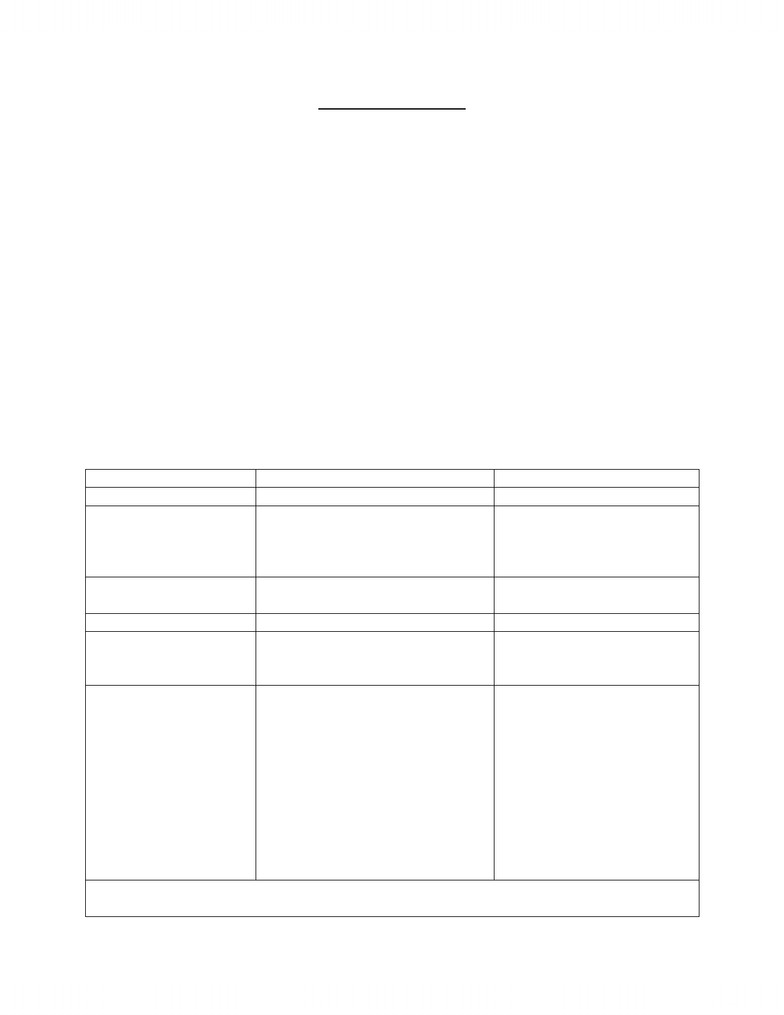 Mass Wasting: movement of mass
–
bedrock, rock debris, or soil
–
downslope b/c of
gravity; important in erosion and weathering.
ANGLE OF REPOSE

Steepest angle of descent/dip of granular material when material on the slope
face is on the verge of sliding.

Varies 35 degrees to 45 degrees (fine sand<course sand<angular pebbles)
Classification:
Rate of Movement
Type of Material
Type of movement:

Flow

–

descending is moving downslope as viscous fluid

Slide

–

relatively intact, moving along one or more well-defined surfaces
o
Translational side: descending mass move along a plane parallel to
surface slope
o
Rotational slide or "slump": movement along curved surface –

upper part
moves downward, lower part moves outward

Triggered by undercut slopes or earth quake

Fall

–

free-falls or bounces down a cliff
Controlling Factors
Gentle slopes or horizontal surf.
Steep or vertical surface
Local relief (vertical
distance from valley
floor and mountain
summit)
Thickness of debris
over bedrock
Layered, stratified, jointed
Orientation of planes
of weakness in bed
rock
Planes at right angles to hillside
slopes
Planes parallel to hillside
slopes
1.
Temperature above freezing
2.
Film of water around fine
particles
rainfall/snow
4.
Heavily vegetated (roots
anchor into ground)
freezing/thawing (frost
wedging in joints)
2.
Episodic saturation of
debris w/ water
3.
Long periods of drought
w/ rare episodes of
heavy precipitation,
snow melt
Triggering mechanisms: (1) Earthquakes; (2) Weight added to upper part of a slope; (3)
Undercuttng of bottom of slope; (3) heavy rainfall
You're Reading a Preview
Unlock to view full version
---