---
BIOL 102 Lecture Notes - Lecture 15: Product Rule, Galactose, Antigen
---
---
This preview shows pages 1-2. to view the full 7 pages of the document.
Readings: 351-53
12/05/2012
Biology Review Chapter 15 Continued
-Gene is positioned at a given locus ; location of a gene
Alleles
-Variations of genes

If same they are homozygous

If di'erent heterozygous

-In the two factor cross with 4 phenotypes the ratio should be close to
9:3:3:1

-Nonlinked characters; not physically connected. (Independent
assortment, Mendels Law)
Only pages 1-2 are available for preview. Some parts have been intentionally blurred.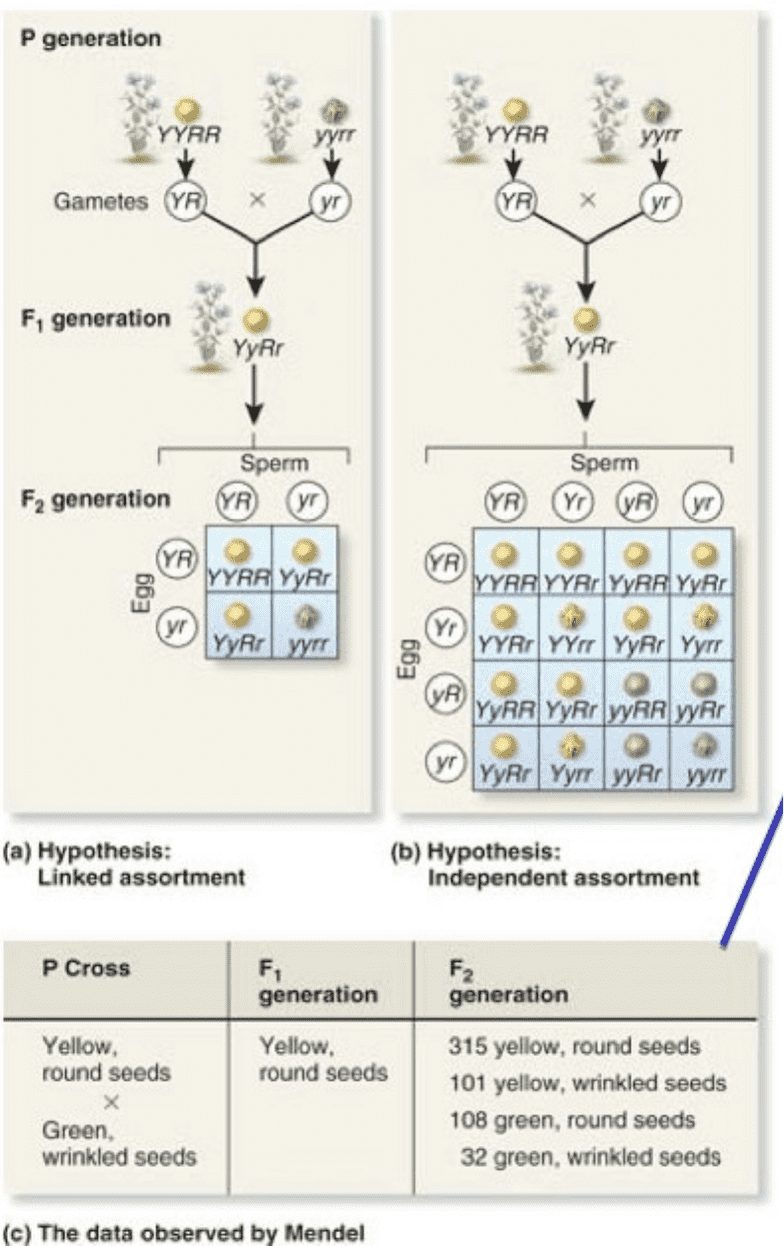 You're Reading a Preview
Unlock to view full version
---