PSYCH101 Lecture Notes - Personnel Selection, Performance Appraisal
For unlimited access to Class Notes, a Class+ subscription is required.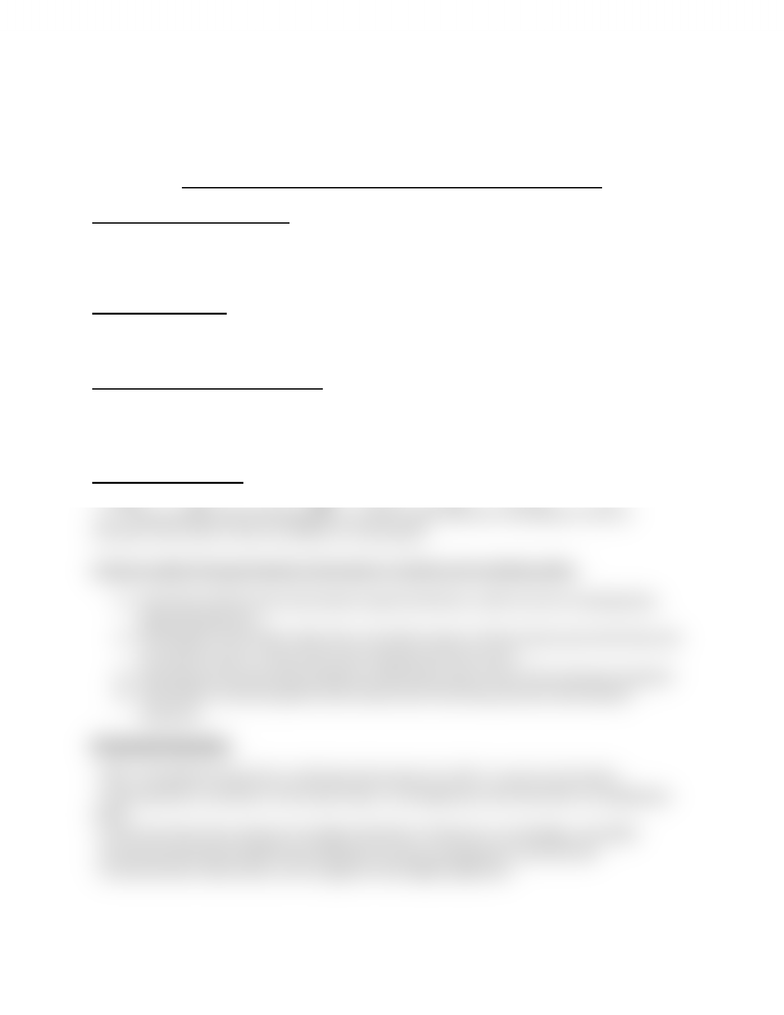 LECTURE 30 OCCUPATIONAL PSYCHOLOGY SECTION 39.1
39.1 PERSONNEL PSYCHOLOGY
How do personnel psychologists help organizations with employee selection, work placement,
and performance appraisal?
Harnessing Strengths
- personnel selection techniques that
aim to match people's strengths with work that enables
them and their organization to flourish
Do Interviews Predict Performance?
-
interviewers' judgements are weak predictors
- determined that for all but less-skilled jobs, general mental ability best predicts on-the-job
performance
The Interviewer Illusion
- when interviewers overrate their discernment
-
ie: "I have excellent interviewing skills, so I don't need reference checking as much as
someone who doesn't have my ability to read people"
4 facto
rs explain the gap between interviewers' intuition and resulting reality:
1)
Interviews disclose the interviewee's good intentions, which are less revealing than
habitual behaviours
2)
Interviewers more often ollow the successful careers of those they have hired than the
successful careers o those they have rejected and lost track o
3)
Interviewers presume that people are what they seem to be in the interview situation
4)
Interviewers' preconceptions and moods color how they perceive interviewees'
responses
Structured interviews
- offer a disciplined method for collecting information (ie: NOT a casual conversation
- script questions, ask them in the same order, to all applicants and rate them on established
scales
- structured interviews pinpoint strengths (attitudes, behaviours, knowledge, and skills)
- structured interviews double the predictive accuracy compared to unstructured
- structured also reduce bias, such as against overweight applicants