SOCI1513 Lecture 18: Soci2_18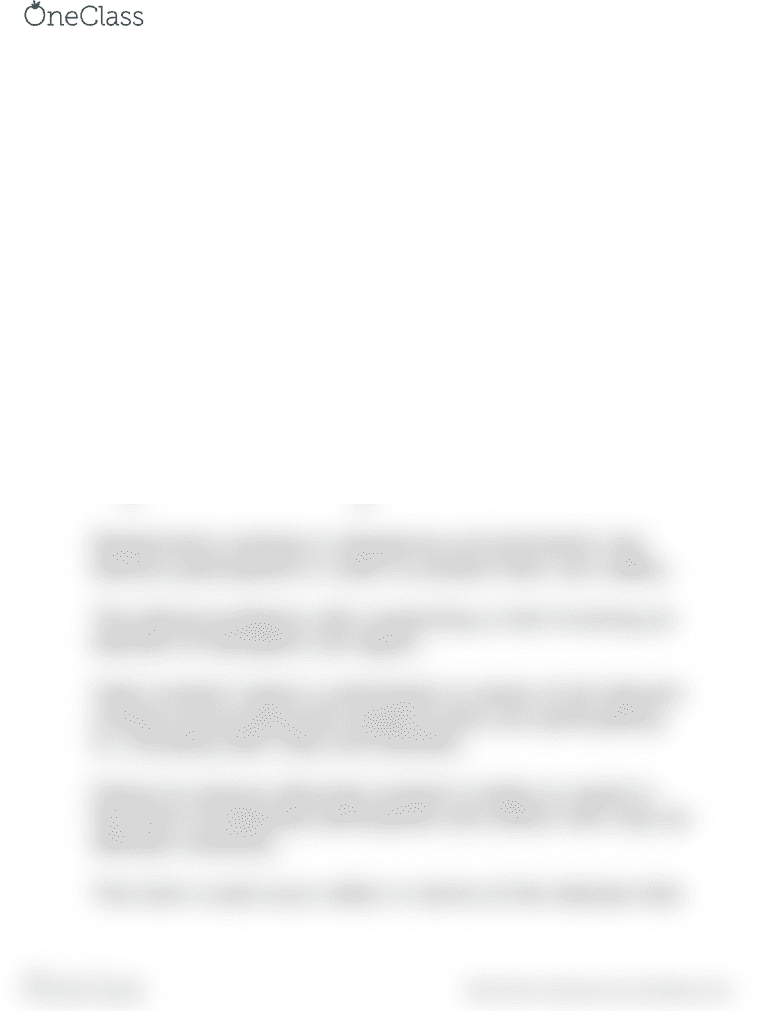 Lecture 18
Some sociology studies involve intentionally deceiving
subjects about the nature of the research.
A researcher dealing with an organized crime syndicate
might be concerned that if his subjects were aware of the
researcher's academic interests, his physical safety might
be at risk.
A more common case is a study in which researchers are
concerned that if the subjects are aware of what is being
measured, such as their reaction to a series of violent
images, the results will be altered or tempered by that
knowledge.
In the latter case, researchers are required to debrief
subjects after the data is gathered.
Researchers working in dangerous environments may
deceive participants in order to protect their own safety.
The ethical problems with conducting a trial involving an
element of deception are legion.
Valid consent means a participant is aware of all relevant
context surrounding the research they are participating
in, including both risks and benefits.
Failure to ensure informed consent is likely to result in
the harm of potential participants and others who may be
affected indirectly.
This harm could occur either in terms of the distress that
find more resources at oneclass.com
find more resources at oneclass.com