---
ENG 1100 Lecture Notes - Lecture 12: Proofreading
---
---
This preview shows half of the first page. to view the full 2 pages of the document.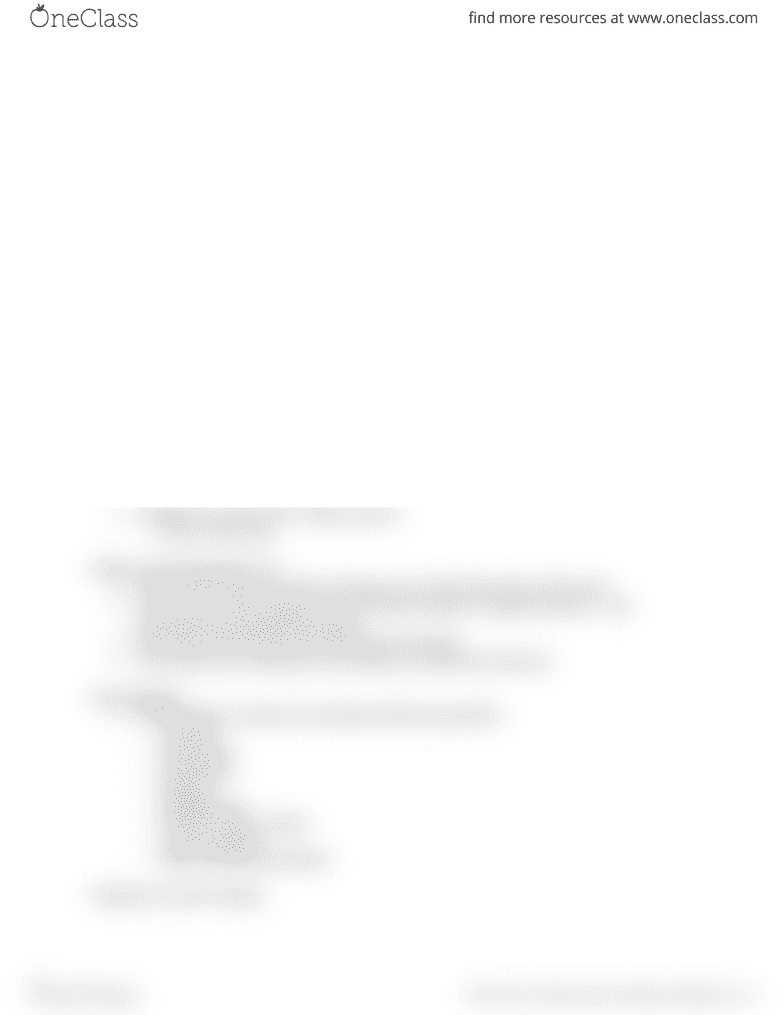 ENG1100 – Introduction to Essay Writing
November 26, 2015
Revising and Editing
DO NOT EDIT THE SAME DAY YOU WROTE IT. PREFERABLY 48 HOURS
READ IT OUTLOUD
Conciseness

Getting right to the point
-
Avoiding any phrases or repetitions that stop the essay/paragraph from moving
forward
-
Avoiding digressions, repetitions, irrelevant information
-
Writing in a way that allows no room for doubt in your reader's mind
-
The papers you write in English do not have headings, subheadings, graphs or charts.
Your language is all there is to go on.
Revising, Editing, and Proof-Reading

Start by revising your work at the 'global' level first – revise/re-read the work as a whole

Next move to examine the different sections of the essay – editing at the paragraph level.

Finally, proof-read at the sentence level for grammar, spelling and errors
Revision at the Global Level

Emphasis is on the major writing concerns
Editing at the Paragraph Level

Each Section clearly develops and argues one of the main points of the essay

Each section makes adequate use of research material to support the point – and
documents this information properly

Each section links back to the main idea of the paper

The sections are connected to one another by transitional sentences.
Proof-Reading

Proof-reading is aimed at correcting the following problem
-
Missing words or letters
-
Other mechanical problems
Strategies for proof-reading
You're Reading a Preview
Unlock to view full version
---