---
ENG 1120 Lecture Notes - Lecture 5: Queer Theory, Thesis Statement, Feminist Literary Criticism
---
---
This preview shows half of the first page. to view the full 1 pages of the document.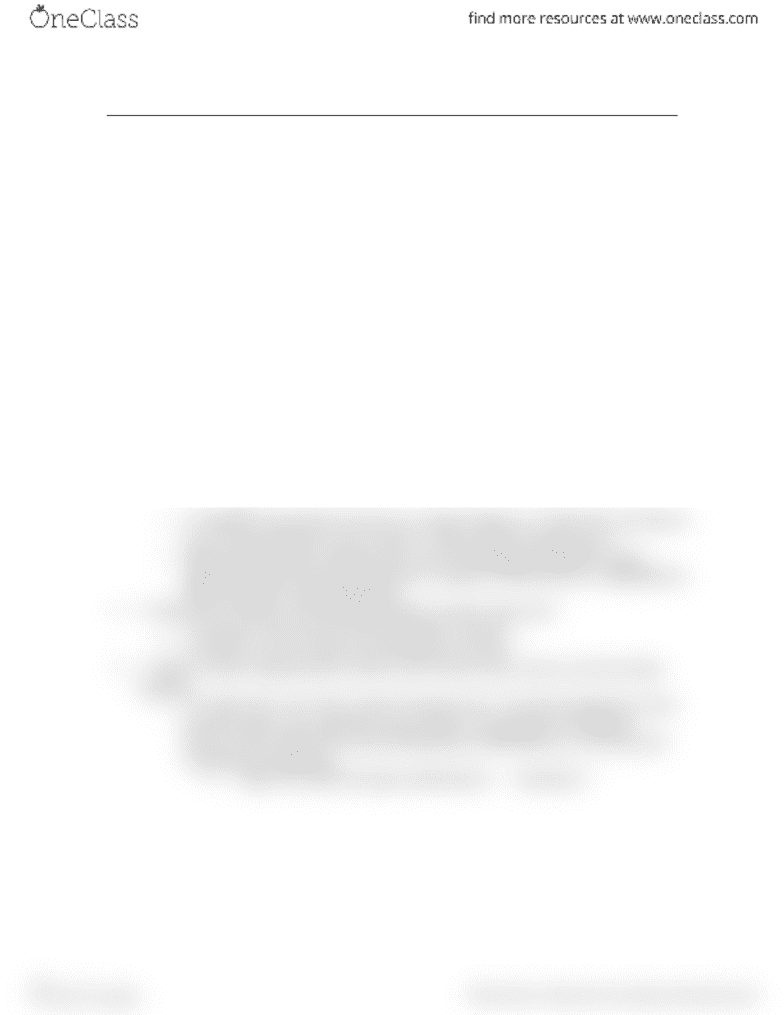 Lecture 5 – "Mary and the Teenage Jesus", "Fight Club" and Feminist and Marxist Criticism

One of the criticism approach definitions will be a definition on the exam

Literary criticism began in the 1970s
Feminist Criticism

The simplest form of feminist criticism examines images of women in literature

A feminist critic might look at Mrs. Mallard as a victim of her situation – a woman with
few options

A feminist critic might analyze Madeline in terms of her character being cast in the role
of temptress, and how this characterization by her brother Roderick leads to her death

Focus shifted to how women wrote about themselves and their world

There used to be an essentialist view that women and men write literature differently

Now, it has become more allied with new historicism and its notions of cultural creation
of identity

It is important for feminist critics to study non-Western literature

Queer theory also falls under this criticism
o
It is a skewed voyeuristic culture = it is okay to watch women behave sexually,
but not men

Do not use the words "chick lit" in your essay
Group discussion: "Fight Club" and "Mary and the Teenage Jesus"

1. What are two possible themes that these stories share?
o
1) Manhood (masculinity) and 2) Love (absent fathers in "Fight Club" and Mary's
love of Jesus and Jesus' love of God in "Mary and the Teenage Jesus")
o
Other possible themes: daddy issues, sense of belonging, frustration, going
against the status quo and social norms, escapism, find themselves, independence,
family dynamics, and relationships

2. What are two literary criticisms that could be used for each story?
o
1) Feminist criticism and 2) Psychoanalytic criticism
o
Could also use new historicism and Marxist criticism

3. What is a thesis statement that would work for these stories when you look at them
together?
o
In "Fight Club" and "Mary and the Teenage Jesus", the male protagonists, Jesus
and the narrator, are expected to meet society's expectations of manhood;
however, they "fight" the system through their membership to overt and secret
institutions of belonging.

"'fight' the system through membership to … institutions."
1
You're Reading a Preview
Unlock to view full version
---