Bible and Literature - Grapes of Wrath.odt
For unlimited access to Class Notes, a Class+ subscription is required.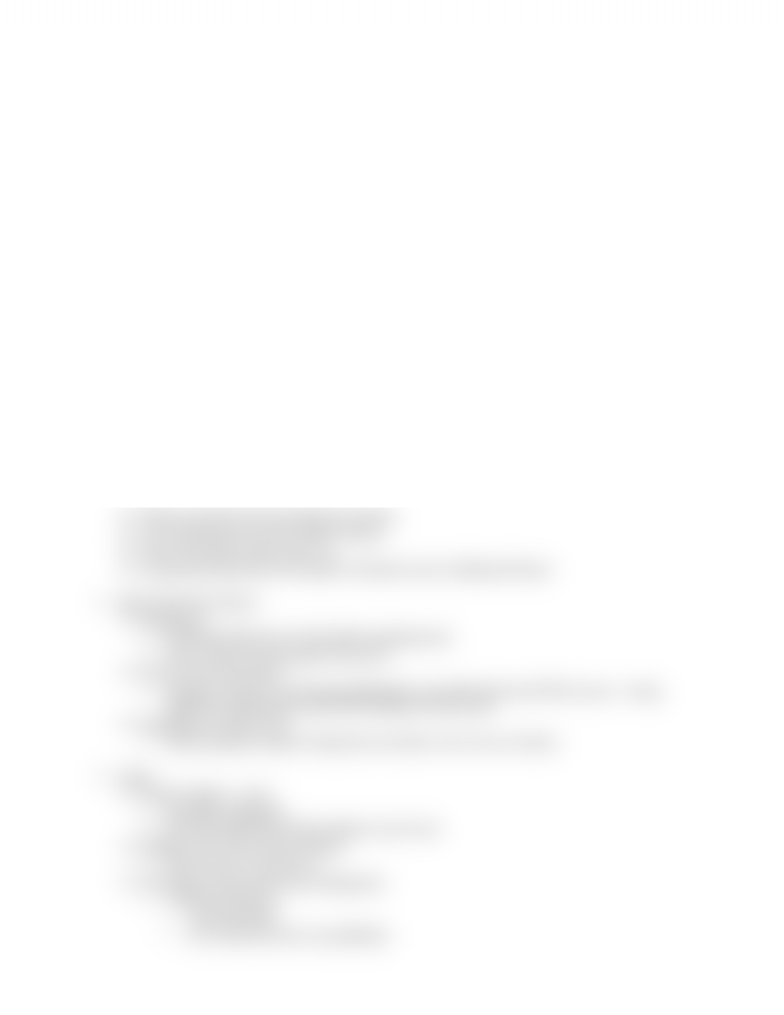 March 5, 2012
Bible and Literature II
Grapes of Wrath
➢
Controversial book when it came out – politics
➢
Farmer's association were an extremely right-wing & racist
➢
John Steinbeck – like so many of his generation was brought up in a religious home where the bible was
there all the time

For modernism in terms of style and content – all these writers were brought up during a period
when the bible was really important

No way they couldn't avoid absorbing it
➢
"I absorbed [the King James Version of the Bible] through my skin".
➢
Context: Social Gospel Movement

What is the social gospel movement?

Became a really important movement – movement where people took the idea of Luke's gospels and
put forth the message that people's duties are to get ready for the second coming, by making a
benevolent and caring society

Conditions were very terrible at this time

Part of spiritual revival – especially in protestant churches – God at work in social change, concern
but also improvement for the poor

NDP has roots in social gospel movement

Study of ethics and sociology come out of this movement

Often associated with a protestant movement

Also important part of the Catholic Church

Peace movement, trade unions, etc

Groups that reflect this movememnt: Salvation Army, Settlement Houses
➢
Other Important Context:

Worldwide depression with terrible unemployment

Idea of safety net developed at this time

Rise of Left-wing politics

Steinbeck was never communist although he was followed by the FBI for years – strong
supporter of democratics and FDR (Franklin D Roosevelt)

Beginning of Trade Union

When Steinbeck started writing this novel there were waves of strikes

How the radical like Woody Guthrie saw his role

Ballad of Tom Joad: Woody Guthrie

Tells the story of the movie

The Ghost of Tom Joad: Bruce Springsteen
•
80 yrs after the book was published