---
WSTA03 Lecture 10: W10 masculinity studies .docx
---
Department
Women's and Gender Studies
Professor
Victoria Tahmasebi
---
This preview shows half of the first page. to view the full 2 pages of the document.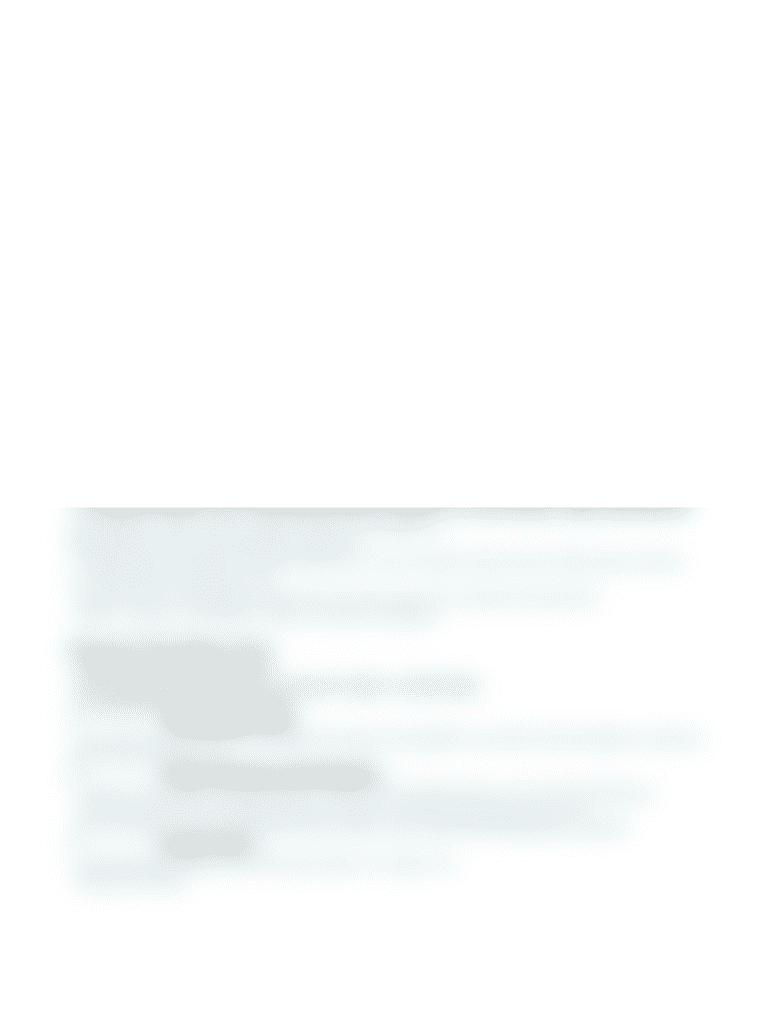 Boregoue man
- status and matter
- colonialism, exploring the world
Modern man
- emerged
- individualistic, independent, solidary, fighting against the world
- masculinity, must be violated by war and competition
- work, physical violence, risk taking dominance, competition and above all, muscular body
Common attributes:
- strength (physical, mental, or )
- you cannot say one is more of a man
Hegemonic Masculinity
•
Acted out by the most powerful men
•
White, middle class, and heterosexual
•
Other masculine styles are rendered inadequate and inferior
•
Harms men of color, poor men, "third world" men, and non-heterosexual men
- is culturally nomadic idea of masculinity within a structure of social relations, where some men are
subordinated – those traits in cultures idealizes, normalize it
&through that some men subordinate other men
- are those acted out by the most powerful men – power relations; they decide which traits are ideal
ex. White/heterosexual class men
- harms men into subordinate groups (men of color, poor men, non-heterosexual men)
- harms women; in a position to wipe out which is feminine
Hegemonic Masculinity: Norms
- some rules are institutionalized
- these are the roles of the norms in specific culture; or historically
- no individual man is all these traits
- powerful norm stigmatized stereotypical feminine and qualities associated with femininity ( openness,
expressing emotions, ect)
2.
Norms of Interpersonal Relations
- disguises friendship in between men or women; men should not have close friends (intimacy)
- associated with a lot of health problems men have (suicide, heart attack, stress, ect)
- tells men that emotional expression drives others away, rather than brining them together
- psychologically studies show that men achieve at a huge cost
- financial security
You're Reading a Preview
Unlock to view full version
---