---
BIO120H1 Lecture Notes - Lecture 1: Jerry Coyne, National Association Of Scholars, Mendelian Inheritance
---
---
This preview shows half of the first page. to view the full 2 pages of the document.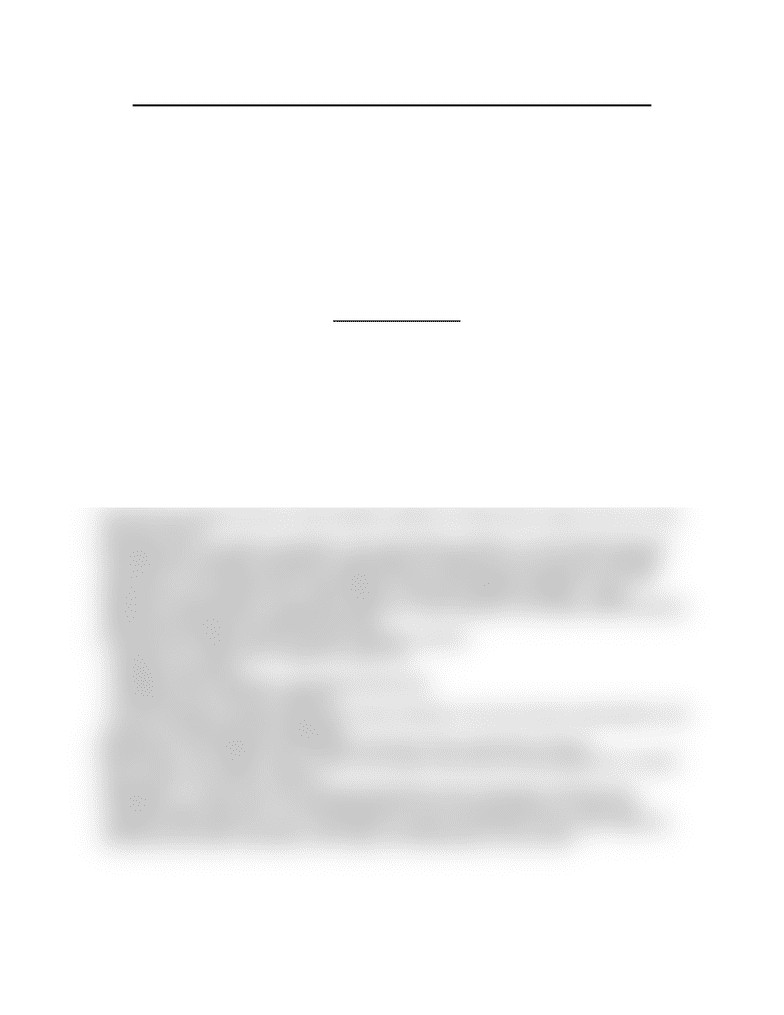 Bio120 - Lecture 1 - Course introduction; Introduction to evolutionary biology
Required readings: Chapter 1 in
Why Evolution is True

by Jerry Coyne
Recommended reading:
New York Times: The Case for Teaching Ignorance
•
Check Portal/Blackboard for lab times, info on reading quizzes. Check "My Grades" on Portal
on Sept. 18 (after 5 PM) to determine your lab room #.
•
Required course materials: BIO120 lab manual, "Why Evolution Is True," and "The Struggle
for Existence" (available starting in October, will be posted on Portal as a PDF).
•
Lab coat required for labs 2, 3, and 4. Available at U of T Bookstore and from the Cell and
Systems Biology Graduate Union.
•
BIO120 Team: Prof. Spencer Barrett (first half), Prof. James Thomson (second half).
•
Questions about the course: contact bio120@utoronto.ca. Can address e-mails to Laura
Heslin Piper.
•
Academic questions (lecture): 1) optional weekly tutorials with professors (times available on
Portal) and 2) Lecture Discussion Forum on Portal
•
Academic questions (lab): office hours
Introduction to evolutionary biology
•
Prerequisite knowledge: Mendelian genetics, inheritance, structure of DNA, mitosis and
meiosis, chromosomes.
•
Levels of biological organization: Molecules, Cells, Organisms, Populations, Communities,
Ecosystems. This section will focus on population as this is the primary unit of evolution.
Populations are composed of individuals who vary phenotypically.
•
Evolutionary biology answers small tractable questions to help answer larger ones (e.g. Why
did sex evolve?)
•
Biologists have two types of questions: how (proximate) questions, involve determining the
physiological or genetic mechanisms responsible for aspects of a trait, and why (ultimate)
questions, involve determining the ecological function and adaptive significance of a trait.
•
Approaches in evolutionary bio: Observational, Theoretical (develop models - verbal,
graphical, mathematical), Comparative (data from many species), and Experimental (requires
experimental design and statistical analysis).
•
Important assumptions about evolution verified by science:

!
- organisms on earth have changed through time
!
- lineages split by speciation, generating biodiversity
!
- all species have common ancestors
!
- most evolutionary change results from natural selection, the only process responsible for the
evolution of biodiversity and adaptation
•
Biodiversity and adaptation are therefore products of the evolutionary process
•
Biodiversity = the variety of life on earth; the number and kinds of living organisms in a given
area, results from genetic variation
•
Adaptation = 1) (as a noun) any trait/character/feature that contributes to fitness (how
successful that individual is in transmitting genes to the next generation) by making an
organism better able to survive or reproduce in a given environment, and 2) (as a verb) the
evolutionary process that leads to the origin and maintenance of such traits.
You're Reading a Preview
Unlock to view full version
---