BIO260H1 Lecture Notes - Genomics, Molecular Genetics, Eric Nam
BIO260H1S Concepts in Genetics
!
An introduction to the concepts of transmission genetics, molecular genetics, genomics, evolutionary and population genetics. It is
concerned with questions such as what genes are, how they are inherited, how genes relate to characters, what defective genes can
teach us, and how genes interact. This course will discuss how scientific experiments can revolutionize our knowledge and lead to
the
development
of
new
scientific
concepts. An
important
component
of
this
class
is
the
solving
of
biological
problems
in
genetic
Tues & Thurs 3:00 - 5:00
!
Mechanical Engineering Building (MC 102)
!
Instructors:
! !Dr. Shelley Lumba (SL),

! !

shelley.lumba@utoronto.ca

!
!!!
Dept Cell & Systems Biology

!
!!!
Prof. Sergio Peisajovich (SP)

!

sergio.peisajovich@gmail.com

!
!!!
Dept Cell & Systems Biology

!
All email communication with the instructors must include the words "Bio260" in the subject line. We cannot guarantee an answer, or
that we will even see any message that does not contain this information in the subject.
!
There is no textbook for the course. If you feel the need to have a textbook, there are many good introductory genetics textbooks out
there. They all follow roughly the same format. Recommended textbooks include:
!
!
Griffiths et al., Introduction to Genetic Analysis

!
!
Snustad and Simmons, Principles of Genetics

!
!
Hartwell et al., Genetics: From Genes to Genomes

!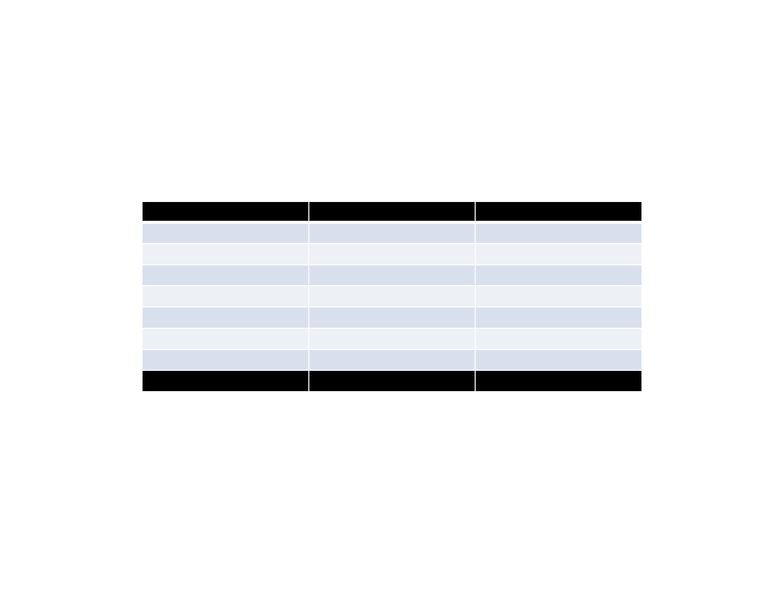 Feb 14
th
, in class period
!
Apr 4
th
, in class period
!
Grading and Assignments:
!
All assignments must be submitted in both hardcopy and electronic formats. Submit the
hardcopy to your TA during tutorial, and email your electronic copy to bio260uoft@gmail.com.
An auto-reply will be sent to you to confirm your submission.
!