ENG100H1 Lecture Notes - England In The Middle Ages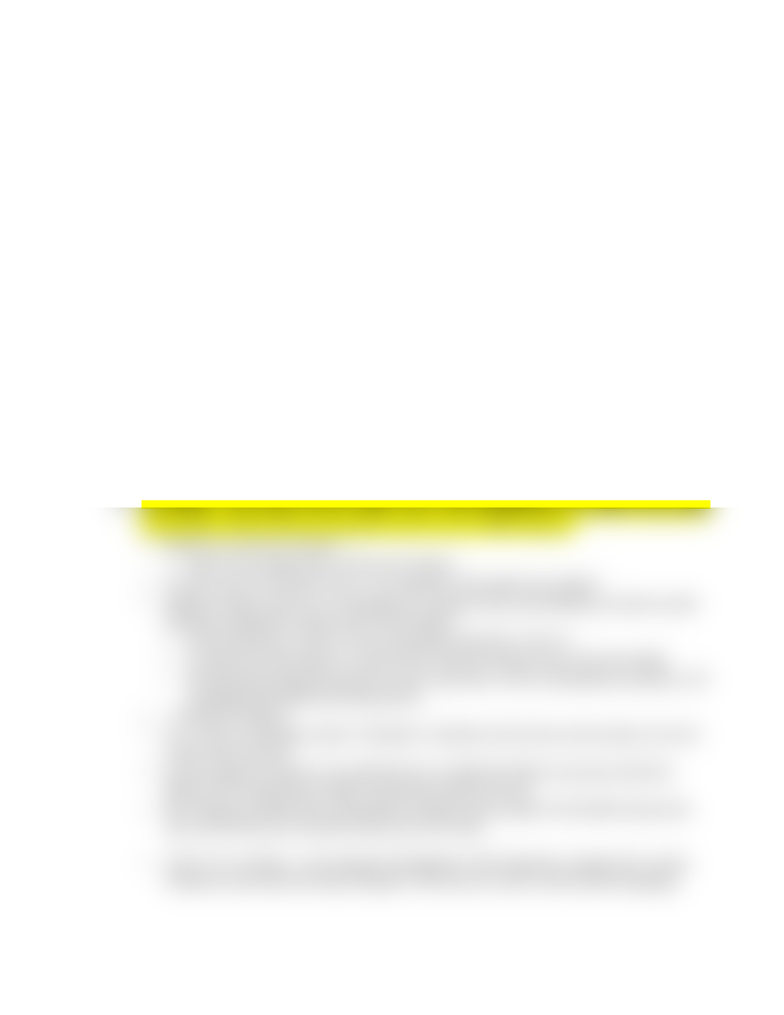 Monday March 8, 2010
Shakespeare Lecture
•
In Shakespeare dictionary, find 2 words that have interested you...and go to External Links &
Resources (Shakespeare Searched) and look them up. Does the term throughout the play, mean
the same thing or does it start to change throughout the play?
•
Which character is the one who says the word the most?
•
End of Henry V (set in Medieval England)
•
Henry later calls ceremony a wrench
•
*The battle – what rhetorical strategies did he use to motivate his men (not the governor)?
•
Issues of lineage (the past) – they must prove their place in the present by honouring the
past
•
Call up the animal nature (imitate the actions of a tiger)
•
Act the part – fake it till u make it
•
Doing this for England (proto-nationalism/loyalty to kingdom)
•
Reorganization of social rank (their actions can demonstrate their rank, instead of their
birth)
•
"Be a man!" - So a guy who doesn't rouse up to battle has just been disowned by his
family, he becomes a liar to his mother.
•
St Crispen's Day Speech (Act 4.3: 18)
•
Foul papers: Dot jot notes on how Henry works on the imagination of his men to rouse them
to this battle? What rhetorical strategies does he use in THIS situation.
•
Refers to his men as cousins
•
Those who support him will be his brothers
•
So those who are scared or have "no stomach to this battle may depart"
•
Speaks of those who live to remember St. Crispen's Day and celebrate (so there's pride
and glory attached to being a part of the battle)
•
the fact that they will live sort of guarantees that they will win
•
he leaps from the battle to a future time which he doesn't due in the first battle.
•
He has them looking forward to a time when they will be remembered, and they will
remember this battle and being heroes.
•
Use of the word happy means "fortunate" and there's this divine intervention involved
in this union of men.
•
In this speech he doesn't even tell them how to fight the battle, he just provides the
fantasy of living past the battle; he promises them survival.
•
He's making it rhetorically impossible to depart and not fight in the battle because the
ones who do this are cowards, and are less of a man.
•
All of 3.4 is a theme – the conquest of kingdom is like linguistic conquest for women.
Catherine must learn the king's English. The last act is also a lesson about language.