---
ENG215H1 Lecture Notes - Gender Role, Pg. 99
---
---
This preview shows half of the first page. to view the full 2 pages of the document.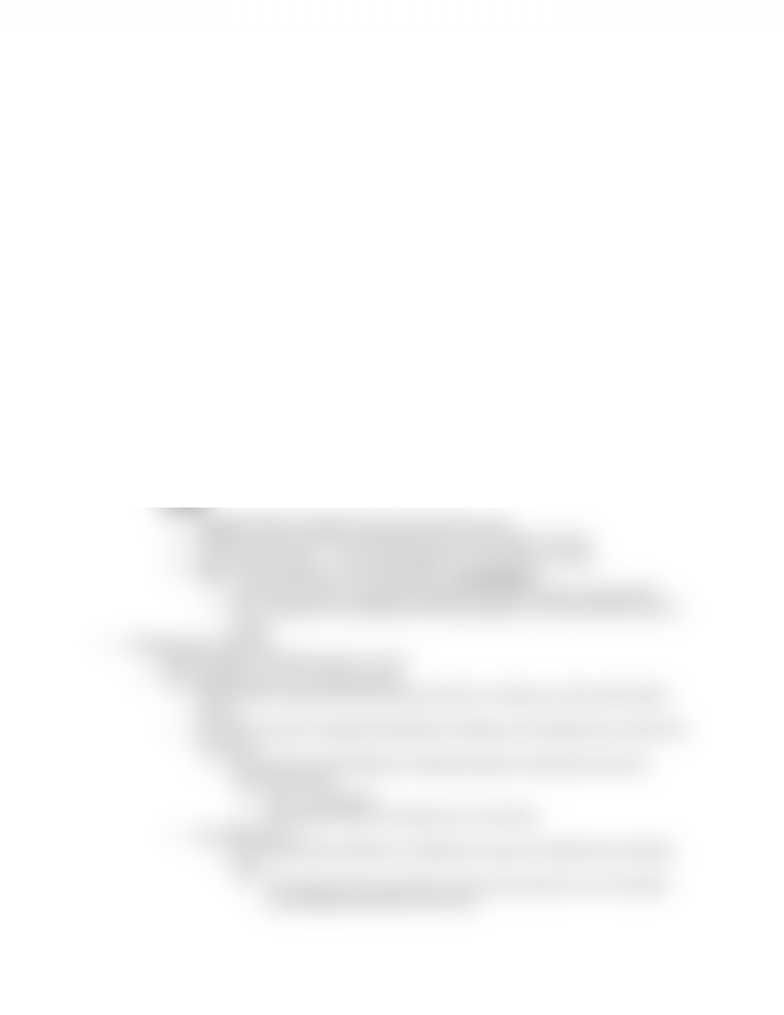 1.19.12
The Thesis Statement (document on Blackboard)

Not a statement of fact, or a summary of plot.
o
Generalization based on your interpretation, that needs further evidence.
o
Can't be just self-evident and factual, because you don't give yourself a lot of breadth or
room to argue.

Has to be argumentative/debatable.

Prof. has no limit on length of thesis.

Lazy Bones

thesis example: the traditional institution of marriage allows Elizabeth to redefine
what she can do as a woman within her farming community.
o
Or: Elizabeth uses the traditional institution of marriage to challenge restraining gender
codes and perform the roles of man & woman.
o
Or: The farm is the place where Elizabeth can develop and maintain a relationship with
nature (outside of what gender roles would allow her to do in society) - a relationship that is
stronger than the one she has with her husband.

Helped define Canadian farm fiction.

Not trying to idealize/romanticize life

--

> showing the hardships of prairie life.

Pays significant attention to the landscape

--

> the setting, the hail, the wind, the environment, the
weather.
o
All threatening and destructive

--

> the weather in particular, can dash their hopes of
survival.

Struggle between relentless nature and tenacious man.

Hailstorm's destructiveness/relentlessness show the battle is not fair.

Ross animates nature

--

> uses personification to show that it's hostile.

Nature is the setting, but more importantly - the antagonist.

Just like the wheat is contrarily described with lively, human characteristics.

Ross' sympathy to the difficulty of farming weighs in to the portrayal of man vs.
nature.

Unequal pairs in the story.
o
Aforementioned "weather/nature vs. man."
o
John and Martha are not on equal footing.

Martha wants to get hail insurance (pg. 101) but it's really up to John and he didn't
want to.

The whole narrative is aligned with Martha's thinking, even though some is told in the
3rd-person.

We understand what Martha is thinking and get an impression that she is
smarter than John.

She knew he didn't care about her or her future.

We're influenced by Martha's confidence from pg. 99, "Martha knew, Martha
knew."

This changes by the conclusion of the story and forces us to reconsider
everything about Martha in the story.
You're Reading a Preview
Unlock to view full version
---