HMU111H1 Lecture Notes - Lecture 7: Hector Berlioz, Harriet Smithson, Symphonie Fantastique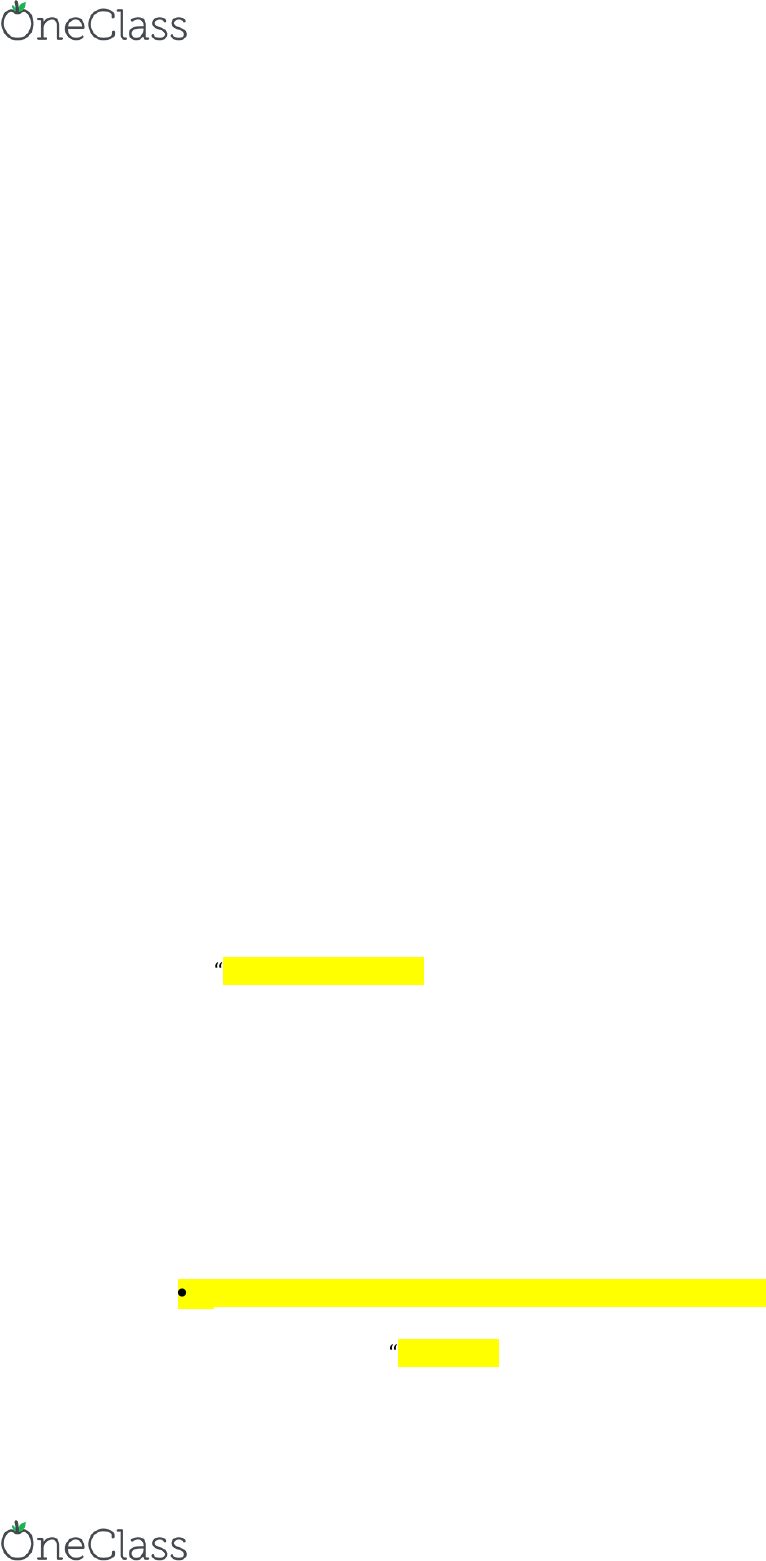 





 !"
#!$%

&'!()*

+!,!# !#

$!-./01
$

Idee fixe

0&/*1//1

&2"3*04
o
5!"
&-,#*6

/

""!
8 #""
98 )//514
8
Dies irae

(0:"
68
Dies irae

5

Witches' Round Dance

;<1
"

&Music drama

*!1!
&
Gesamtkunstwerk

*5 
o
>
o
-/!5
o
)
"!!"
+1!?6

;!#5"!4

)+!+ "@"3

!!/@"3 5
 /!

3+
o
+/

-40

&

Leitmotif

*"!
find more resources at oneclass.com
find more resources at oneclass.com
Document Summary
Inspired by berlioz"s passion for shakespearean actress harriet smithson. First performed december 1830 (liszt loved it) sensation (first success) Idee fixe beloved melody heard in all five movement, unifies them. Program music instrumental music related to extra musical ideas: berlioz wrote detailed program, insisted it be distributed to audience. 5 sections: strange noises of ghosts, sorcerers and monsters, arrival of the beloved, now hideous (idee fixe, dies irae (latin hymn judgement, scary, witches" round dance, dies irae combined with witches" round dance (c+, minor inflections) Music drama instead of opera, unified aesthetic concept. Gesamtkunstwerk (collected art work: ultimate union of music and drama, developed own instrumentation, attached melodic unit (combination of harmony and rhythm) to meaning or person, concept or thing. About irish princess isolde, knight tristan of king mark. Tristan supposed to deliver her to king mark, but she is furious and wants to kill them both, they drink love potion, die in the end.