---
The European Union.docx
2 pages
88 views
Winter 2012
---
Department
Political Science
Course Code
Political Science 3314E
Professor
Radoslav Dimitrov
---
This preview shows half of the first page. to view the full 2 pages of the document.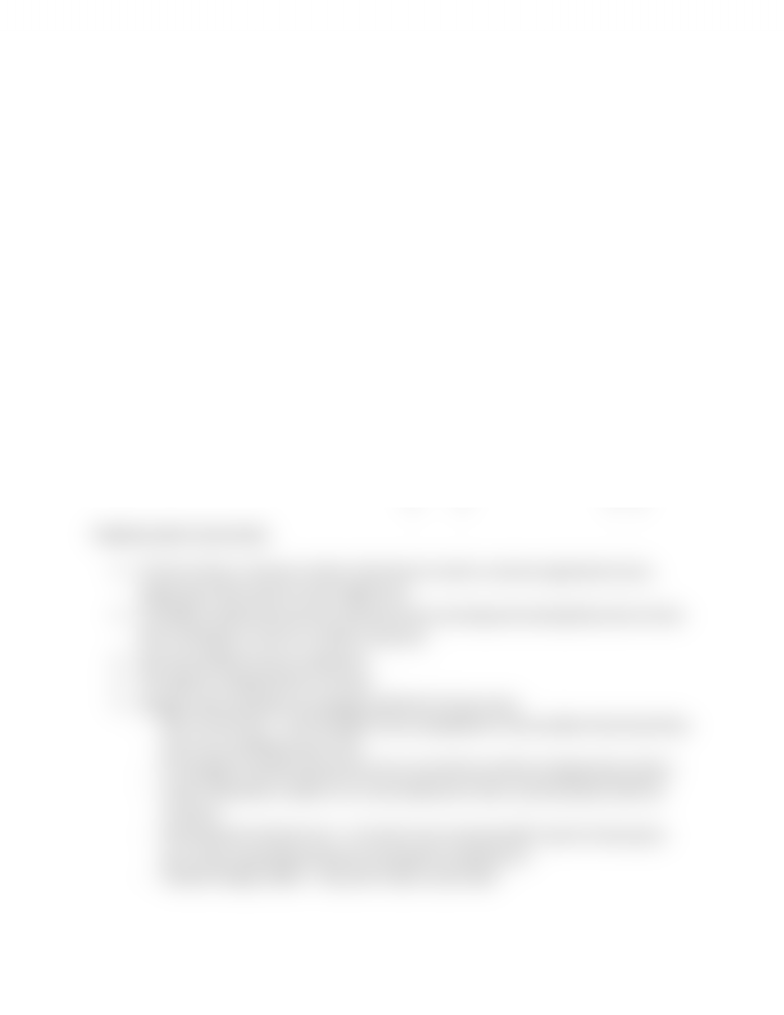 THE EUROPEAN UNION
March 22, 2012

Comprises 27 countries Switzerland and Norway are not members

Politics in this region are very complicated and their histories are complicated as well
KEY RECENT DEVELOPMENTS

Greece financial crises

–

Greeks have had enough of the EU and the EU have had enough
of Greece

Europe has entered a really rocky phase

European Political Crisis

Europe has had enough of spending billions of dollars to their Mediterranean
neighbours and relieving nothing in return

It comes down to cultural differences

–

every community has different kinds and values
and norms

Greeks feel privileged to receiving but not to giving

–

a transfer union

Immigration and xenophonia

Roadmap to low-carbon Europe 2050

–

costs are expected to be enormous 257 billion
per year

Feel the financial benefits from this roadmap are expected to be 320 billion per year
TRANSATLANTIC RELATIONS

EU has to have a common motion, they have to reach a common agreement every
single step of the way for every single issue

Incredibly cumbersome process, because every morning and evening they have to have
extra meetings to come to a similar consensus

Also have diluted vacuous statement

This signals a disagreement in Europe

Disagree with eachother but disagree with the US even more
-
War on terrorism

–

even though EU was sympathetic to the problem they faced they
were very unwilling to go to war
-
EU thought it would increase terrorism around the world by antagonizing muslims
-
Israeli- Palestinian conflict; EU is more balanced in their communication with the
countries
-
International Criminal Court

–
EU took it very seriously didn't want to leave gross
war crimes unpunished and the US worked to undermine it
-
Climate Change, GMOs

–
they don't talk to

each other
You're Reading a Preview
Unlock to view full version
---
Loved by over 2.2 million students
Over 90% improved by at least one letter grade.