---
CP102 Lecture Notes - Lecture 12: Personal Information Manager, Metasearch Engine, Desktop Publishing
---
Department
Computer Science
---
This preview shows half of the first page. to view the full 2 pages of the document.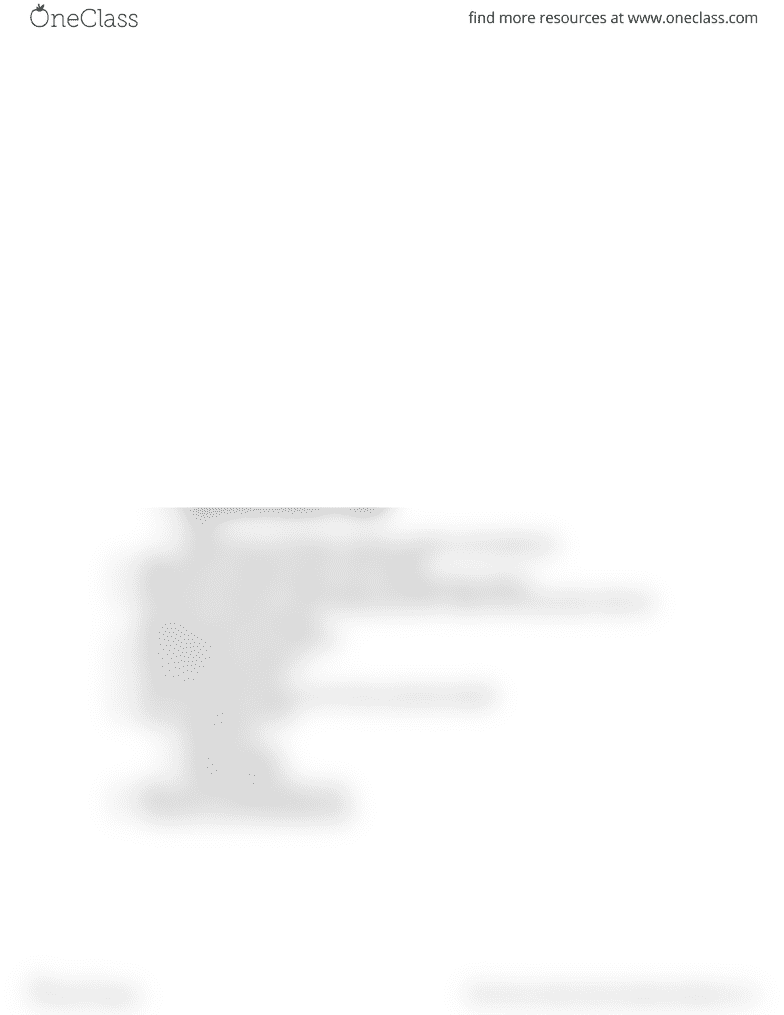 CP102 MIDTERM REVIEW
Chapters 1-5

80 multiple choice questions

Cheat Sheet: 1 sided only, hand written
ROOM: BA101
Chapter 1:

Technology on the World Stage (political issues, digital divide, health care, environment)

Technology and Our Society (Web 2.0, Cognitive Surplus

Technology at home, Technology and your Career

How we connect and how we consume
Chapter 2:

Major Functions (Input, process. Output, storage)

Language of computers (Bit, Byte, Large # of bytes, Binary to decimal/decimal to binary
conversions)

Types of computers (Mainframe, Supercomputer, Embedded, Smartphone)

Peripherals (Input/Output devices)
o
Input devices (keyboard, mouse)
o
Output devices (Monitors, Printers, speakers and earphones)

Output Devices Monitors (LCD, LED, OLED)

Output Devices Printers (Inkjet, Laser, Thermal printer, plotter)

Processing & Memory on the Motherboard (CPU, ROM, RAM and cache, Slots for
expansion, network interface)

RAM (Random access memory)

CPU Performance Measures (# of cores, processor speed)

Storing and data and info.

High speed and data transfer ports

Connectivity and multimedia ports
You're Reading a Preview
Unlock to view full version
---