---
FS280 Lecture Notes - Lecture 9: Reception Theory
---
---
This preview shows half of the first page. to view the full 2 pages of the document.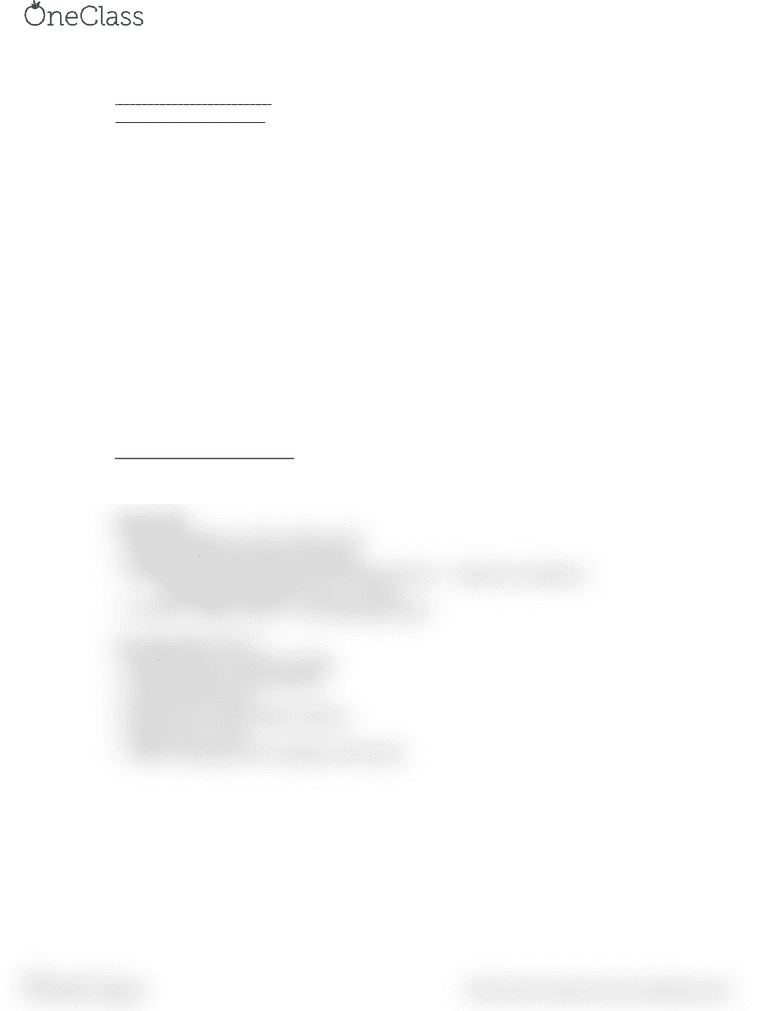 •
A scholarly movement popular in European philosophy and literary/film scholars in the
•
Looks at how human culture and society are structured by language, using a linguistic
model
•
Based on the ideas of linguist Ferdinand de Saussure (1857-1913)
▪
Actual signal (washroom signs)
Parts of the Sign: Signifier and signified
◦
The physical form of the sign: its phonemes, musical tones, pixels or lines.
◦
The mental image of an existing or imaginary thing those sounds conjure up.
Signifier + Signified = SIGN
•
Our perceptions of the world are made up of DISCOURSE : words, images, etc. that
are meaningful and definitive. (man and women)
•
Born in Jamaica in 1932, died in 2014
•
Studied english at Oxford in England
•
Considered a founding figure of "reception theory" : Study how audiences
understand messages in film. tv, print.
•
Creator of "Halls Theory" of e

ncoding/decoding.
Decoding Halls Theory:
•
Translate it into everyday english
•
Find the subject of the sentence
•
Break it down into smaller sentence
•
THEN, Summarize the meaning of the quote
find more resources at oneclass.com
find more resources at oneclass.com
You're Reading a Preview
Unlock to view full version
---
Loved by over 2.2 million students
Over 90% improved by at least one letter grade.