---
KP181 Lecture Notes - Lecture 7: Mihaly Csikszentmihalyi
---
Department
Kinesiology & Physical Education
---
This preview shows half of the first page. to view the full 2 pages of the document.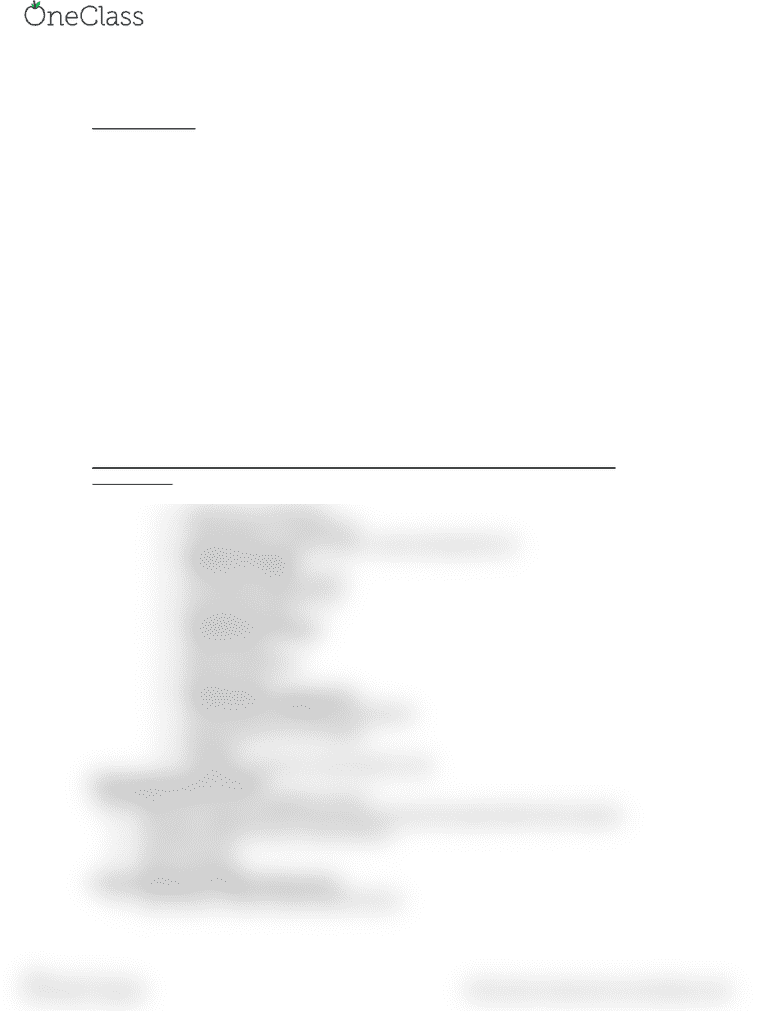 Thursday Jan 26, 2016
Lecture 7
'Clutch' Performance and Choking

FLOW, peak performance, and performing "in the zone"

Yuri Hanin, Mihaly Csikszentmihalyi, Susan Jackson, Ken Ravizza (the zone is overrated,
wanted people to prepare themselves for less than perfect conditions)

'clutch' performance: a well above-standard performance under conditions of
unusually high pressure
o
We assume that when someone misses a shot, we jump to the conclusion of
saying that the person "choked"
o
Very overused by the media

***when anxiety is interpreted negatively and impairs performance, human
nature dictates that we often revert back to what we know best
Choking

Conditions that can lead to choking:
i. Physical changes
ii. Attentional changes
iii. Performance impairment

Choking is a progressive deterioration of performance
Conditions leading to choking
Physical/Attentional changes
Performance
→ →
impairment

Conditions that lead to choking
o
Critical plays in competition
o
Evaluation by coaches, peers, scouts and parents etc.
o
Increased muscle tension
o
Increased breathing rate
o
Timing and coordination breakdown
o
Muscle tightness and fatigue
o
Inability to attend to task-relevant cues
Peak Experiences in Sport
"playing possessed but in complete control"

Take your optimal performance state and have the peak within that moment

It remains etched in your consciousness
Characteristics of Peak Performance

Loss of fear- no fear of poor performance
find more resources at oneclass.com
find more resources at oneclass.com
You're Reading a Preview
Unlock to view full version
---