PS271 Lecture Notes - Lecture 1: Conscientiousness, Psychoticism, 16Pf Questionnaire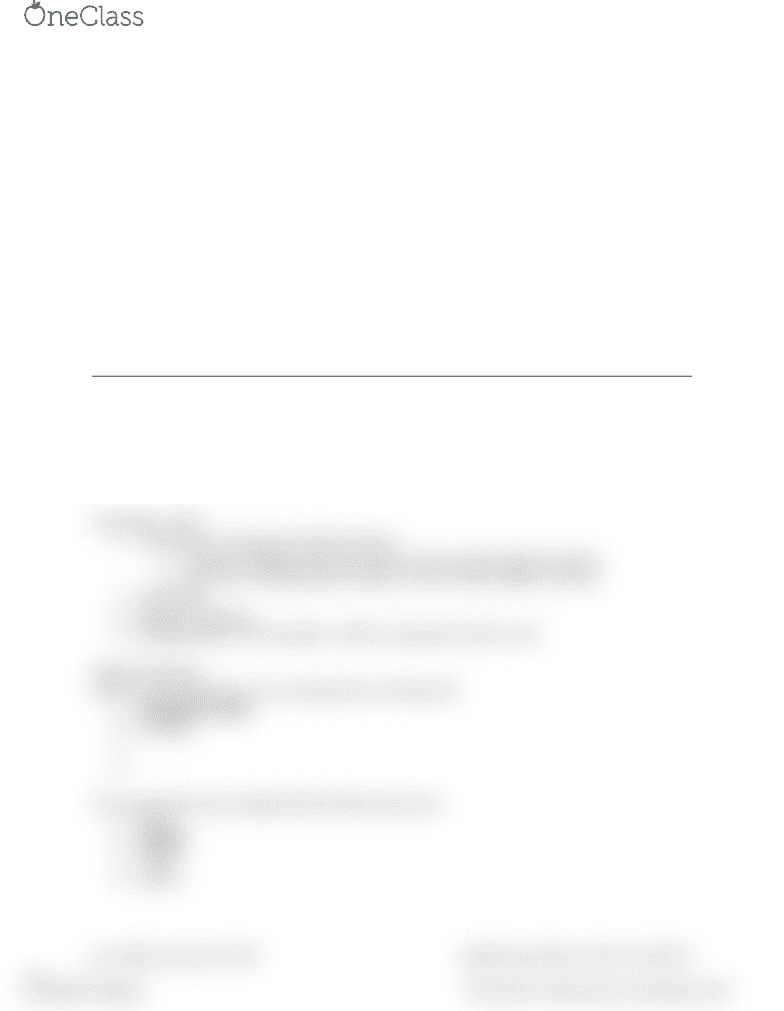 Week 1: Trait Theories: 3-16-5-6-Factor Models
09/15/15
WORD OF THE DAY:
Nomothetic: similar
Ideographic: different
Need anxiety for performance enhancement.
Assessing Learning on:

Last section before the purpose about research study usually important

Following paragraph, set up for hypothesis
On neuroticism 25
th
percentile means that 25% of the female pilots scored 59.00 or below on
the test (i.e., 75% scored above 59.00
Cattell's 16 Personality Factors Derived from Questionnaire Data

Less intelligent-more intelligent

Stable, ego strength-emotionality/neuroticism
Superfactor Traits
1.
Psychoticism, Extraversion & Neuroticism
a.
Psychotic  Believe they are living in house made of gold in heaven
b.
Neurotic  Thinking about living in a house made of gold in heaven
2. Objectivity
4.
Biological Bases of Personality – What is supported, what is not?
iClicker Questions
Which of the following is not a characteristic of extraverts?
b. Energetic
d.
The trait theorist who emphasized the fewest traits was
a. Allport
c. Cattell
d. Plomin
Dr. Colleen Loomis | PS271
Goldie-Anne Weiss | WLU | Fall 2015
find more resources at oneclass.com
find more resources at oneclass.com